According to Telecoms.com, almost half of Americans and Brits don't trust Libra, the social media giant's Facebook cryptocurrency .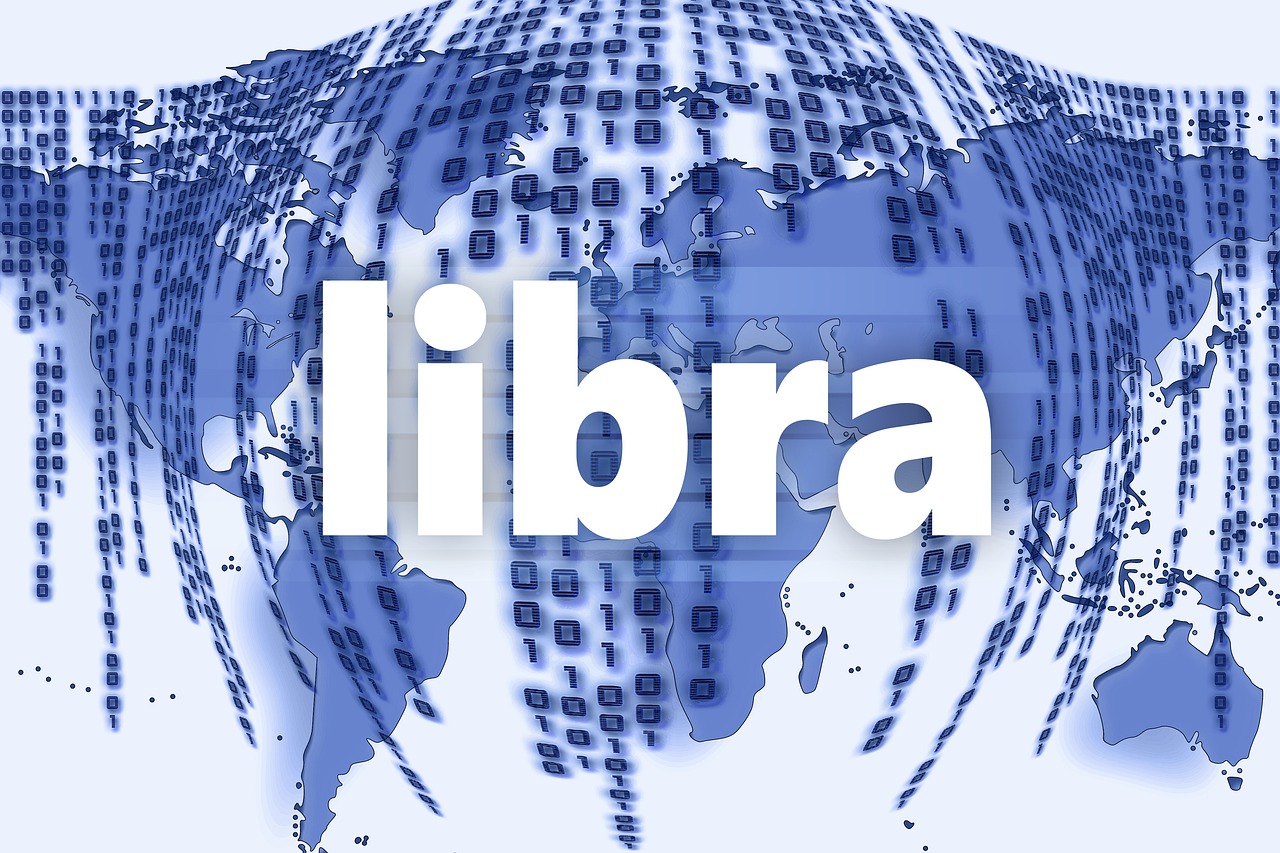 According to a survey from the instant messaging app Viber, 49% of UK and US users said they would not trust Facebook in terms of digital currency. These respondents said that when using Libra, they would not believe that Facebook could ensure the security of their private information.
In the UK, 28% of respondents said they were undecided, and only 4% said they would trust Facebook. The results of the survey in the United States are similar to those in the UK, with only 2.5% of respondents saying they would trust Facebook.
Facebook's encryption project, Libra, has been in a regulatory storm since its release on June 18. In the past week, Federal Reserve Chairman Powell, US President Trump, and the finance ministers and central bank governors of the United States, Britain, France, Germany and other countries have raised concerns about Libra's development and supervision. At the Libra hearing held in the US Congress on July 16th and 17th, it was full of challenges and doubts about Libra.
While Facebook claims that Libra's digital wallet Calibra "will have sufficient protection to protect users' money and information," experts and policy makers have expressed doubts about users' data privacy and security.
Although users don't trust Facebook's cryptocurrency Libra, the data shows that Facebook's user engagement has been growing since 2019.
Facebook advertising tool Audience Insights said Facebook's median user reviews, likes and clicks on ads increased between January and July. The data shows that the participation of Facebook users in the United States has increased significantly, from 6 comments, 9 likes and 13 ad clicks on January 3 to 8 comments, 13 likes and 17 ads on July 18. Click.
Image source: pixabay
By Xiu MU
This article comes from the push bitpush.news, reproduced need to indicate the source.