Visa CEO says it is not a formal partner of Facebook Libra
Alfred Kelly, CEO and chairman of the global payment giant Visa, said that Visa is not the official partner of Libra, the encryption project announced by Facebook last month.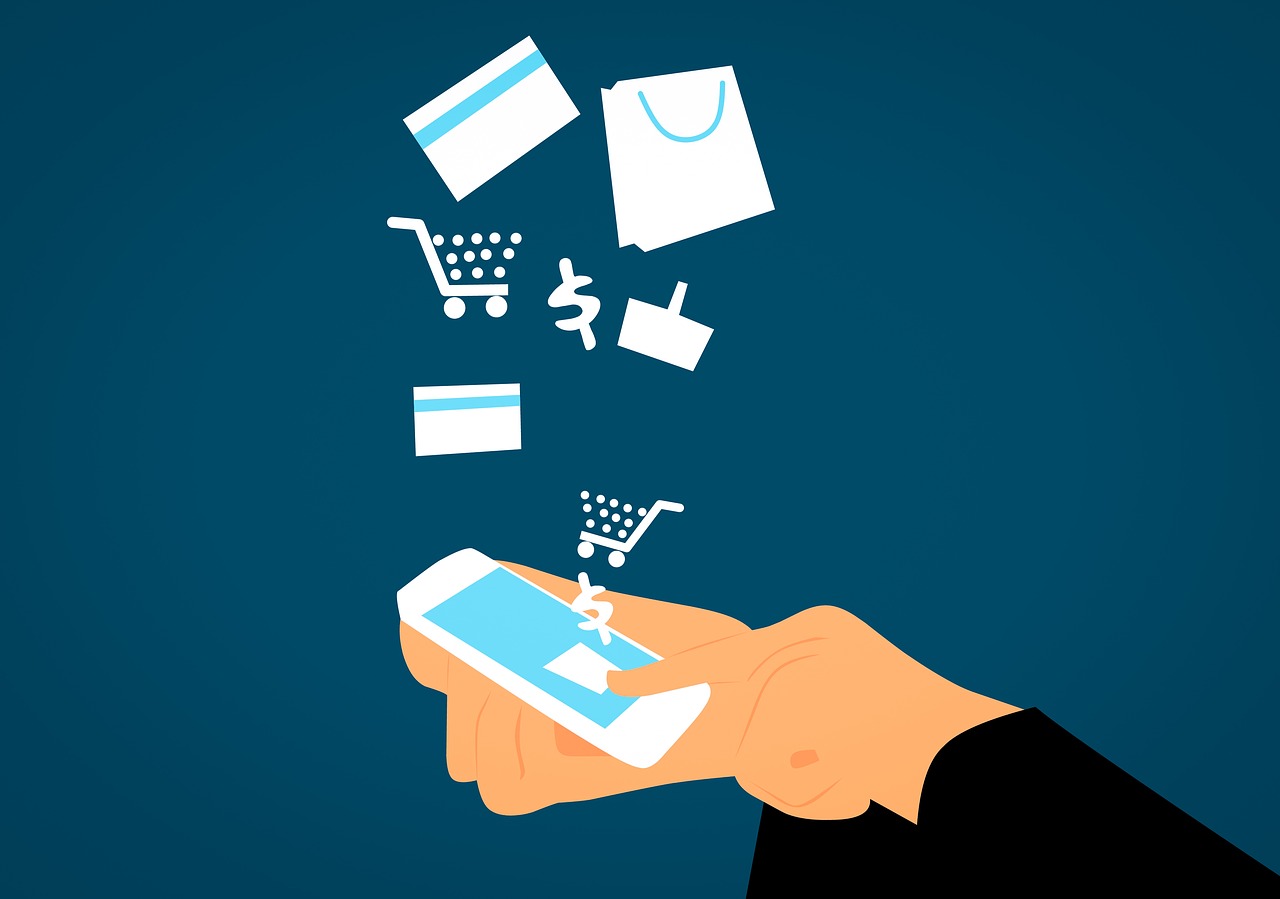 According to Coindesk.com, Deutsche Bank Securities analyst Bryan Keane asked Kelly about Libra-related issues at the 2019 third-quarter earnings conference call on Tuesday. He asked, "Is Libra a strategic partner of Visa or a potential threat?"
Kelly deliberately played down the relationship between Visa and Libra. He said, "We signed a non-binding letter of intent to join Libra. We are one of 28 companies interested in it, and no company has officially joined."
Previously, Libra said on June 18 that its partners include Visa, Mastercard, PayPal, Uber, Lyft and Coinbase.
Libra Association policy and communications director Dante Disparte said in an interview with Coindesk, "This means that Libra can be used as long as Visa or Mastercard payment is accepted. This is a huge for cryptocurrency and its mainstream applications. Leap."
For the prospect of Visa's future partnership with Libra, Kelly said that the full Libra project to join Facebook will depend on a number of factors, such as whether the organization can meet all necessary regulatory requirements. Kelly believes that the current cooperation is still "very preliminary," but he also said that this association will benefit Visa.
Previously, according to reports, Morgan Stanley analyst James Faucette said that companies such as Visa are facing a potential "heavy burden" for working with Libra, and their regulatory review may continue to increase.
And Visa has recently entered the encryption industry in a variety of ways. In July, it led a $40 million investment in institutional-level cryptocurrency services company Anchorage. This is Visa's second investment in encryption, after it participated in the $30 million financing of blockchain startup Chain.
Image source: pixabay
By Liang CHE
This article comes from the push bitpush.news, reproduced need to indicate the source.
We will continue to update Blocking; if you have any questions or suggestions, please contact us!
Was this article helpful?
93 out of 132 found this helpful