Innovation seems to be the genes that Huawei is born with.
In the eyes of Huawei founder Ren Zhengfei, major innovation is the survival rule of no-man's land. Without theoretical breakthroughs, no technological breakthroughs, and no large amount of technical accumulation, it is impossible to produce explosive innovation.
Especially today, China is entering a booming digital economy era. As a new round of technological revolution, blockchain is also an enabling technology for the digital economy. Huawei, the leader, has been accelerating the pace of innovation in blockchain innovation.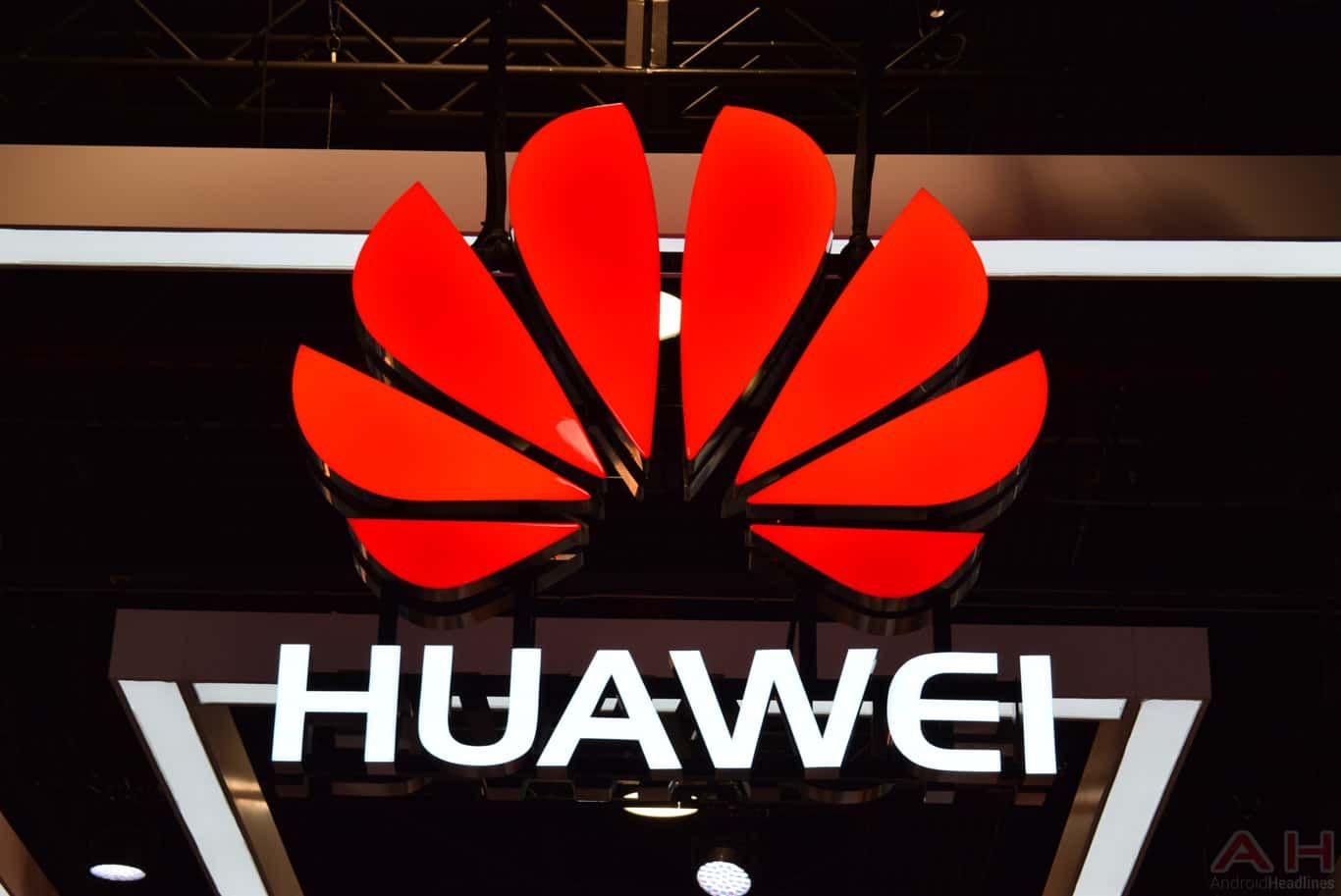 Chinese version of Libra?
Recently, Ren Zhengfei was asked in an interview with Fabio Savelli's "The Evening Post". "We know that Facebook has announced the release of the digital currency based on the blockchain 'Libra'. Do you think this is a US technology company to work with the US government? Keep the signal of the world hegemon? In addition, do you think that when issuing digital currency, will they consider Chinese companies or Chinese currencies in their currency baskets?"
In response, Ren Zhengfei responded:
"China can also issue such a currency by itself. Why wait for others to issue it? The power of a country is always stronger than that of an Internet company."
The answer that Ren Zhengfei is so emboldened and domineering is that China has long been prepared for the rain. In fact, since 2014, the People's Bank of China has started research and development on digital currency and central bank digital currency. At present, the central bank has been officially approved by the State Council and is organizing market institutions to conduct research and development of the central bank's digital currency.
For Libra's wild vision, the central bank believes that it still has to ask a question mark if it can succeed, but it can conduct academic discussions and deductions to speed up the launch of the central bank's digital currency. Of course, if our institutions have very good foundations and conditions, we can also issue Libra-based Chinese digital currency.
So, does Huawei have this strength?
Dark self-power
Since the founding of Huawei, Ren Zhengfei has proposed to rely on technology and keep up with the world's advanced technology. Based on his own research and development, he will never bow to multinational giants. To this end, Huawei insists on investing more than 10% of its sales revenue each year in research and development. It is also because of this "smartness" that Huawei's road can be said to be getting wider and wider.
Just like Huawei's previous low-key, compared with other companies such as BATJ, Huawei's layout in the blockchain has been secretive. In fact, at the beginning of 2016, Huawei was involved in the blockchain.
The zero-identification blockchain statistics are as follows:
In May 2016, Huawei joined the Financial Blockchain Cooperation Alliance (Shenzhen) to explore, develop and implement financial alliance blockchains and application scenarios for financial institutions;
In October 2016, Huawei joined the Linux Foundation's "Hyperledger" project and provided a new BaaS solution based on Hyperledger Fabric 1.0;
In September 2017, Huawei announced a cooperation agreement with the blockchain enterprise chain technology to explore the blockchain technology platform and industry applications.
In January 2018, Huawei and the Panda Green Energy and New Energy Exchange officially launched the blockchain plan to discuss the principles and development status of blockchain technology in physical business applications, and to study the microgrid and smart grid in blockchain applications. Cases, etc.
In February 2018, Huawei Cloud was based on Huawei's core technologies in distributed parallel computing, PaaS, data management, and security encryption. It was the first to release Blockchain Service (BCS) for enterprise and developer. Provide public cloud blockchain services to promote the application of enterprise blockchain application scenarios;
In April 2018, Huawei released the "Huawei Blockchain White Paper", which introduced the core technologies, industrial development status, typical application scenarios and research results of Huawei Cloud Blockchain in detail;
In August 2018, Dr. Zhang Wei, Chief Architect of Huawei Cloud Blockchain Service, was the leader of the Blockchain as a Service project team in the Trusted Blockchain Promotion Program, and the Vice Chairman of the Trusted Blockchain Alliance of the Ministry of Industry and Information Technology. The aim is to jointly explore and solve the problems encountered in the commercialization of BaaS, and provide a high-performance, high-reliability, high-security and easy-to-use infrastructure platform for the application of blockchain in various fields;
In October 2018, Huawei's cloud blockchain service BCS officially went commercialized. At present, the project has achieved commercialization in the areas of supply chain finance, digital copyright, and medical data sharing.
From this point of view, Huawei's research results on the blockchain over the years are just like Ren Zhengfei said, and technological innovation can produce big industries. In the exploration of emerging technologies, Huawei is conducting multi-path, multi-step attacks, intensive ammunition, and saturation attacks on the study and verification of uncertainty.
All in all, blockchain technology is still in its early stages, and its long-term development is destined to be a long-distance test of endurance. Huawei's clear understanding of the development of the blockchain will make it undefeated in the future of technology and business.
Author: Nancy
This article is an original article of zero-identification blockchain, please indicate the author and source.