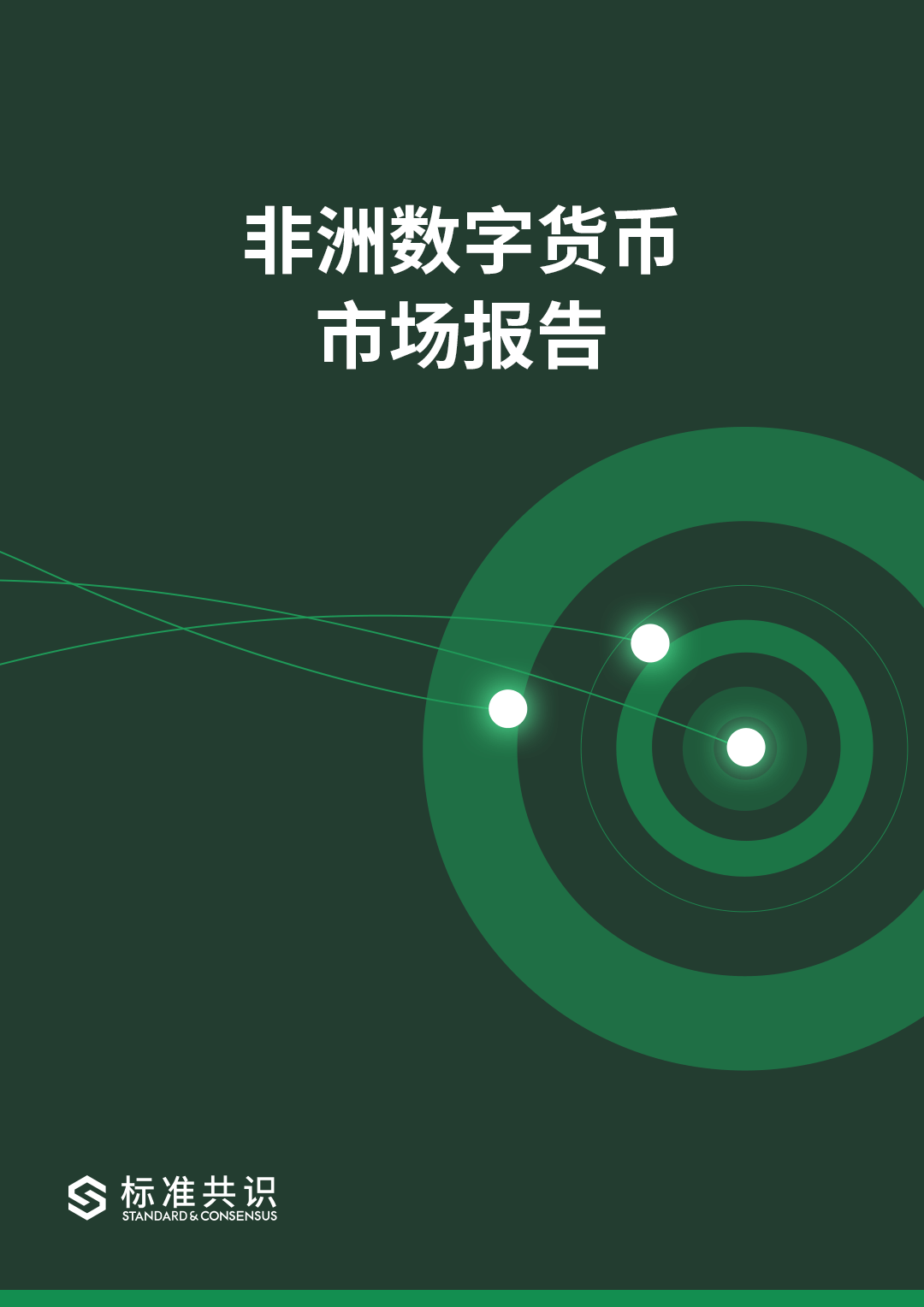 Overview Overview
Since the currency system of most African countries is on the verge of collapse, the digital currency represented by BTC can help African users solve payment problems to a certain extent, so the market potential is huge. According to third-party data, African users averaged 17,351 bitcoin transactions per day, which increased the volume of transactions in the past 2018 by more than 130%.
The African digital money market has become a blue ocean market with a focus on the project side, exchanges and funds in the field of digital currency. It is necessary to conduct research on the development of digital currency in Africa before specific investments. We will summarize the development status of the African digital currency market from the perspective of regulatory supervision, transaction scale, project side, and exchange, for your reference.
Report text
Digital currency regulation
1) Status of national supervision
According to the third-party research firm Baker McKenzie's statistical report "Blockchain and Cryptocurrency in Africa", the regions that are friendly to digital currency are South Africa, Tunisia, Senegal, and Sierra Leone, as shown in the following figure: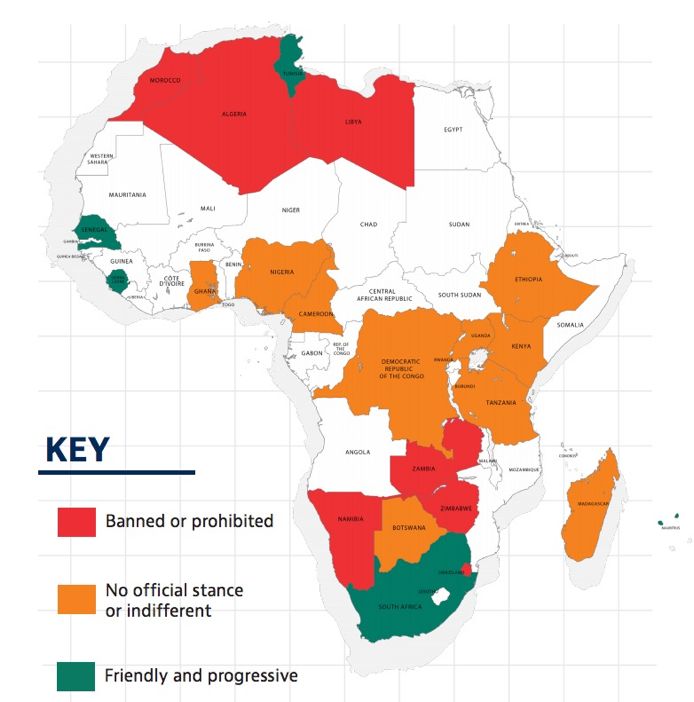 List of regulatory measures for major currencies in major African countries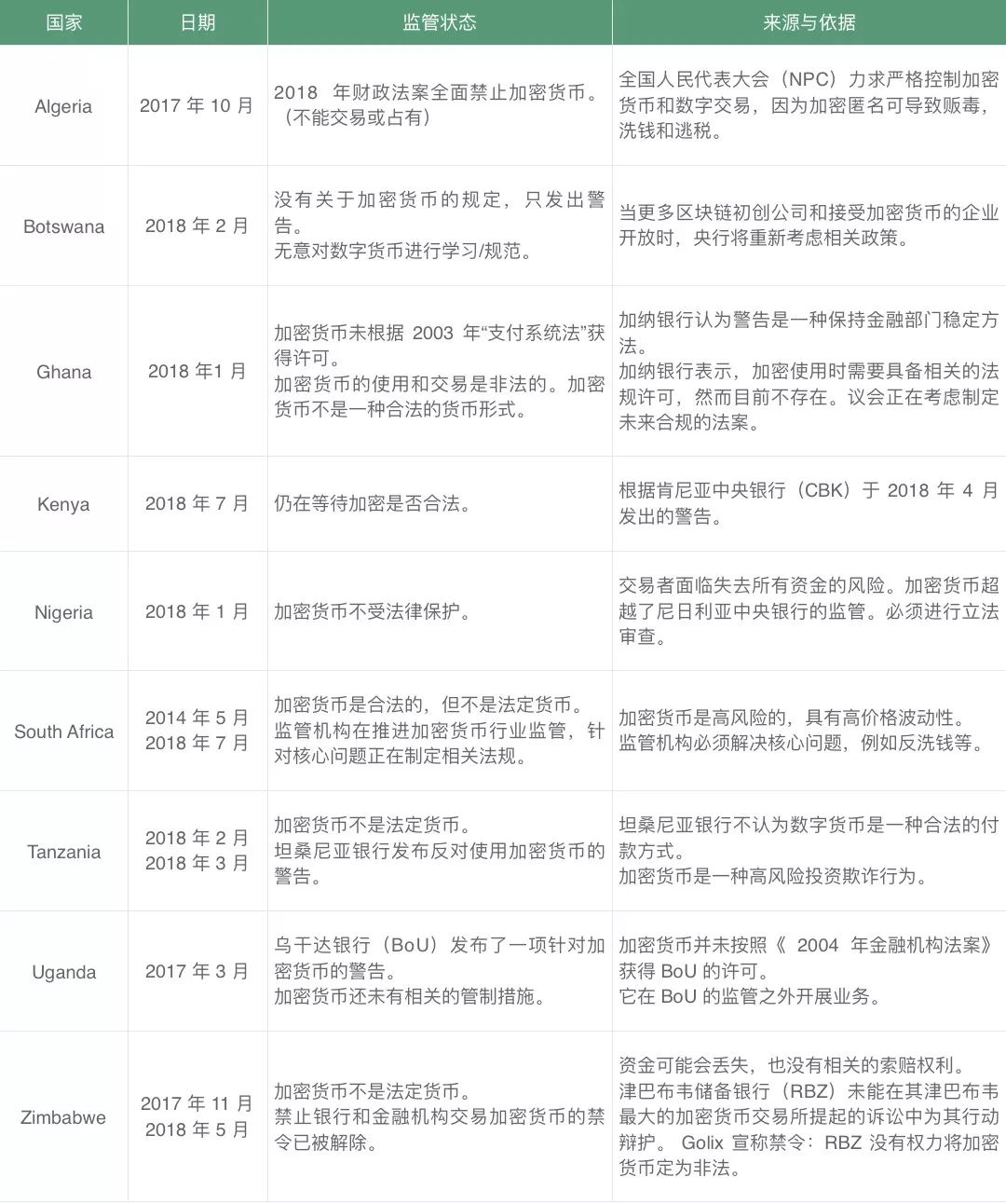 2) Overview of South Africa's regulatory situation
Two ICO projects were launched in South Africa in 2019 to promote the country's fiscal revenue:
The first project is Rhino Coin, which is designed to regulate the legal sale of rhinoceros horns.

Holders of Rhino Coin can trade cryptocurrencies or purchase legal rhinoceros horns.

Funds raised from ICO will be used for rhino conservation efforts.

The second is Safcoin, which aims to become a widely accepted payment method for online transactions across Africa, hoping to promote African trade and simplify cross-border payments, and to achieve free payments between countries by eliminating red tape and huge transactional processes.
Digital currency trading data for major African countries (sorted from high to low)
According to the Global Cryptocurrency Market Report by third-party research firm Ibinex, the digital currency exchanges of major African countries are as follows. It can be seen that Nigeria is the largest deal, followed by South Africa, mainly because the country's regulations are relatively loose, and the country's informatization is better than other countries.
Nigeria (maximum daily trading volume of $5.52 million)

South Africa (maximum daily trading volume of $2.23 million)

Kenya (maximum daily trading volume of $877,300)

Tanzania (maximum daily trading volume of $128,000)
Major digital currency exchange
1. AltCoinTrader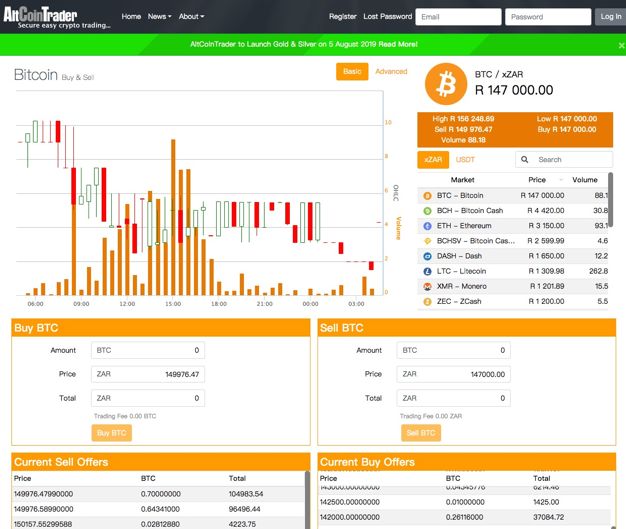 The AltCoinTrader trading platform is a South African bitcoin trading platform. The AltCoinTrader team is made up of professionals. AltCoinTrader has a shared vision and enthusiasm for crypto and brings this amazing technology to the community.
Country: South Africa

Transaction currency: 21

Trading mode: spot

Online time: March 23, 2015

Website: https://www.altcointrader.co.za/
2. Luno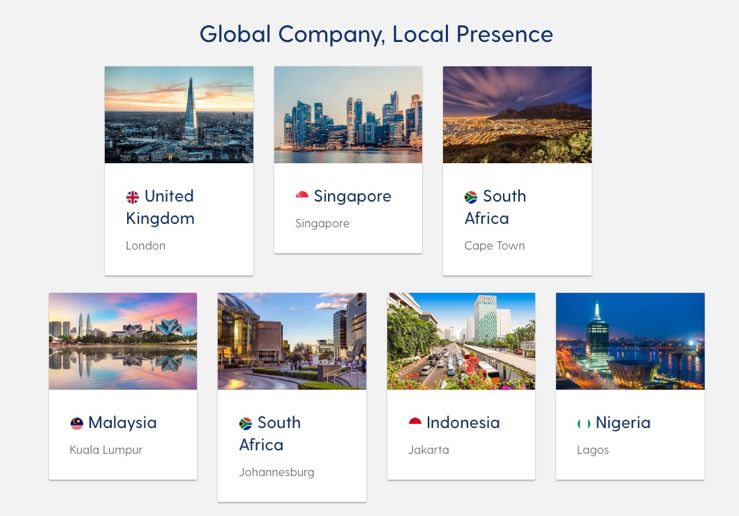 Another digital currency exchange in South Africa, but the main trading currencies are BTC and ETH, and have a digital currency wallet.
Country: South Africa

Trading currency: BTC, ETH

Trading mode: spot

Online time: unknown

Website: https://www.luno.com/en/
Conclusion
By observing our statistics and results, we can see that although the digital currency market in Africa has great potential, the overall transaction size still accounts for a small proportion of global transactions, including the scale of project parties, digital wallets and exchanges. At a very early stage. There are three main reasons for this:
The penetration rate of Internet technology in Africa is still insufficient. According to third-party data, the Internet access rate in Africa is only 11%, which is very low compared with China and even India;

Very low network access rate, resulting in the ability to use the digital wallet, the exchange's target users are limited, but also to bear a larger user acquisition cost;

Africa's excellent digital money talents and funds are relatively scarce, so it is difficult for high-tech companies such as project parties, exchanges, and digital currency wallets that need professional talents and financial support to survive.