New York Supreme Court Judge Joel Cohen ruled in a case against NYAG accusing Bitfinex and Tether of a decision to extend the trial and NYAG ban for 90 days.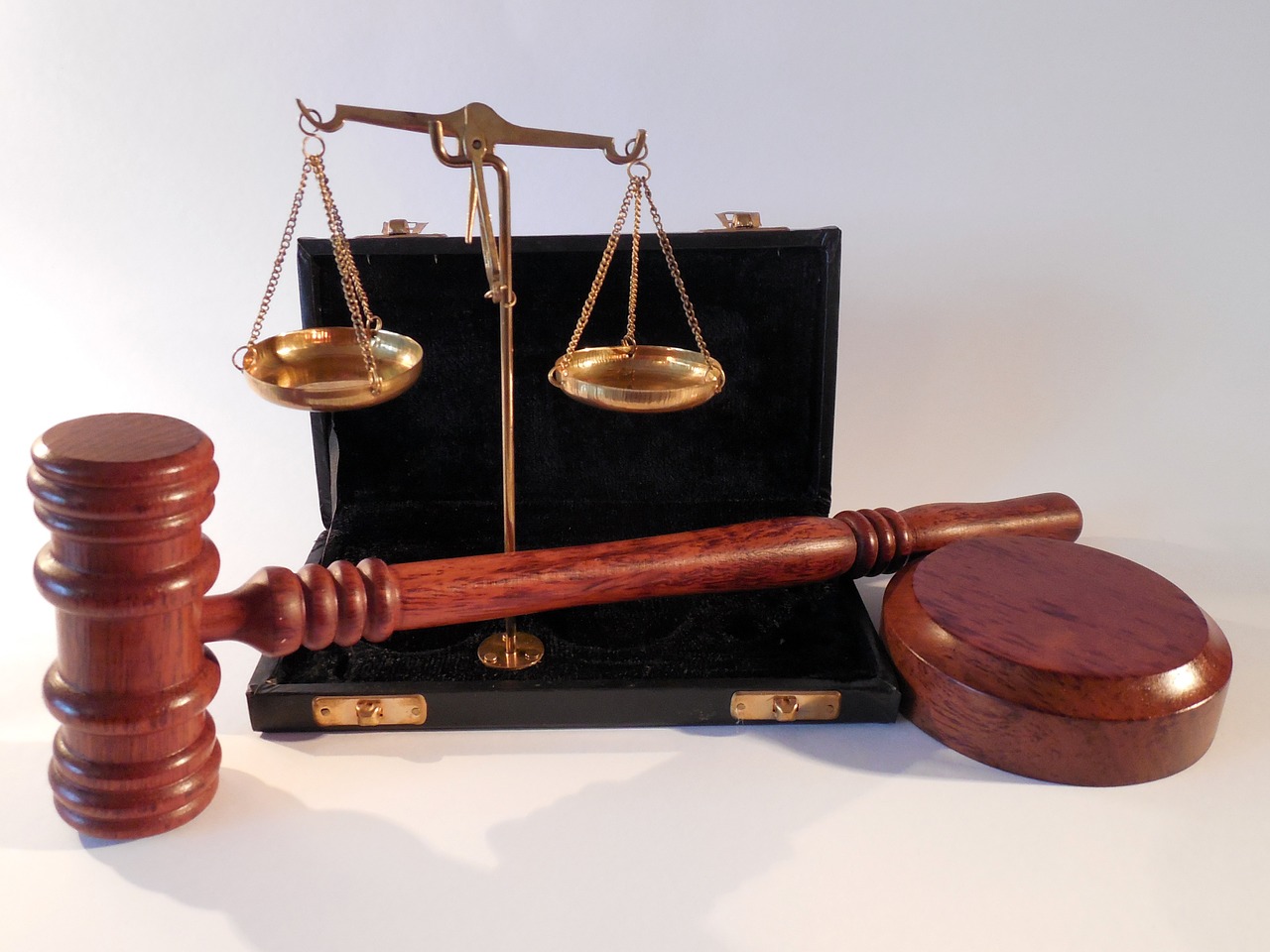 The two sides held a heated debate on whether NYAG has jurisdiction after the hearing began. Bitfinex lawyers said that Bitfinex did not try to stop the investigation, but only tried to stop "force the company to participate in the investigation." It claims that companies such as Bitfinex have been avoiding customers from New York since 2017, so NYAG should not have jurisdiction. It said that just last week, Bitfinex stopped serving him after discovering a customer from New York.
However, NYAG responded that they do not care whether there are users in New York who are using USDT. They care about Tether's managers doing business and opening accounts in New York so that Tether can trade in Bitcoin and other virtual currencies.
In the end, the judge decided to grant a 90-day extension. He said that he needed more time to decide whether to completely dismiss the NYAG case, or to make another decision and reject the Bitfinex and Tether rejection motion. Therefore, the preliminary ban he proposed in May will be extended by 90 days.
"I will extend the ban. If I dismiss the case, the ban will be lifted. If I do not dismiss the case, then the ban will be extended. The current idea is to keep everything as it is before making the ruling, so I decided to extend the case and the ban. the term."
Such a ruling meant that Bitfinex and Tether could continue to operate normally, but Tether still couldn't provide more money to Bitfinex. For NYAG, it can continue to investigate Bitfinex. Bitfinex's lawyer tried to demand that the case be dismissed immediately, but was opposed by the judge.
NYAG filed a lawsuit against Bitfinex and Tether for the first time in April 2019, alleging that Bitfinex secretly borrowed Tether's stable currency reserves to cover more than $850 million in losses. Shortly after NYAG filed a lawsuit, Bitfinex issued its own LEO token and claimed to have successfully raised $1 billion.
According to the data, the price of bitcoin has risen slightly after the hearing, and the current price is $9,566.
Image source: pixabay
By Liang CHE
This article comes from the push bitpush.news, reproduced need to indicate the source.