Brazilian citizens will report encrypted transactions to the IRS
From August 1st, Brazilian citizens will be obliged to report their cryptocurrency transactions to the country's Internal Revenue Service (IRS).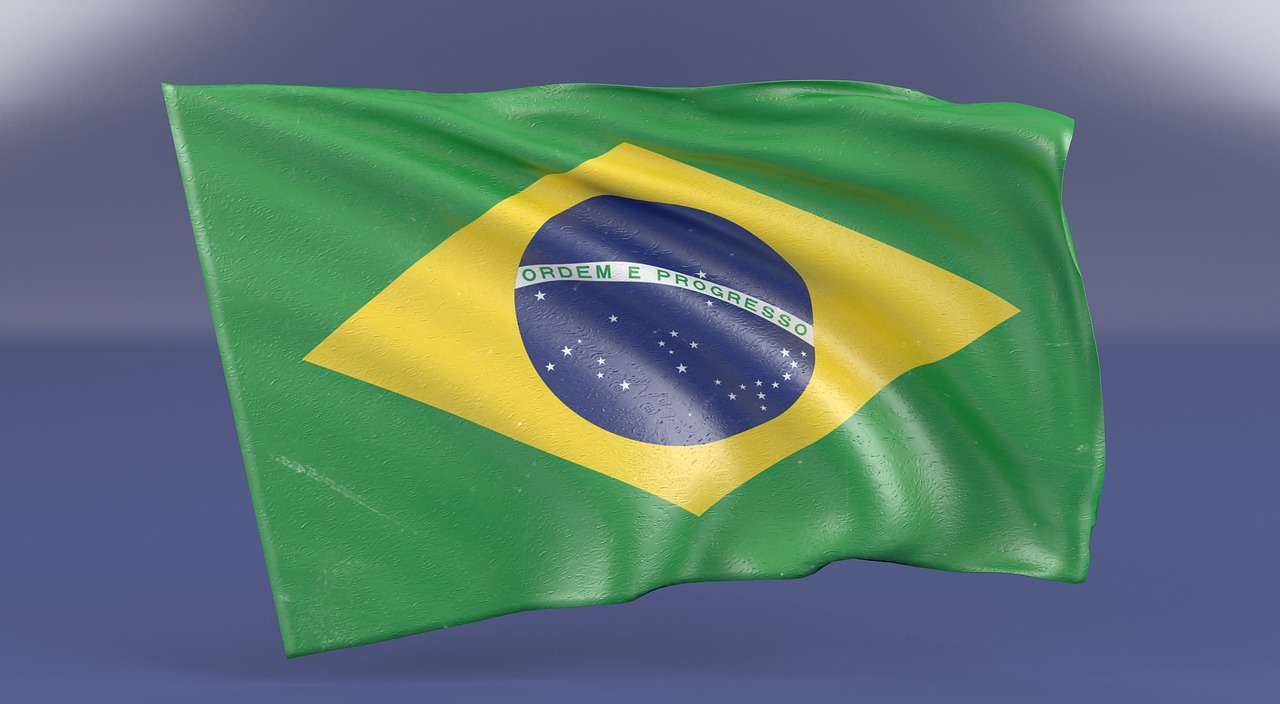 According to the cointelegraph, transactions involving cryptocurrencies such as Bitcoin must be reported to the IRS in accordance with the 1888 regulations issued in May 2019.
According to Agência Brasil, a Brazilian public news agency, the new measures apply to individuals, companies and brokerage agencies, involving cryptocurrency-related activities such as buying, selling, donating, and accessing.
The report also stated that the measure requires entities to provide monthly reports at the end of the next month in which the encryption-related transactions occur. Therefore, the August cryptographic transaction report should be submitted on the last business day of September.
According to the regulations, the local encrypted exchange must inform the IRS of all encrypted transactions. For individuals using foreign exchange or brokerage or cryptographic peer-to-peer transactions, if the monthly transaction amount exceeds BRL 30,000 ($7,800), these transactions must be reported.
If the encrypted transaction is not reported truthfully, it will face a fine of 100 to 500 BRL ($25 to $130). According to Agência Brasil, the IRS is also authorized to impose a fine of 1.5% to 3% of the unreported transaction amount to the informant.
The IRS believes that Brazil's digital currency market has more investors than Brazil's second-largest stock exchange, B3, which is said to have about 800,000 users. The report pointed out that the Brazilian government intends to take measures to combat illegal activities such as money laundering, tax evasion and terrorist financing.
Image source: pixabay
By Liang CHE
This article comes from the push bitpush.news, reproduced need to indicate the source.
We will continue to update Blocking; if you have any questions or suggestions, please contact us!
Was this article helpful?
93 out of 132 found this helpful