Bloomberg recently issued a document saying that bitcoin is unlikely to be an ideal safe-haven asset due to the intensification of the encryption market.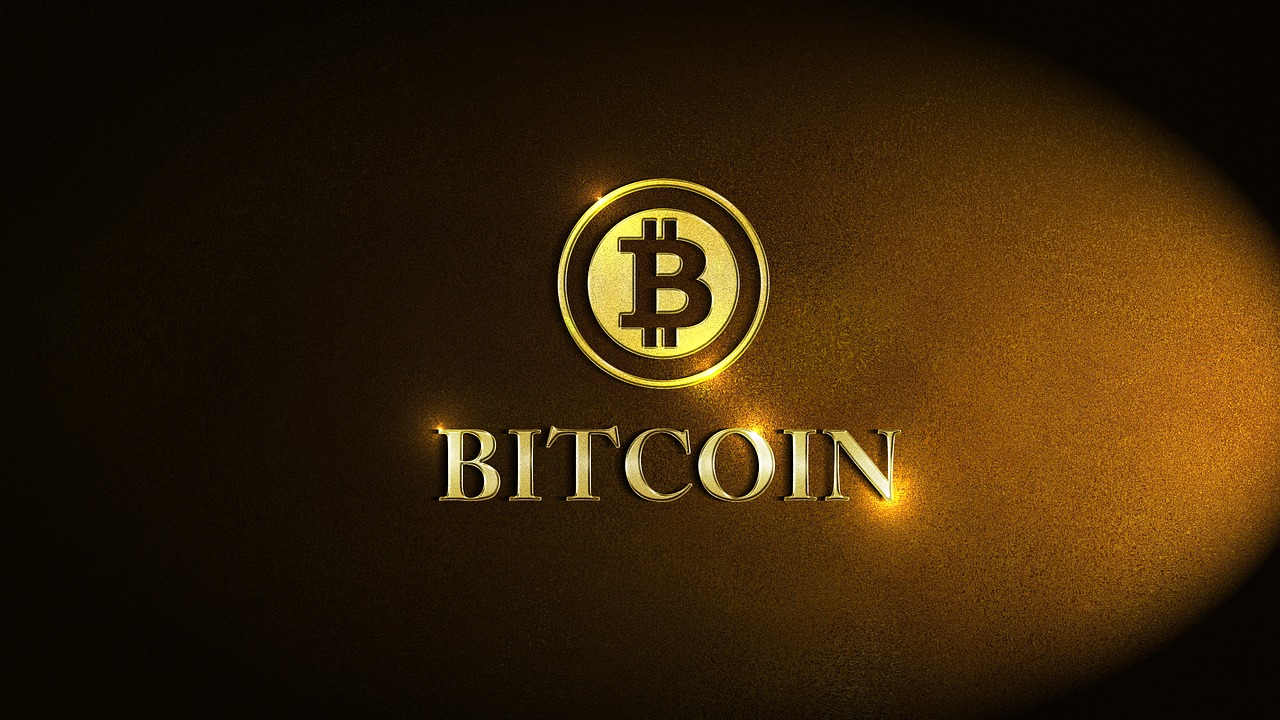 The article said that with the chaotic effects of the trade war between China and the United States on the global market, investors are trying to find assets that are not affected by it.
After the renewed dispute between China and the United States on Monday, investors flocked to safer securities markets such as sovereign bonds and depreciated the yuan. Prices of the main cryptocurrencies that have been increasingly seen as safe-haven assets have risen in the past. According to the data, Bitcoin rose more than 7% as of the time of publication, and Ethereum, Bitcoin cash, and Litecoin rose more than 5%.
Brad Bechtel, head of foreign exchange at Jefferies LLC, said, "Bitcoin looks a bit like safe-haven assets. Bitcoin will be weak when the market stabilizes and rises. But every time we see market turmoil and start selling, we'll see Bitcoin and safe-haven assets are rising."
Global assets fell sharply last week after the US president threatened to impose a 10% tariff on Chinese imports that had not paid taxes. China responded on Monday, demanding that state-owned enterprises stop importing US agricultural products, and the yuan fell to its lowest point in more than a decade.
According to TokenAnalyst, the trading volume of cryptocurrency and stable currency in Hong Kong began to increase substantially at noon on Monday. The company's co-founder Sid Shekhar said that coupled with the soaring price of bitcoin, this indicates that Asia's interest in cryptocurrency is increasing rapidly.
The escalation of Sino-US trade disputes is only one factor of global geopolitical instability, in addition to the instability of parts of the region caused by Iran, India and the United Kingdom. This has led investors to seek ways to protect their assets, and the digital assets that are accessed globally are attractive, and their decentralized architecture prevents the government from intervening.
Investing in digital assets in times of market turmoil is a relatively new phenomenon. In the past, investors used to deposit funds in assets such as US Treasury bonds because they were government-backed or invested in gold, which was seen as a hedge against inflation and the weak dollar. Of course, buying the yen is also an option. Japan holds many types of assets, from US government bonds to foreign real estate.
Dave Balter, CEO of Flipside Crypto in Boston, said that the performance of these assets is generally stable, but bitcoin is very unstable. He said that for those who use Bitcoin as a safe-haven asset,
"The risk is that Bitcoin will rise or fall by 20% overnight. Bitcoin is always going up and down, frankly saying that safe-haven assets should not be. These investors may find that it is not like traditional safe-haven assets. Safety."
In fact, according to Bloomberg data, Bitcoin's average daily volatility exceeded 4.7% last month, with four double-digit daily volatility since the beginning of July. In contrast, the average volatility of gold during the same period was 0.8%.
Image source: pixabay
By Xiu MU
This article comes from the push bitpush.news, reproduced need to indicate the source.