Safe-haven investment will ignite bitcoin crazy big bull market
Recently, the sentiment on Twitter is getting stronger and stronger. There are many concerns about global financial uncertainty, concerns about the future economic situation, and mistrust of the central bank and currency. Today, I will simply sort out the view of the coin V:
Investor and trader Rhythm:
Bitcoin is not a crazy experiment.
Quantitative easing, negative interest rates, fiscal deficits, partial reserve banking systems and capital controls are experimental, and they are derailed.
Bitcoin makes the central bank look like a bad check.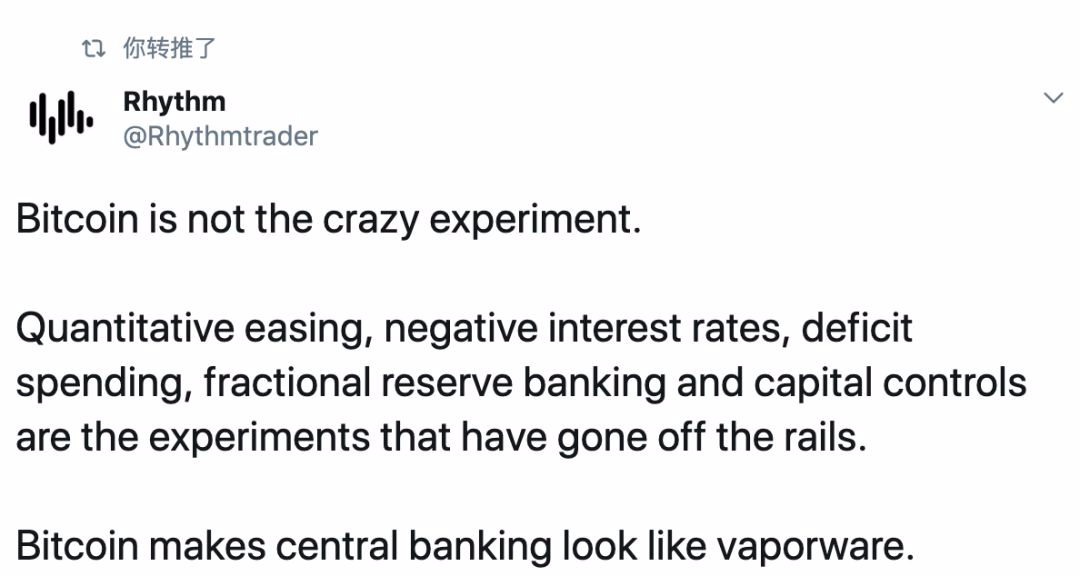 Investor and writer Charlie Bilello:
One-year government bond yield:
Switzerland: -0.89%
Germany: -0.76%
…
Japan: -0.2%
United States: 1.76%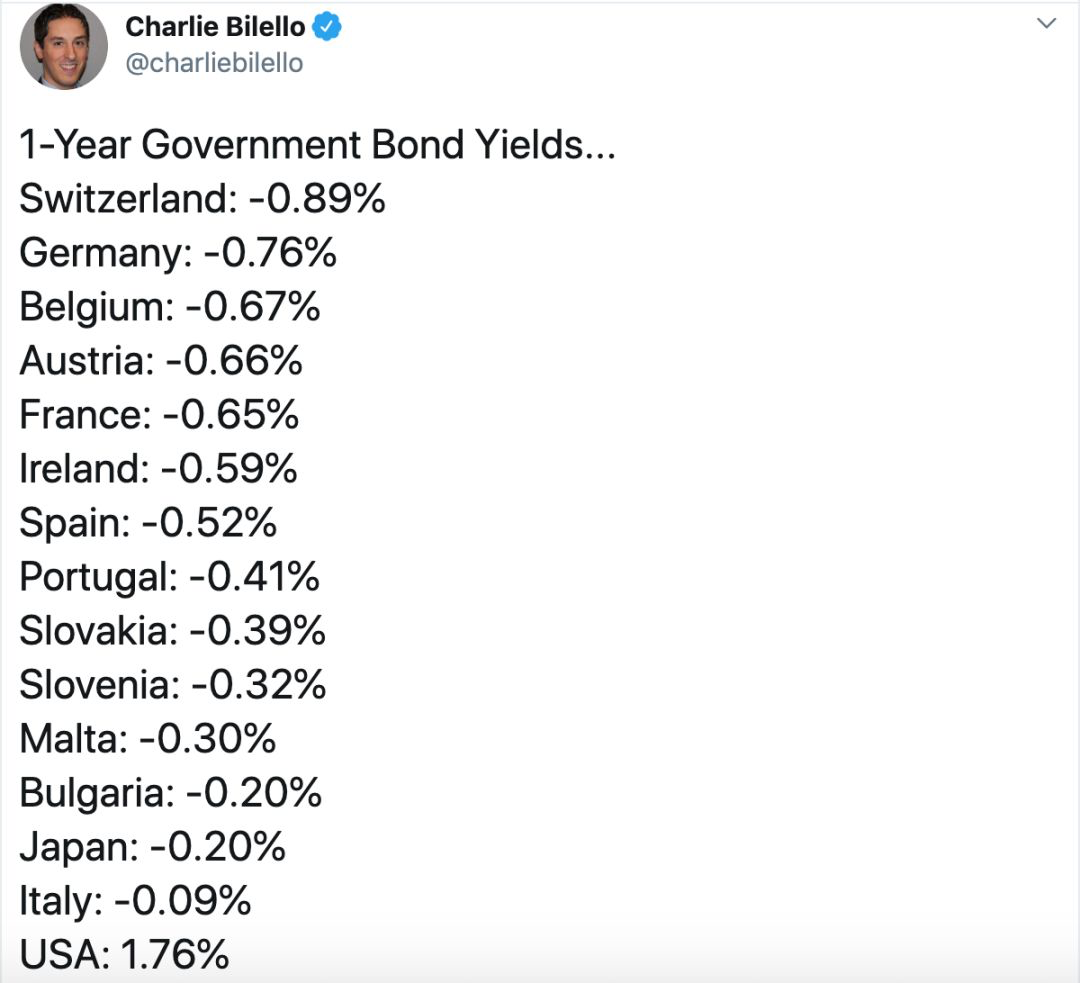 The Spectator Index:
2019, high inflation. (International Monetary Bank Organization IMF Data)
Venezuela: 10000000%
Zimbabwe: 73%
Argentina: 43%
…
Ethiopia: 9%
Thomas Lee, founder and research director of Fundstrat:
Rate cut = bitcoin pull up
It looks strange, but it is happening. Doesn't this mean that Bitcoin is an inflation hedge?

Peter Schiff, President of Euro Pacific Capital, a gold lover:
The Reserve Bank of New Zealand cut interest rates by 50 basis points, reaching a record low of 1%. It is just crazy to prevent the New Zealand dollar from strengthening and slowing the rising cost of living. The central bank governor lost his mind and soon everyone will come to buy gold and silver. (Note: Some analysts pointed out that in the past three months, the correlation between gold and bitcoin has reached more than 80%.)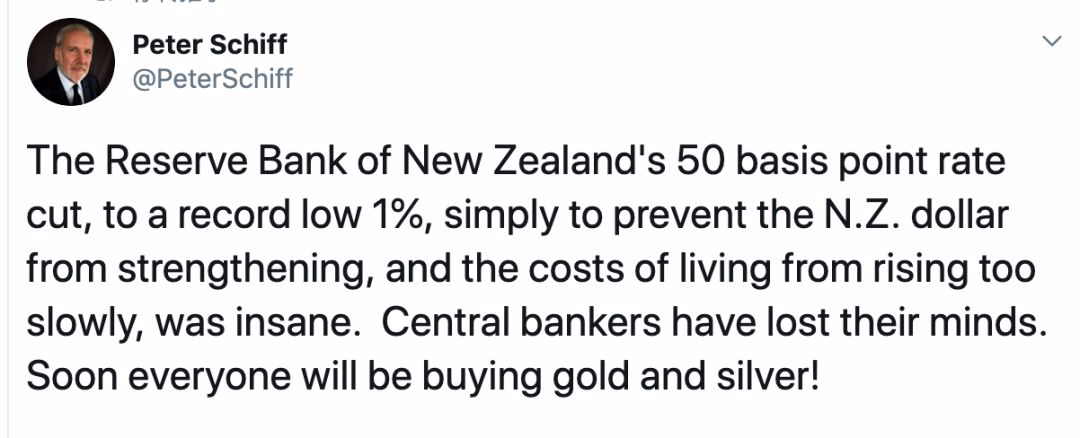 Bitcoin First Milk King, Morgan Creek co-founder Pomp:
Central banks around the world are cutting interest rates sharply.
Soon, they will soon print huge amounts of money.
Bitcoin is halved soon.
fasten your seatbelt.
This time it will be crazy.
Squeezy's wealth is free to imagine:
Wealth Roadmap (Note: for reference only):
1. Bitcoin breaks new heights and reaches the top of the moon
2, the altcoin continues to fall 50%
3. Buying a falling altcoin
4, 5 times profit when selling the altcoin, buy back bitcoin and hold
5. Convert 80% bitcoin into cash before the end of 2020
6. The financial crisis should end soon
7. Buying stocks and real estate
8. Retirement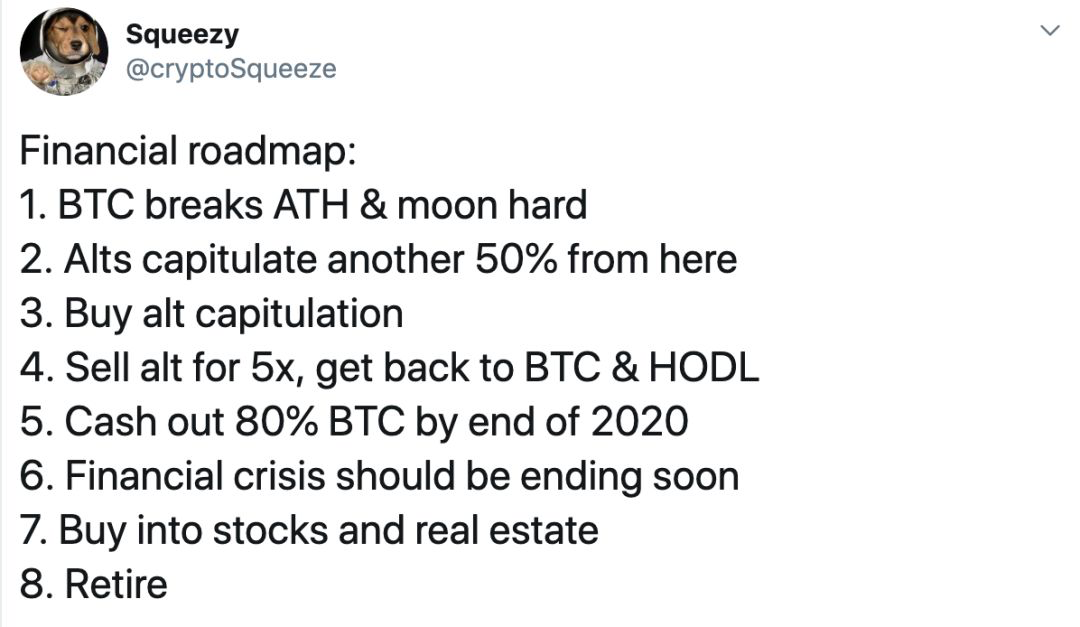 1. Pundi X Labs officially posted a message saying that Ethereum's decentralized stable currency DAI can now be used on the PundiX payment platform.
DAI can be used to trade across the PundiX payment network, including XWallet applications, XPASS cards and XPOS devices. PundiX will provide users with 50,000 MakerDAO joint XPASS cards.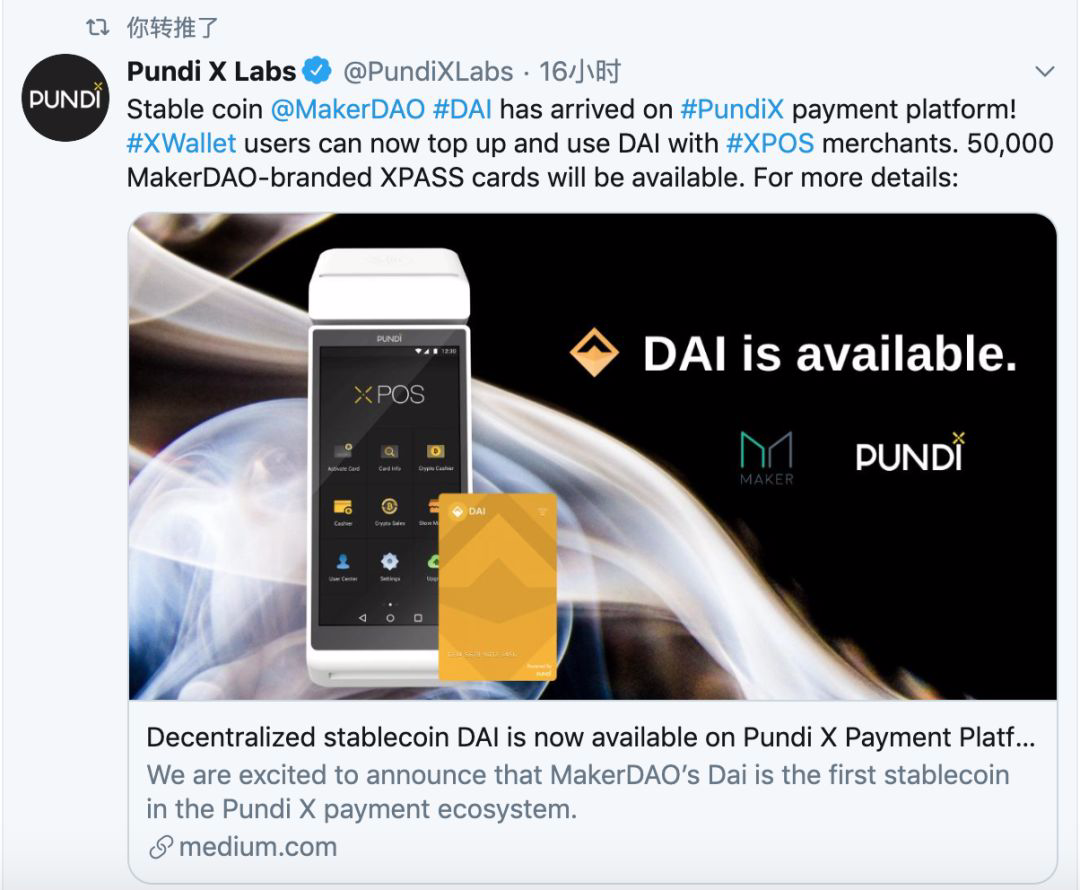 2. According to Coindesk, bitcoin core contributor kanzure is launching an old idea in the cryptocurrency code, the Valut safe, to allow the software itself to protect the wallet from theft.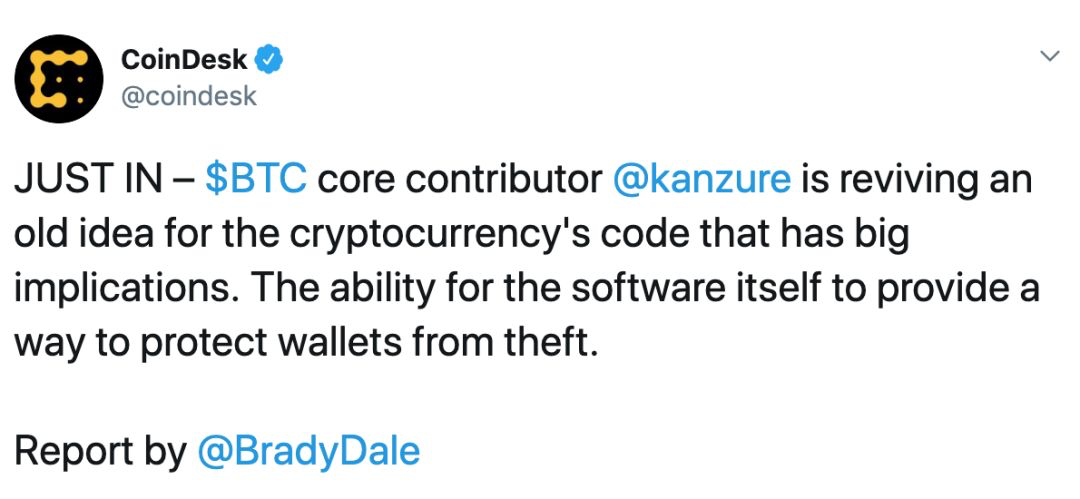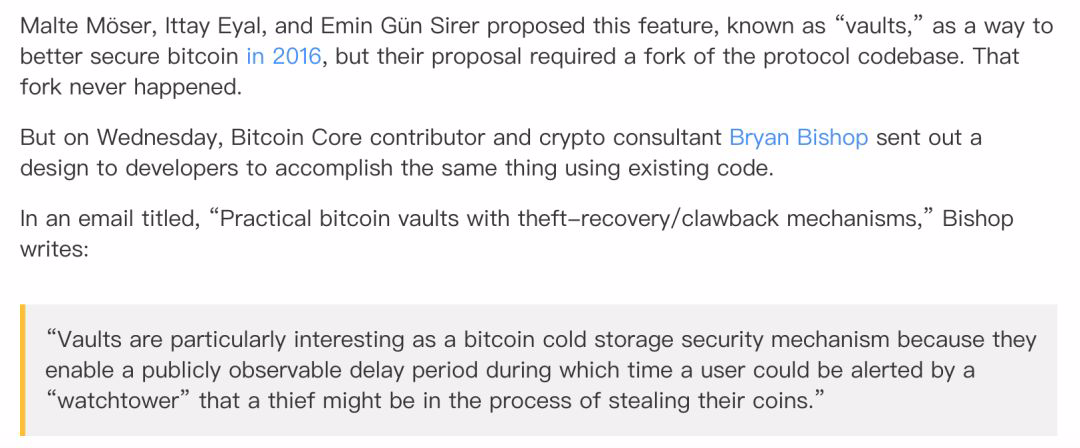 —— End ——
Author: March only hope
Turn around every day and see the big coffee point of view, bringing you the freshest and most interesting points. Welcome message, forward!