According to Bloomberg News, EU antitrust regulators have been discussing the review of Facebook's Libra digital currency project announced in June this year.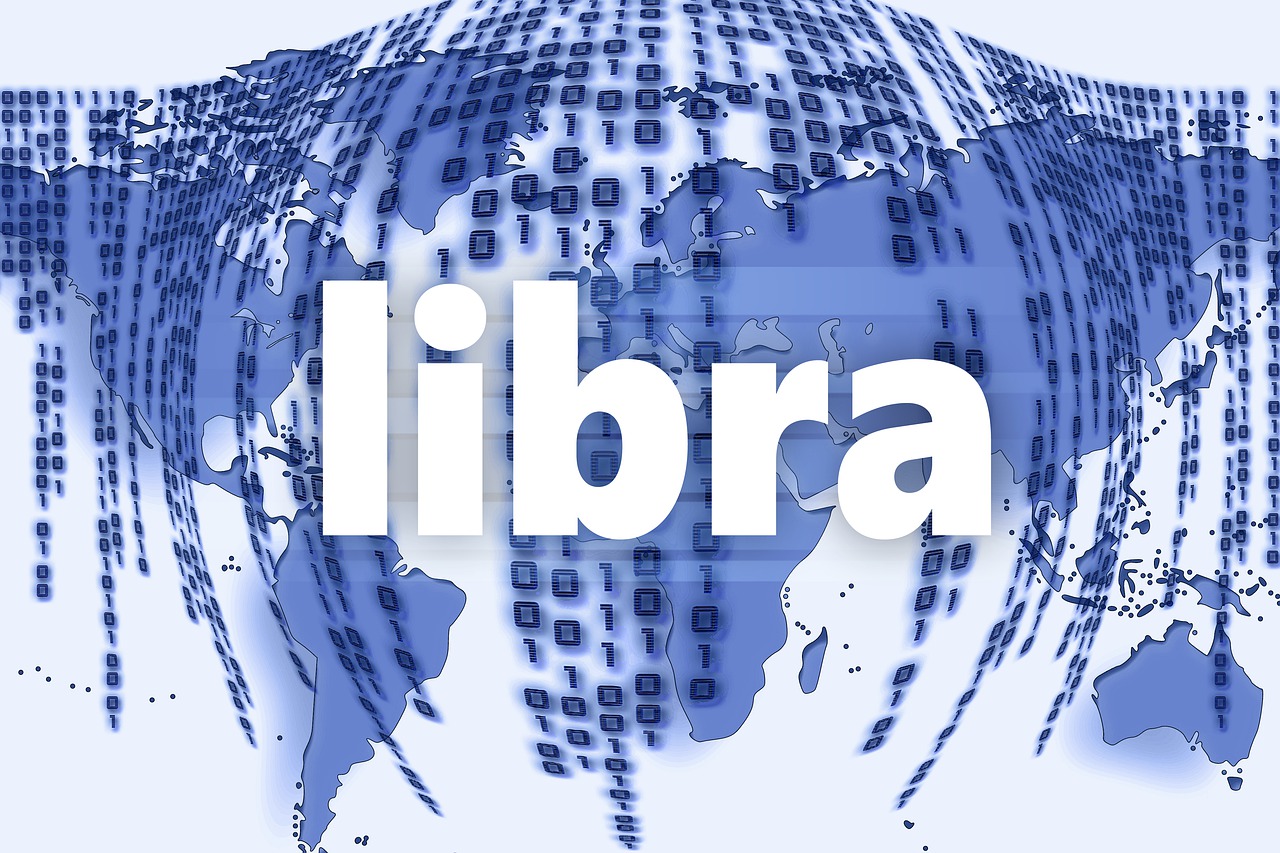 The European Commission said in a questionnaire sent earlier this month that the European Commission "is investigating potential anti-competitive practices related to the Libra Association" because of concerns that the proposed payment system will treat competitors unfairly. The document is part of the EU's early collection of information surveys and concerns that Libra has "possible competition restrictions" in using transactional information and consumer data.
Facebook founder Mark Zuckerberg replaced the traditional cash ambitions to promote the European Commission's investigation into unfair competition. The Brussels-based EU is Europe's most cautious regulator, and it has previously launched a survey of technology giants Google and Apple.
Neither Facebook nor the European Commission have commented on this. But at a hearing in the US Congress, David Marcus, head of Facebook blockchain, said Libra would solve all regulatory issues before it was launched, but the process might take some time.
Because Facebook has a large user base around the world, Libra poses a huge challenge to regulators around the world: they may encounter a global currency that is uncontrollable and manageable for the first time.
The EU survey said that regulators are also studying applications that support Facebook's Libra services, such as WhatsApp and Messenger. Its investigation will focus on the governance structure and membership of the Libra Association. The Libra Association is the agency responsible for managing the cryptocurrency Libra, which currently has 28 initial members, including payment industry giants such as Visa and MasterCard.
A spokesperson for the European Commission's financial services division also said that in addition to the antitrust division, other EU regulators are "focusing on market developments in the areas of crypto assets and payment services, including Libra."
Image source: pixabay
By Xiu MU
This article comes from the push bitpush.news, reproduced need to indicate the source.