According to Bloomberg News, analyst Mike McGlone believes that Bitcoin may fluctuate within the range of $8,000 to $20,000 for a long time.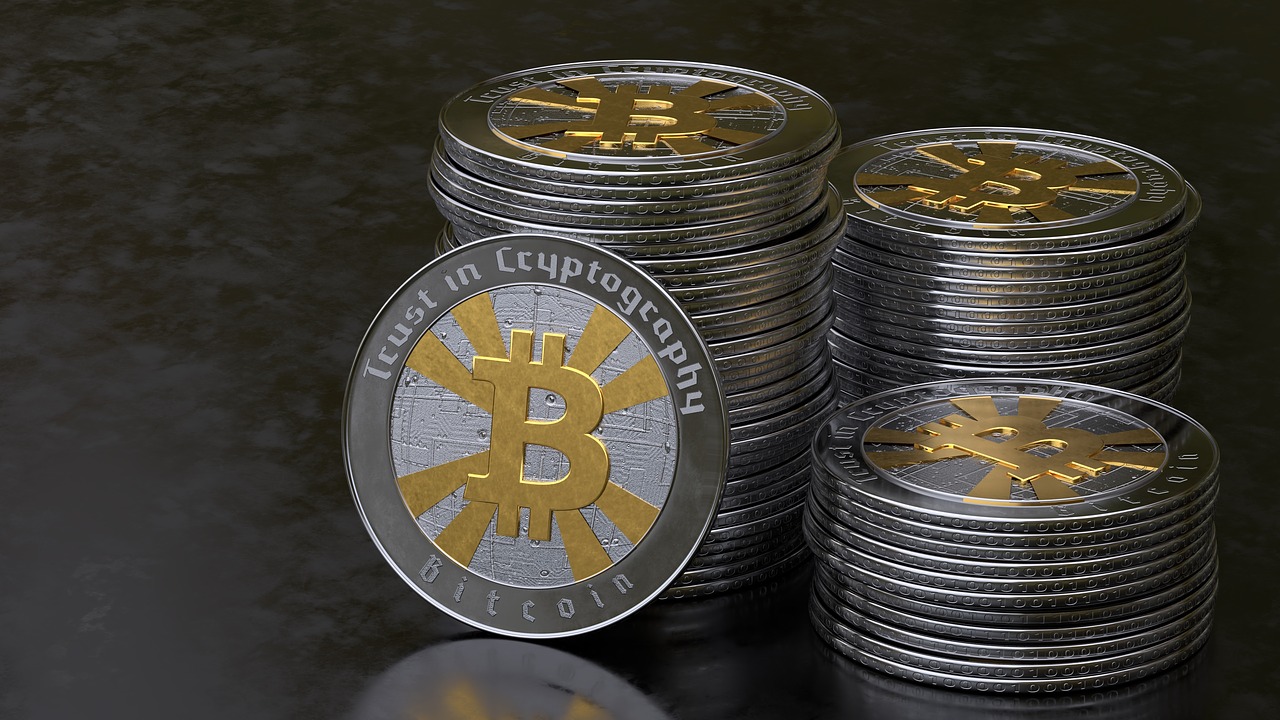 In an interview, he said that the price of Bitcoin will be in a "long-term dormant state" because more people are storing cryptocurrencies as "digital gold" instead of trading on the spot market. In the long run, this kind of emotion will cause the volatility of Bitcoin to decrease. This will limit the price of the cryptocurrency to a range. He said in an interview,
"Bitcoin's volatility has reached a new low. Its 180-day volatility is 40%, which is its low since October 2015. This marks the market coming to the bottom and starting to take off."
McGlone added that people are more inclined to hold Bitcoin because of institutional involvement. Analysts stressed that Bakkt, the digital assets division of the Intercontinental Exchange, will bring bitcoin futures contracts to institutional investors on Wall Street. This will give investors more confidence in the cryptocurrency, and the result is that volatility will fall. He said that
"This is the case with Bitcoin. It has strong support around $8,000 and has strong resistance around $20,000. It may stay in this range for a long time, which will push the bitcoin's volatility down and make the bit The coin is finally like gold."
But not everyone agrees that the upper limit for Bitcoin is $20,000. Thomas Lee, an analyst at New York-based Fundstrat, believes Bitcoin could reach $40,000 in a few months. In a report to clients in June this year, he said investors would buy cryptocurrencies for fear of missing opportunities. He believes that "Bitcoin can easily hit new historical highs."
According to the bit data, the price of Bitcoin fell to around $10,000 today and failed to break the resistance level of $11,000.
Image source: pixabay
By Xiu MU
This article comes from the push bitpush.news, reproduced need to indicate the source.