According to Bloomberg News, the Ethereine network, the second-largest cryptocurrency market, is now being blocked by Tether, the issuer of the stable USDT.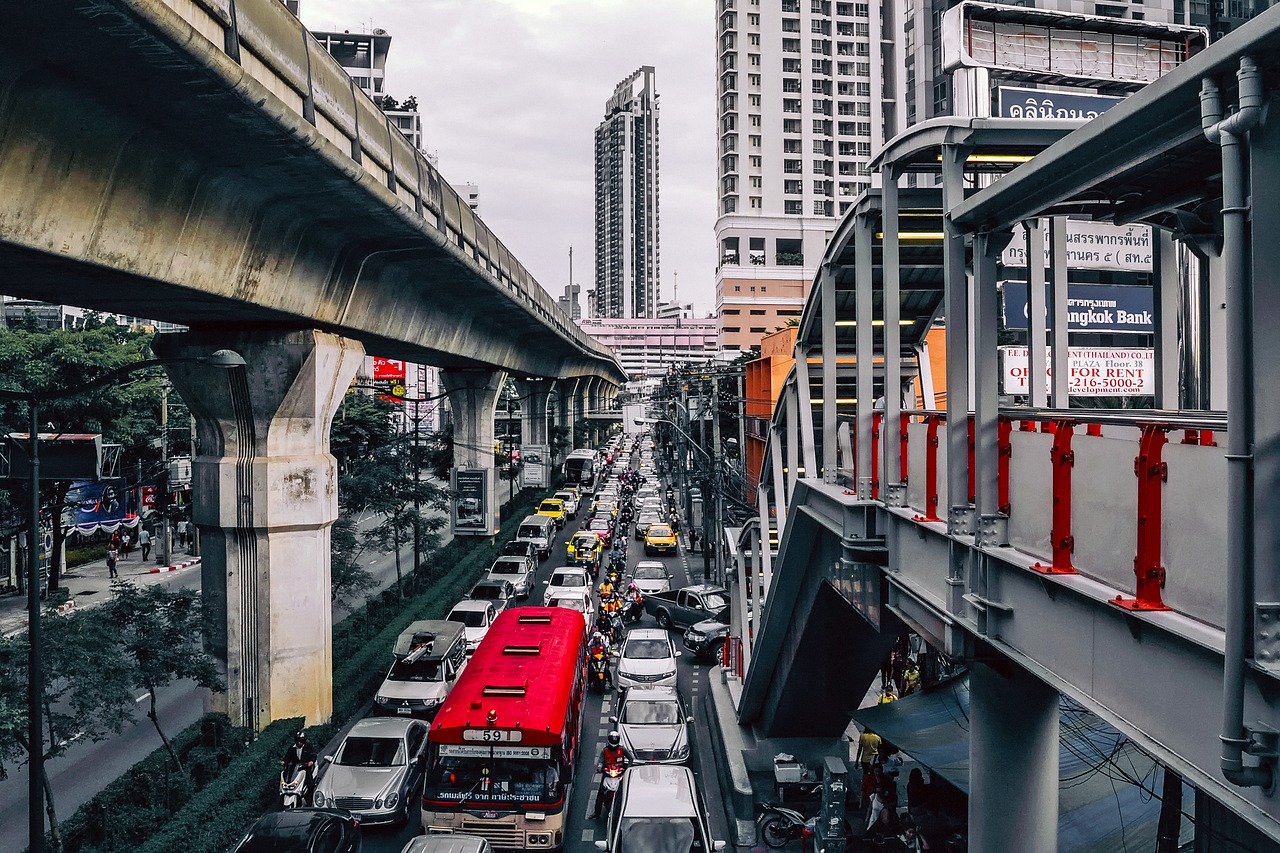 In an interview with The Star last week, Ethereum co-founder Vitalik Buterin said that the obstacles facing large organizations interested in the Ethereum ecosystem are the scalability of the blockchain. "Extensibility is a big bottleneck because the Ethereum blockchain is almost full," he said.
Data from Etherscan.io also shows that Ethereum's network utilization has soared to 90%. Buterin said that as the utilization rate increases, transaction costs will follow, which may make potential business users hesitant to use Ethereum.
In the article, Bloomberg analyzed the development of Ethereum network applications. In 2017, the first to block the Ethereum network was the digital game encryption cat (CryptoKitties), followed by thousands of first-currency issue (ICO) scams. Recently, with the bankruptcy of most ICOs, Ethereum is being taken over by new users: Tether.
According to data from the data research firm Ethgasstation.info, in the past 30 days, Tether paid a transaction fee of $260,000 for the Ethereum digital ledger. It is about 17.5 times higher than CryptoKitties and six times the IDEX of the world's largest distributed exchange.
With the release of more cryptocurrencies, the use of Tether has been growing. According to CoinMarketCap.com, its market capitalization has exceeded $4 billion, up from $2.7 billion a year ago. John Griffin, a finance professor at the University of Texas at Austin, estimated in July that at least 40% of Tether was running on the Ethereum network. Coin Metrics recently said that Tether accounts for 40% and 80% of all transactions in the major cryptocurrency exchanges, both Nuan and Huobi.
As Tether occupies more capacity, the capacity available to other developers is reduced accordingly. Ethereum is often considered a better bitcoin by enthusiasts: it has more features that allow people to automate tasks and even build autonomous companies that run through software. But according to DappRadar.com, most of the most popular so-called decentralized applications (dApps) run on the blockchain they compete with.
At present, some developers are moving away from Ethereum and waiting for their adjustment technology to increase network capacity. Ethereum is still struggling to figure out how to achieve its ambitious Ethereum 2.0 vision, which requires major changes to its technology.
"The Ethereum blockchain has been 'full for a long time,'" Buterin wrote in an email to Bloomberg. "I think developing applications is still good, but any substantive things should take into account scalability technologies so that higher transaction costs can be handled as demand for Ethereum grows. In the long run, Ethereum 2.0 The shards will of course solve these problems."
Image source: pixabay
By Xiu MU
This article comes from the push bitpush.news, reproduced need to indicate the source.