Facebook is working hard to get more contributions from outside for its cryptocurrency project Libra. It is currently launching a vulnerability bounty program that will pay security researchers up to $10,000 in rewards.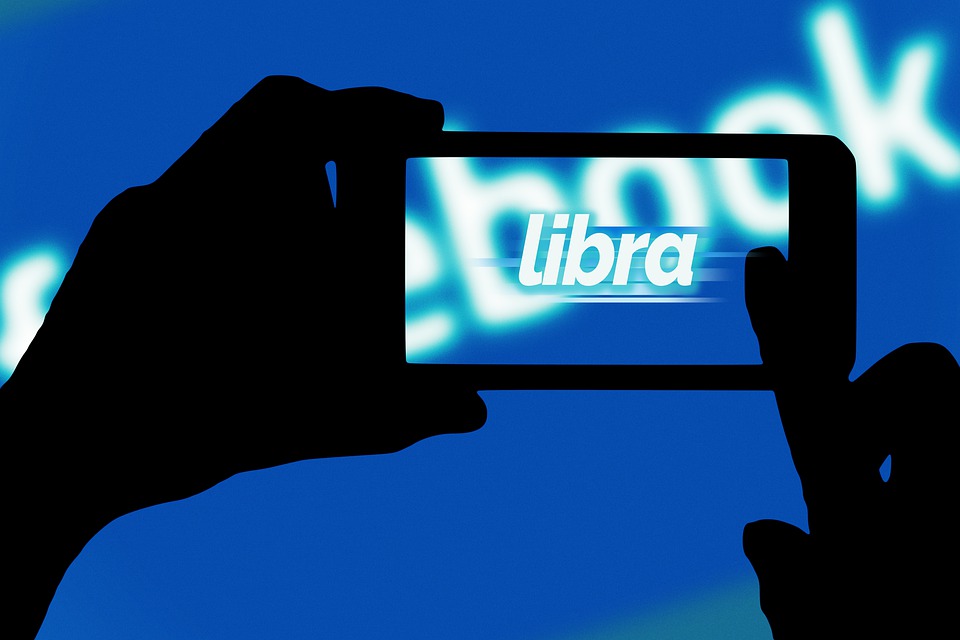 The Libra Association is a non-profit organization that supports Facebook's new blockchain, including companies such as Visa and PayPal, which was announced by the association and launched on Tuesday.
Anchorage co-founder and Libra Association member Diogo Monica said in an interview with CoinDesk that "the amount of bounty is not the same according to the number of vulnerabilities. This is a good thing for the Libra community, and the overall value of the infosec community is Consistent."
This vulnerability award program has been well received by members of the association. This is an important political step that goes beyond technical interests. The Financial Times reported earlier this month that two of the companies may have withdrawn entirely out of regulatory concerns. For example, Maxine Waters, chairman of the US House Financial Services Committee and California Democrat, issued a statement on Sunday reaffirming her concern about "allowing a large technology company to create a privately controlled alternative global currency."
In this context, it may be more important than ever to train volunteers to contribute to the open source of the project. As a result, the Libra Association is working with the HackerOne vulnerability bounty platform to explore the beta program with 50 external researchers, and welcomes any public members to report bugs in the code.
Aanchal Gupta, security director of Facebook subsidiary Calibra, said in a statement, "We hope that developers will be able to bring the Libra blockchain to the highest security standards while bringing a diverse perspective and expertise to the project."
Such bounty schemes often appear in the field of cybersecurity, which can provide important assistance to the project in terms of insight and public trust. In addition, Dante Disparte, communications director at the Libra Association, added that Libra's test network is still under development. As a result, the vulnerabilities discovered today may have a significant impact on the final release.
Jesse Spiro, head of policy at blockchain analysis firm Chainalysis, told CoinDesk, "Some of the initiatives the Libra Association is doing are very forward-looking. It's a good thing to start finding problems with very proactive strategies."
In general, some developers are already experimenting with the Libra test network, which includes dozens of teams for the Libracamp project, which is based in Israel and has no formal relationship with Facebook.
Regarding the approval of the regulatory body, Disparte said in a statement, "We will not introduce the Libra blockchain until the regulatory issues are resolved and the necessary regulatory approvals are obtained."
Image source: pixabay
Author: Xiran Ding
This article comes from the push bitpush.news, reproduced need to indicate the source.