The US Securities and Exchange Commission (SEC) accused Bitqyck and its founders of fraudulent exchanges of fraudulent sales and imposed heavy fines on them.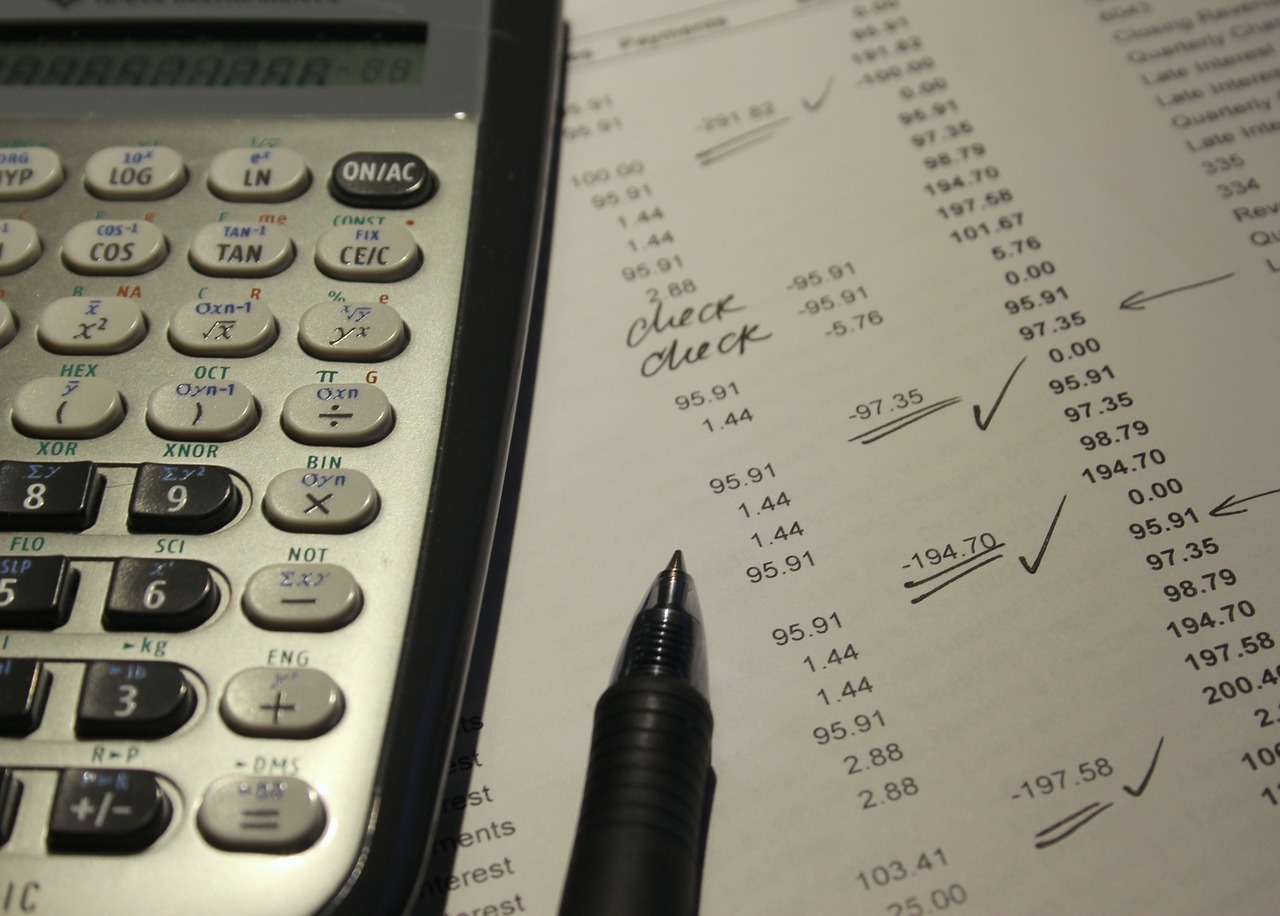 According to official SEC news, Bitqyck founders Bruce Bise and Sam Mendez sold Bitqy and BitqyM tokens to more than 13,000 investors by issuing "unregistered securities", raising a total of up to $13 million. The SEC said the defendant told investors that Bitqy tokens could acquire Bitqyck shares through smart contracts, while BitqyM would provide investors with additional revenue from encrypted miners.
The SEC also claimed that the defendant "QyckDeals, a trading platform that lied about using Bitqy for daily transactions, is a global online trading market", and that the defendant does not actually own any encrypted mining machines. In addition to these allegations, the SEC also claims that the defendant also operates an unregistered exchange, TradeBQ, which allows investors to trade Bitqy.
David Peavler, director of the SEC Wolfsburg Regional Office, said in a statement that "digital investment assets" are particularly attractive, especially for investors who believe they can get a partial stake through the token. In this case, "the defendant took advantage of investor interest in this area and raised millions of dollars by fraudulently reporting the company's business fraudulently."
The SEC issued a permanent injunction and asked the company to return illegal proceeds. Bitqyck will also pay a $8.5 million civil penalty, Bise will be fined $890,254 and Mendez will be fined $850,022.
According to the SEC database, it has imposed fines on nearly 40 encryption companies.
Image source: pixabay
By Liang CHE
This article comes from the push bitpush.news, reproduced need to indicate the source.