According to Bloomberg News, EU competition committee member Margrethe Vestager said that Facebook's Libra digital currency will become the focus of recent antitrust and financial regulators, while also confirming that the EU is conducting a preliminary investigation of the operation of this emerging payment system.
Vestager told reporters in Copenhagen that:
"From the perspective of competition and financial stability, Libra is our interest."
She also said that the European Union sent a questionnaire earlier this month to collect information about Libra.
The EU is studying how Libra will work and how Facebook links it to data in its social networks and messaging applications, fearing that the cryptocurrency may unfairly reject competitors' payment providers or impose unfair restrictions on participants. .
Because Facebook has a large user base around the world, Libra poses a huge challenge to regulators around the world. But at a hearing in the US Congress, David Marcus, head of Facebook blockchain, said Libra would solve all regulatory issues before it was launched, but the process might take some time.
The EU survey said that regulators are also studying applications that support Facebook's Libra services, such as WhatsApp and Messenger. Its investigation will focus on the governance structure and membership of the Libra Association. The Libra Association is the agency responsible for managing the cryptocurrency Libra, which currently has 28 initial members, including payment industry giants such as Visa and MasterCard.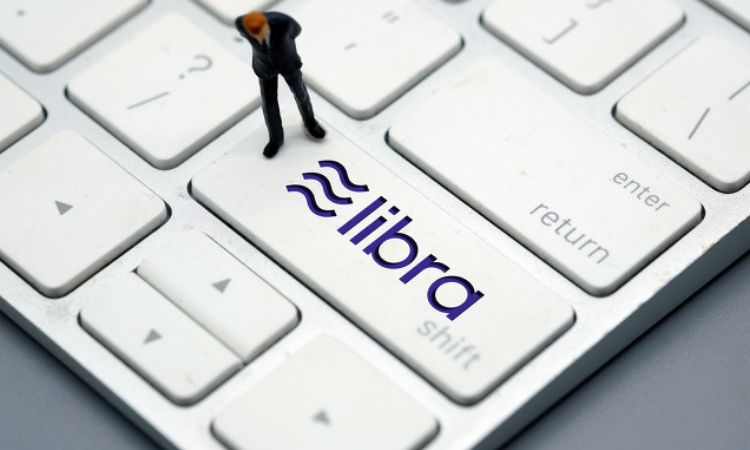 A spokesperson for the European Commission's financial services division also said that in addition to the anti-monopoly sector, other EU regulators are also "focusing on market developments in the area of ​​crypto assets and payment services, including Libra." In addition, European data protection agencies Also paying attention to Libra.
Image source: pixabay
By Xiu MU
This article comes from the push bitpush.news, reproduced need to indicate the source.
Disclaimer: It is only the author's point of view and does not constitute investment advice. Investment is risky and at your own risk.