Harold Ford, a former US Democratic congressman and former member of the House Financial Services Committee, wrote in the CNBC that the encryption industry and dozens of digital asset-related applications are the next source of economic innovation in the United States.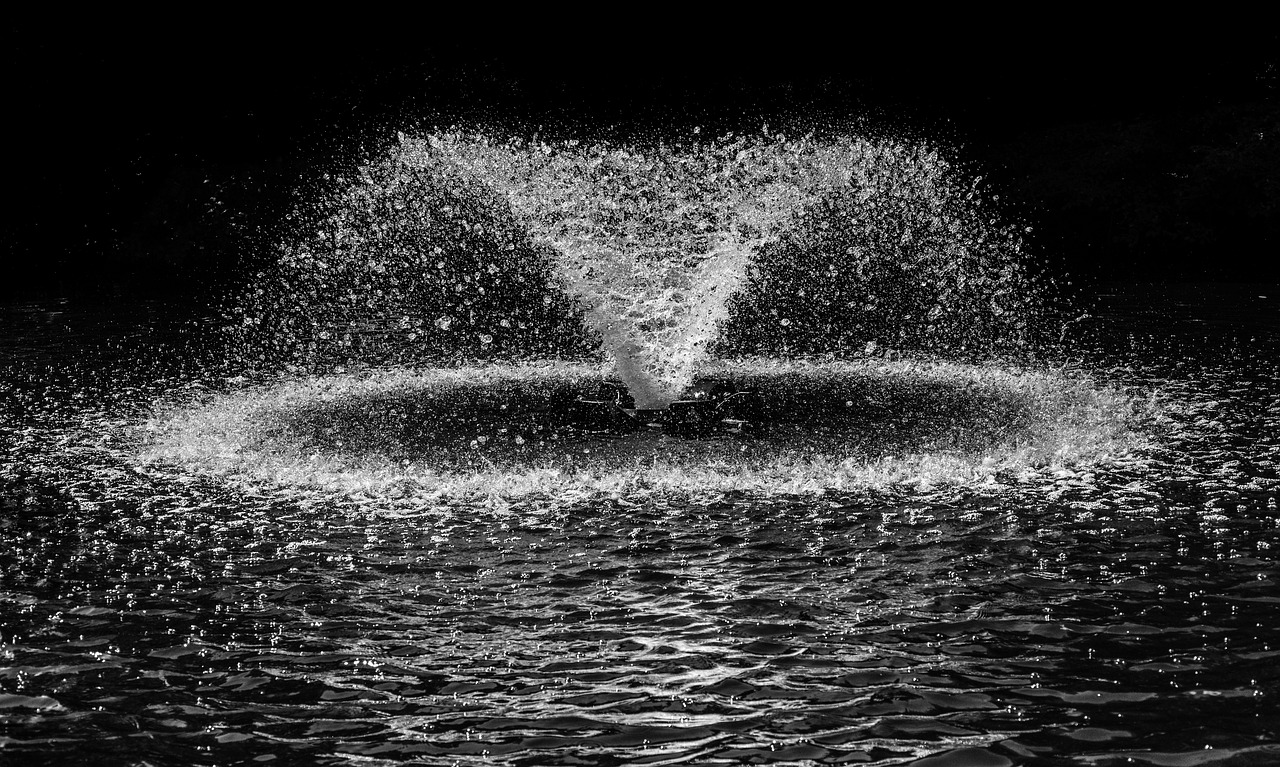 In the article, he also said that what is really needed now is to define a regulatory framework at the federal level, so that developers can be more confident to move forward. He believes that the US Securities and Exchange Commission (SEC) now has the opportunity to take the lead in regulating the industry's cooperation, rather than standing on the opposite side. The SEC should develop forward-looking regulations to promote innovation and work closely with Congress and industry stakeholders.
When talking about the July hearing on Facebook's Libra and cryptocurrency regulation, he thought that some people in Congress were too harsh in attacking the entire industry. Regarding the regulation of cryptocurrencies, he believes that the current situation is a patchwork of several federal agencies, including the Commodity Futures Trading Commission (CFTC), the Internal Revenue Service (IRS) and the Financial Crimes Enforcement Network (FinCEN), and the US Securities and Exchange Commission ( SEC), etc., but lacks an overall regulatory framework.
In this case, the SEC received the most attention. The agency's attempt to unilaterally apply securities laws to this new area of ​​innovation has made investment in the United States more uncertain and more expensive to develop. Although the SEC issued the "Digital Asset Investment Contract Analysis Framework" in April, it claims that this non-binding guide is only on behalf of employees, not the rules, regulations or statements of the SEC. This in turn brings more uncertainty.
He believes that the SEC is likely to be stifling innovation. For decades, US companies have been working hard to develop their products to fully comply with evolving rules. This non-binding guidance will only increase the level of confusion, as it can indicate that the SEC is supervising without a clear direction. This lack of transparency has in fact caused damage to American innovation. A legal expert said that "the position of the SEC will lead to the transfer of small companies outside the United States."
He concluded by stating that the SEC now has the opportunity to take the lead in regulating the industry's cooperation, rather than standing on its opposite. Otherwise, the United States will lag behind other countries in attracting encryption-related services.
Image source: pixabay
By Xiu MU
This article comes from the push bitpush.news, reproduced need to indicate the source.