Ripple CEO Brad Garlinghouse said in an interview with CNN on Thursday that no one can manipulate the price of XRP, and the community can fork XRP.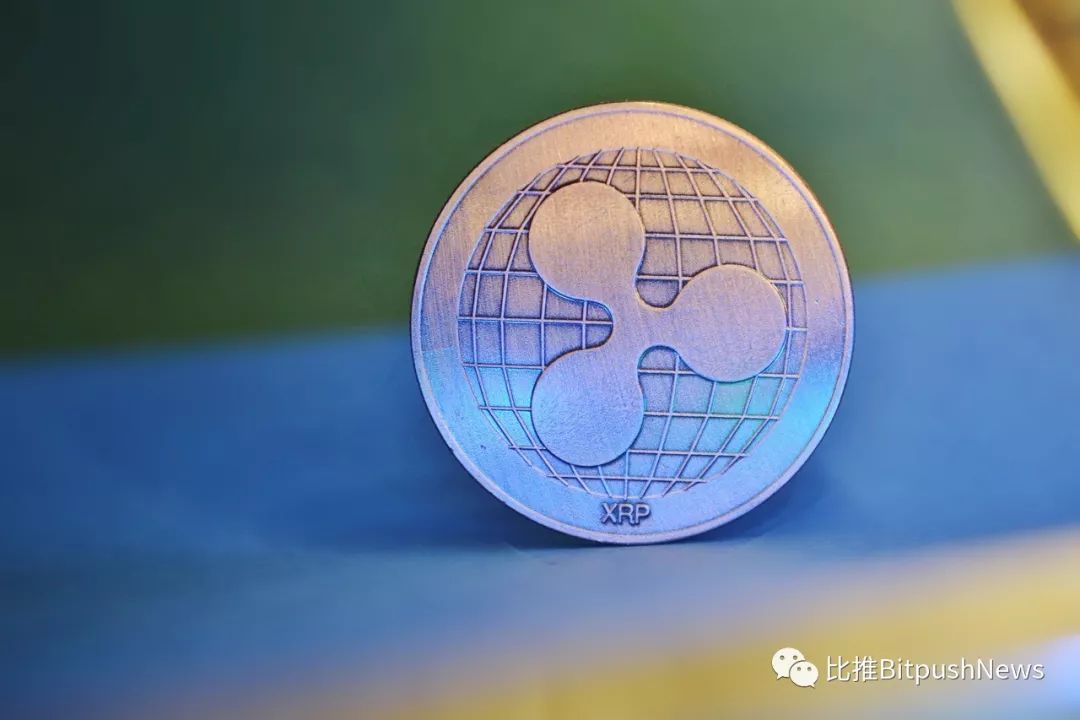 In the interview, Garlinghouse said Ripple is more motivated than ever for people who use XRP to trade. He also mentioned how people view different asset classes and the long-term value of any digital asset will come from its utility. He said that
"Many people have been paying attention to Libra recently, but today it is just a white paper. Hype often goes beyond reality. Bitcoin can be used as a stored value tool, but it takes a lot of time and cost as a means of trading, and it does not solve any problems. "
When asked about Libra's view of social media giant Facebook's encryption project Libra, Garlinghouse said that it is a good thing to be able to bring attention and useful debate to the industry, but it is still too early to predict its future.
Previously, the XRP community expressed dissatisfaction with Ripple's "dumping XRP" behavior and claimed to fork the XRP network. Garlinghouse responded,
"Cryptographic currencies are open source technologies. Bitcoin has experienced multiple forks. If someone wants to do this, XRP can also fork."
When talking about Ripple's control over the price of XRP, he said that Ripple is the biggest owner of XRP, and dumping XRP is not in their best interest. He said that
"Ripple can't control the price of XRP, just like bitcoin whales can't control the price of bitcoin. No one can manipulate the price of XRP."
Just two weeks ago, Garlinghouse said on Twitter that XRP is not a security, and that it sells XRP to some large companies to promote Ripple applications.
"XRP sales are designed to help expand the usefulness of XRP, build RippleNet and support other commercial infrastructures that use XRP."
By Xiu MU
This article comes from the push bitpush.news, reproduced need to indicate the source.
Disclaimer: It is only the author's point of view and does not constitute investment advice. Investment is risky and at your own risk.