The market has taken steps to address the US Securities and Exchange Commission's (SEC) concerns about the approval of bitcoin exchange-traded funds (ETFs), but the SEC official said, "There is still a lot of work to do."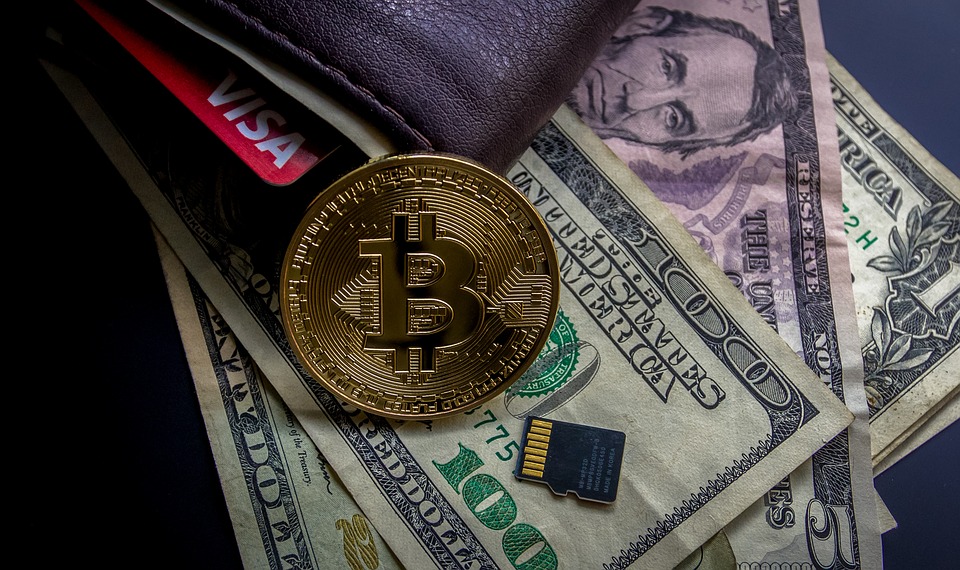 US Securities and Exchange Commission Chairman Jay Clayton said on CNBC on Monday that the encryption field is "making progress" in allowing the Bitcoin ETF to go public, but people's concerns remain.
In November last year, Clayton said that concerns about price manipulation were a key obstacle to the approval of the financial product, and how regulation works.
Clayton reiterated these concerns on Monday, saying: "Assuming that they are basically trading on unregulated exchanges, a more difficult question to answer is how can we ensure that these prices are not subject to significant manipulation? People need to answer these Puzzle so that we can rest assured that this is a suitable product."
Clayton added that the SEC's problem "is not insignificant."
The SEC expects to approve or reject two proposals for the Bitcoin ETF in a few weeks after Clayton's comments.
Bitwise Asset Management has published several reports over the past year in an attempt to convince the SEC that the market is mature enough to support such a product. The company submitted one of the applications with Arca, the New York Stock Exchange.
VanEck/SolidX and Cboe BZX submitted another proposal. The proposal was submitted in 2018 and is considered a strong contender for the first bitcoin ETF approved by the SEC. However, during the long-term closure of the government in early 2019, the proposal was withdrawn and subsequently resubmitted.
The SEC has postponed the decision on the two ETF proposals, and the deadlines for making decisions on Bitwise and VanEck/SolidX applications are October 13 and October 18.
In the process of waiting for ETF approval, VanEck has begun to use the SEC-defined exemption clause to sell its VanEck SolidX Bitcoin Trust Fund share to qualified institutional buyers.
Although the product announced last week was not a retail product (and therefore not an ETF), these stocks came from the same trust that VanEck wanted to establish an ETF.
Image source: pixably
Author: Xiran Ding
This article comes from the push bitpush.news, reproduced need to indicate the source