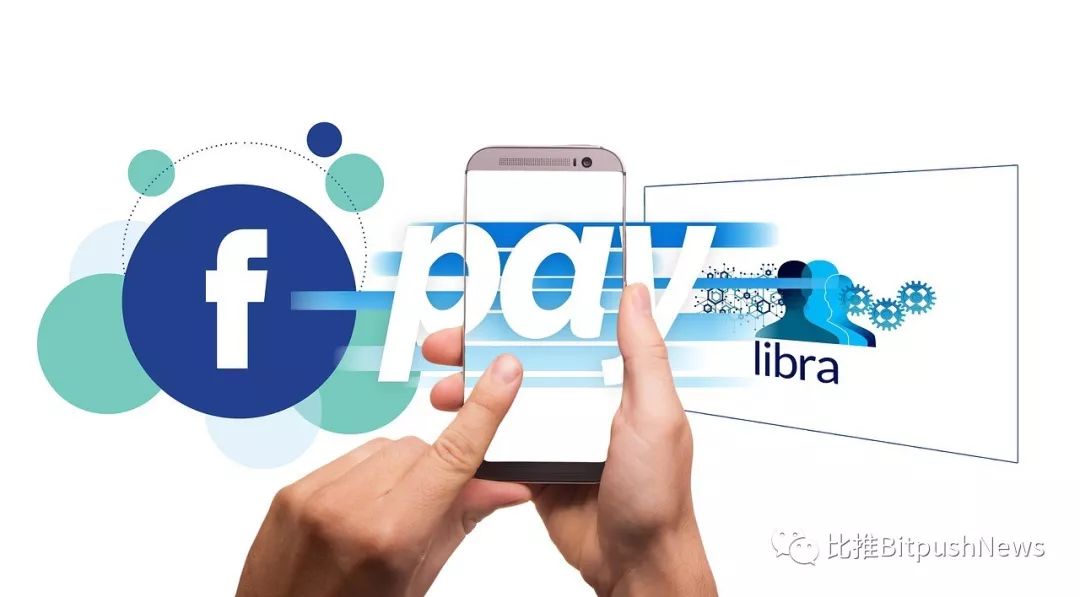 On Thursday, the International Monetary Fund released an article entitled "Digital Currency: The Rise of Stabilizing Coins", which analyzed the advantages and risks of stable currencies.
The article stated that new players in the money market are hoping to seize space for banknotes or debit cards. Digital payment methods can bring huge benefits to customers and society, such as improving efficiency, enhancing competition, and expanding financial inclusion and innovation. But at the same time, it may also trigger financial stability and integrity, monetary policy effectiveness and competitive risk.
For the stable currency that has received much attention in the encryption industry this year, low cost, global influence and speed are potential benefits. In addition, stable coins can be used to seamlessly pay for blockchain-based assets and, due to their open architecture, can be embedded into digital applications.
But the biggest attraction of social media giant Facebook's planned stable currency, Libra, is its commitment to make transactions as simple as social media. Payment is more than just a transfer, it's the basic social experience of connecting people. Stabilizing coins provide us with the potential to better integrate into digital life. Large technology companies with a large global user base provide off-the-shelf networks, and new payment services can spread quickly.
However, because cryptocurrencies themselves have many risks, policy makers must create an environment that maximizes benefits and minimizes risk. Policymakers need innovation and collaboration across countries, as well as innovation and collaboration across functions. They need to consider the following six aspects:
First, if there is no deposit from a stable currency supplier, the bank may lose its status as a middleman. But banks will not sit still, and they will certainly compete by offering their own innovations (and higher interest rates).
Second, there may be new monopolies. Technology giants can use their networks to block competitors and monetize information through proprietary access to customer transaction data. New standards are needed for data protection, portability, control, and ownership.
Third, weaker currencies may be threatened. In countries with high inflation rates and weak regulators, local currencies may be abandoned and support foreign currency stable currencies. This will be a new form of "dollarization" that could undermine monetary policy, financial development and economic growth.
Fourth, stable currency can promote illegal activities. Stabilization currency providers must demonstrate how to prevent their networks from being used for money laundering and terrorist financing through the implementation of international standards. New technologies offer opportunities to improve regulation, but regulators need to adapt to a more decentralized stable value chain.
Fifth, the stable currency may cause a loss of the "coinage tax", that is, the central bank cannot obtain profits from the difference between the currency face value and the manufacturing cost.
Sixth, policy makers must strengthen consumer protection and financial stability. Client funds must be safe and unaffected by bank runs.
In summary, there are many problems with stable currencies, and policy makers should establish a far-sighted regulatory system.
Image source: pixabay
By Xiu MU
This article comes from the push bitpush.news, reproduced need to indicate the source.
Disclaimer: It is only the author's point of view and does not constitute investment advice. Investment is risky and at your own risk.