Research Report | How much is EOS going beyond ETH? (on)
Starting in mid-2017, the most prosperous altcoin in the Chinese currency circle is not EOS. Whether it is the BM bit-chain aura blessing at the beginning of the establishment, or Li Xiaolai's "station", and then rumored to the main online line before the rivers and lakes Wenzhou helps to enter the market, and then to the RAM speculation, Betdice 60% of the private equity in the DAPP ecosystem… EOS has always lacked the topicality, and has never lost its heat in this ever-changing currency circle.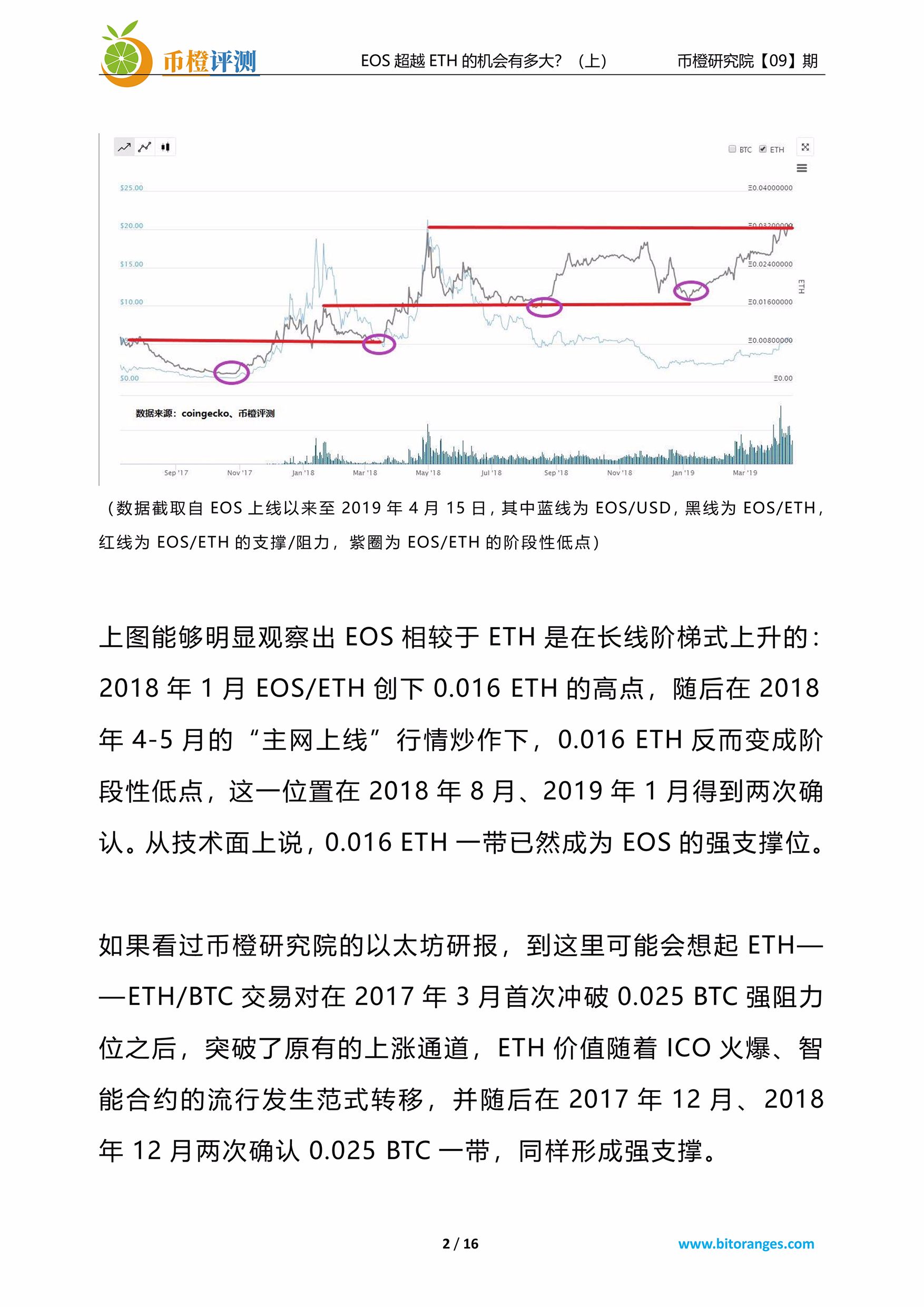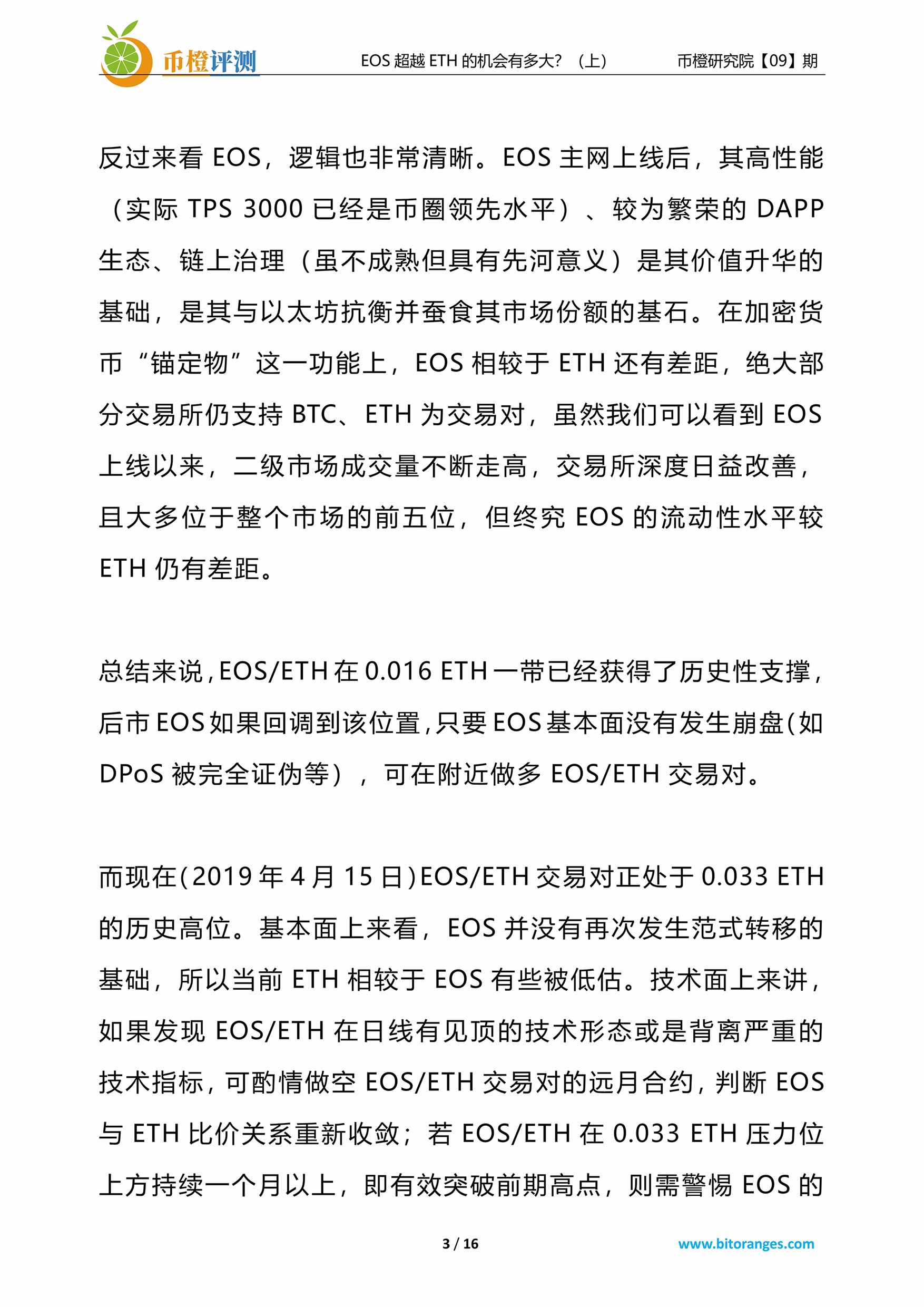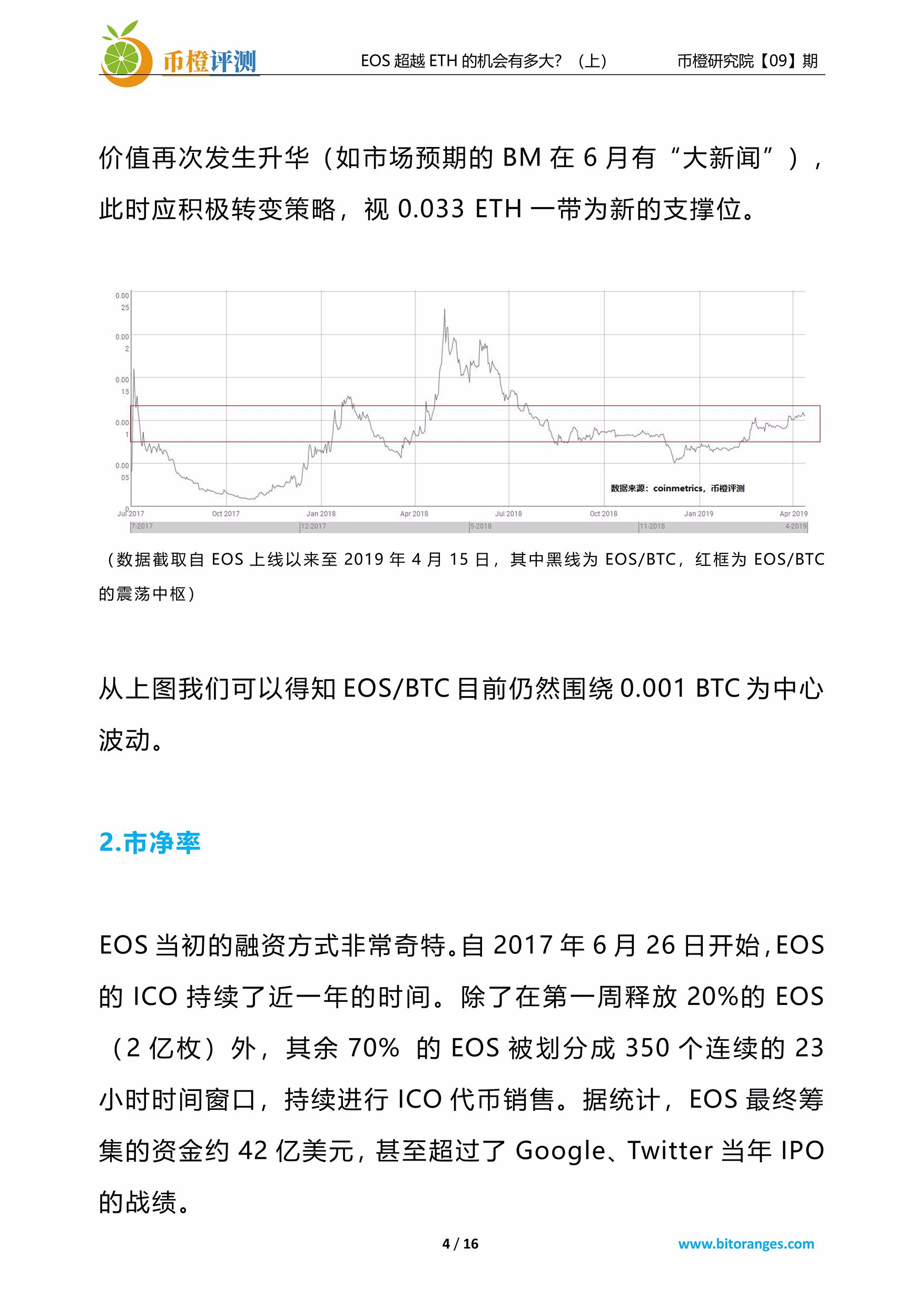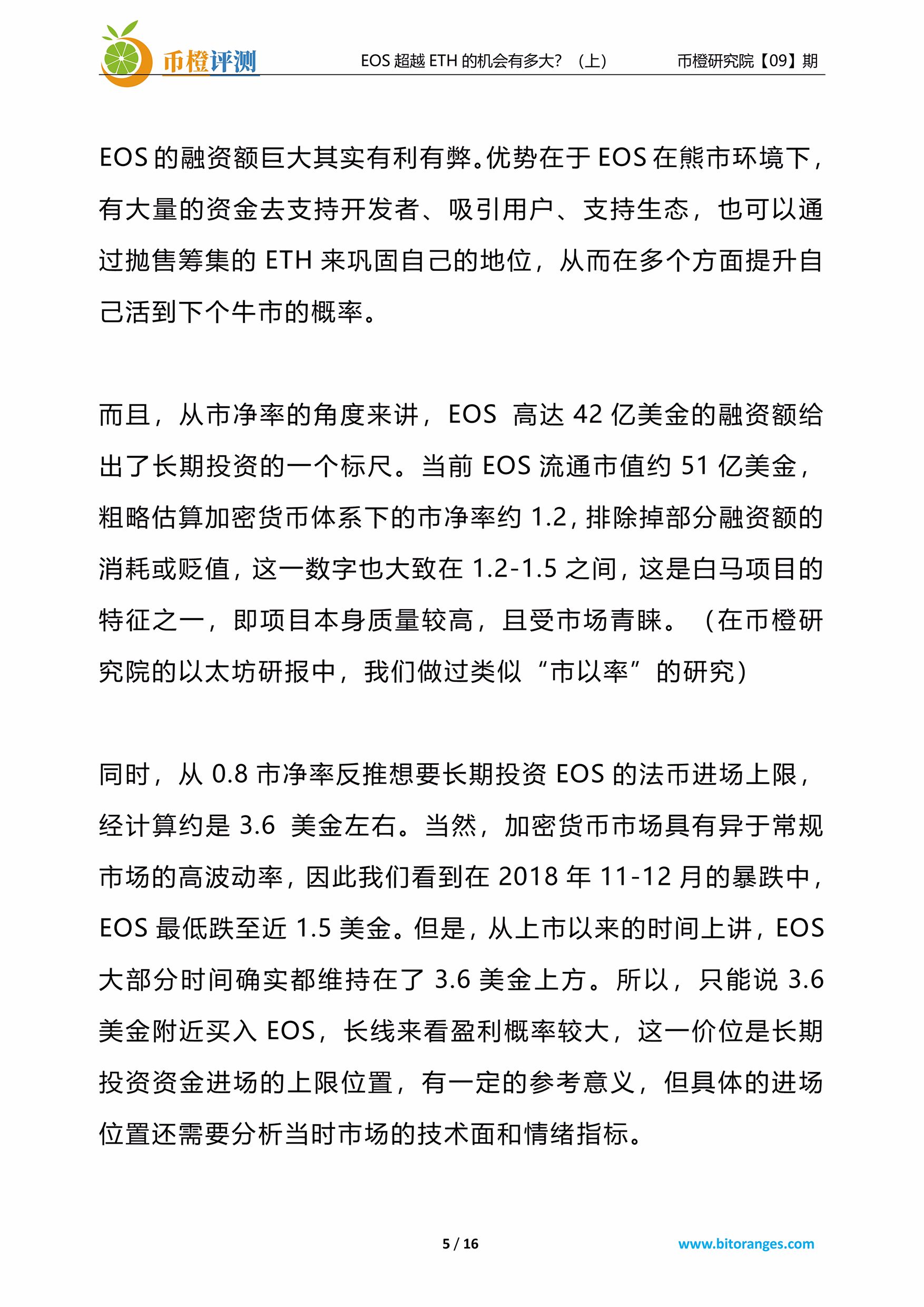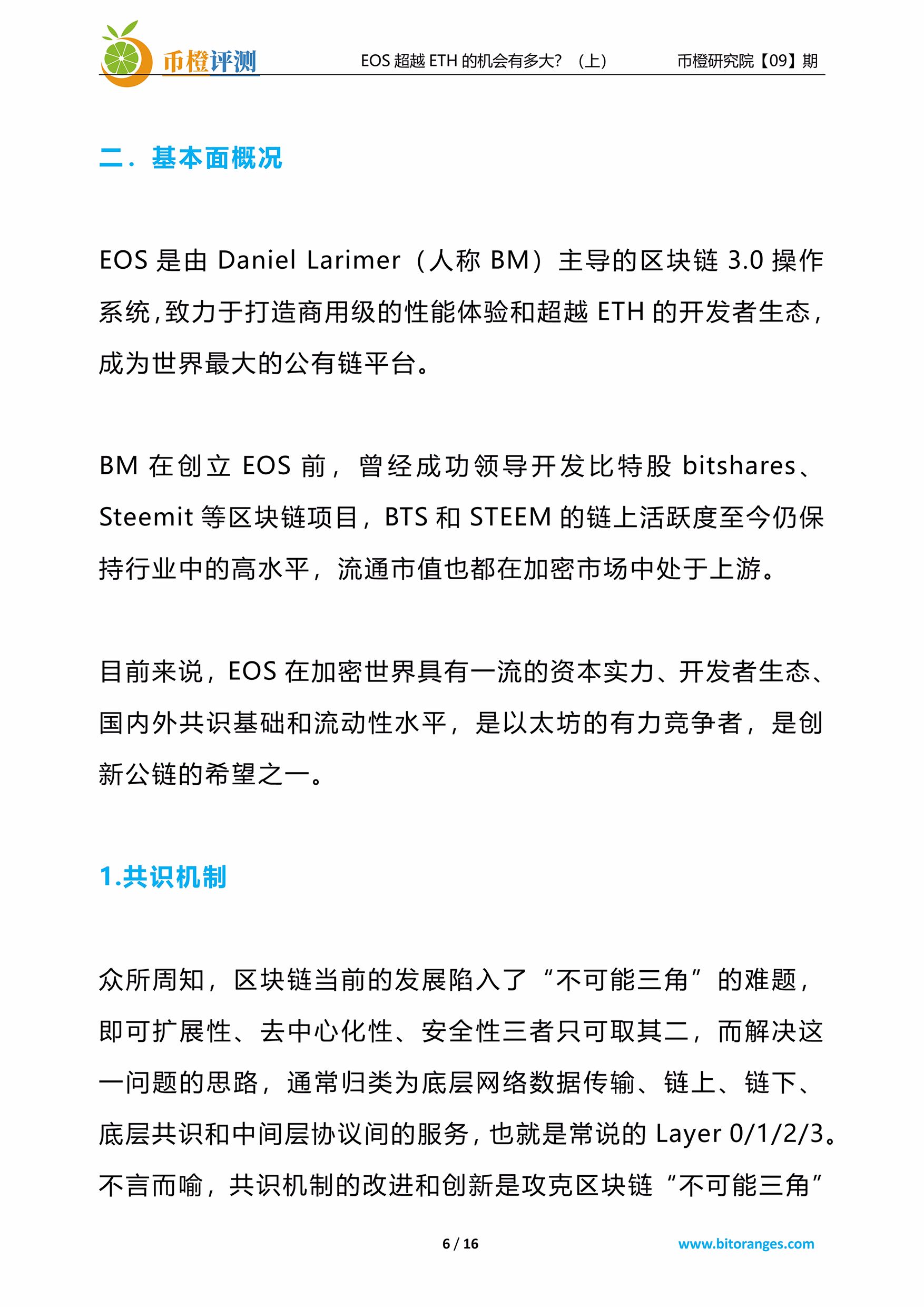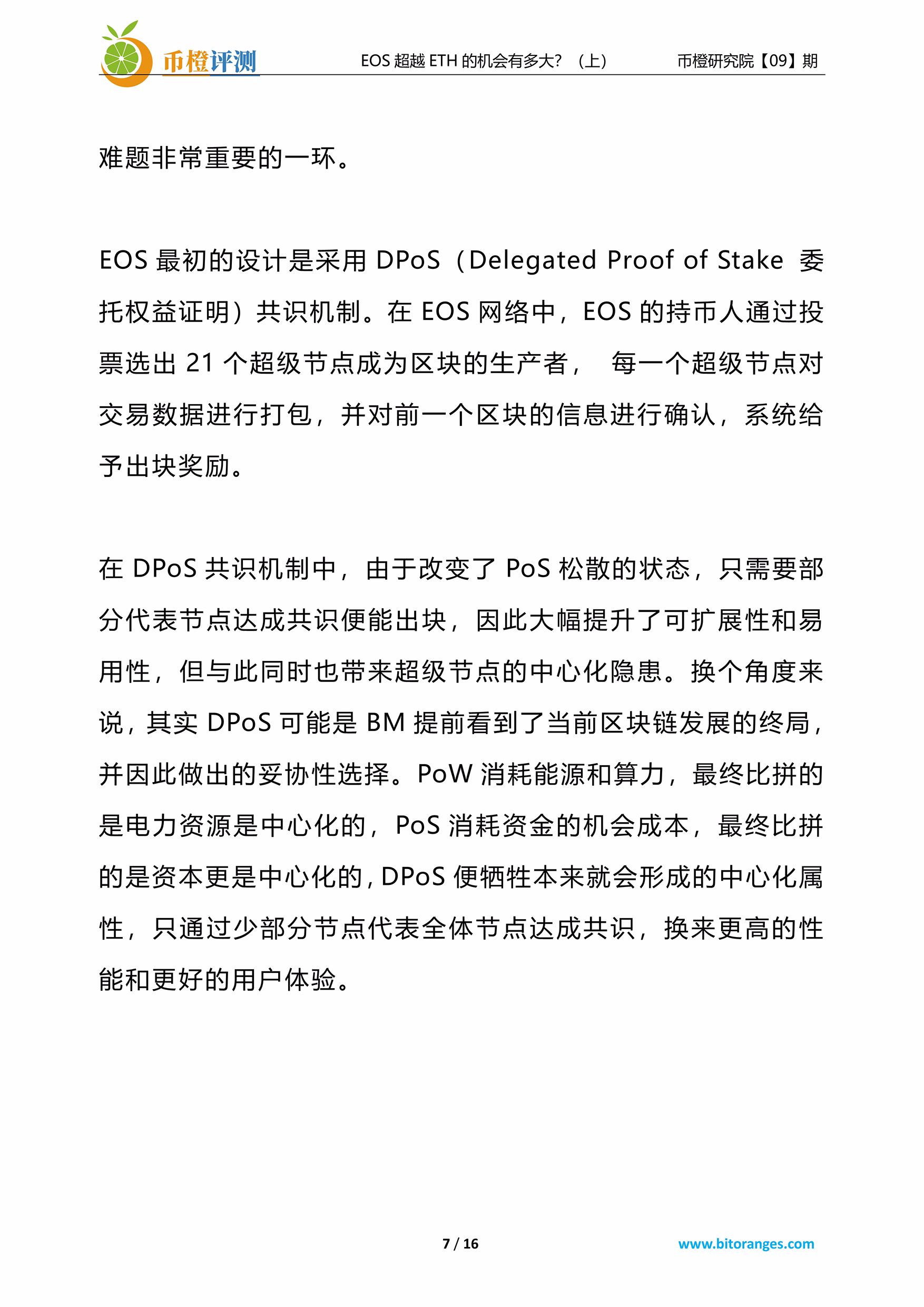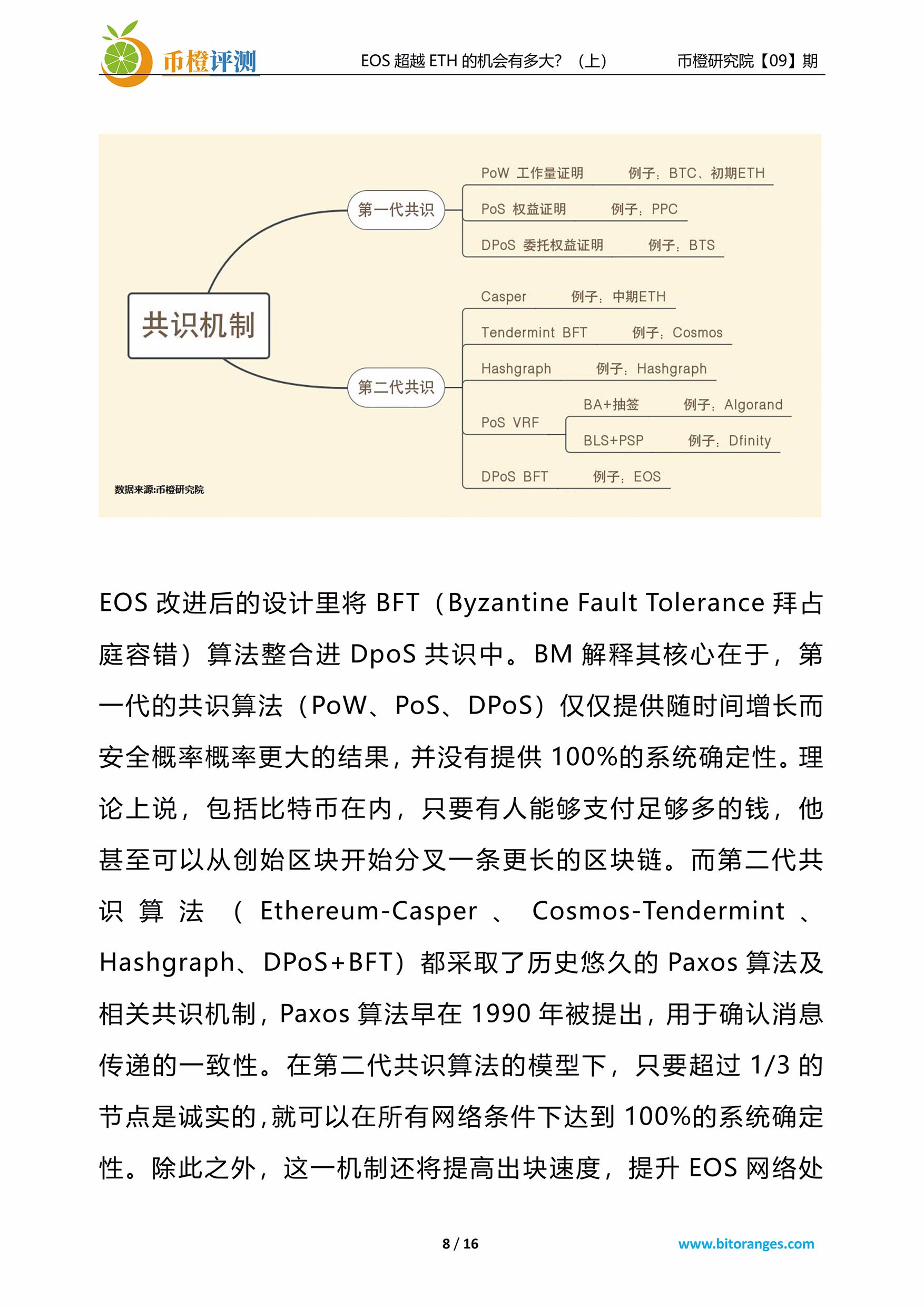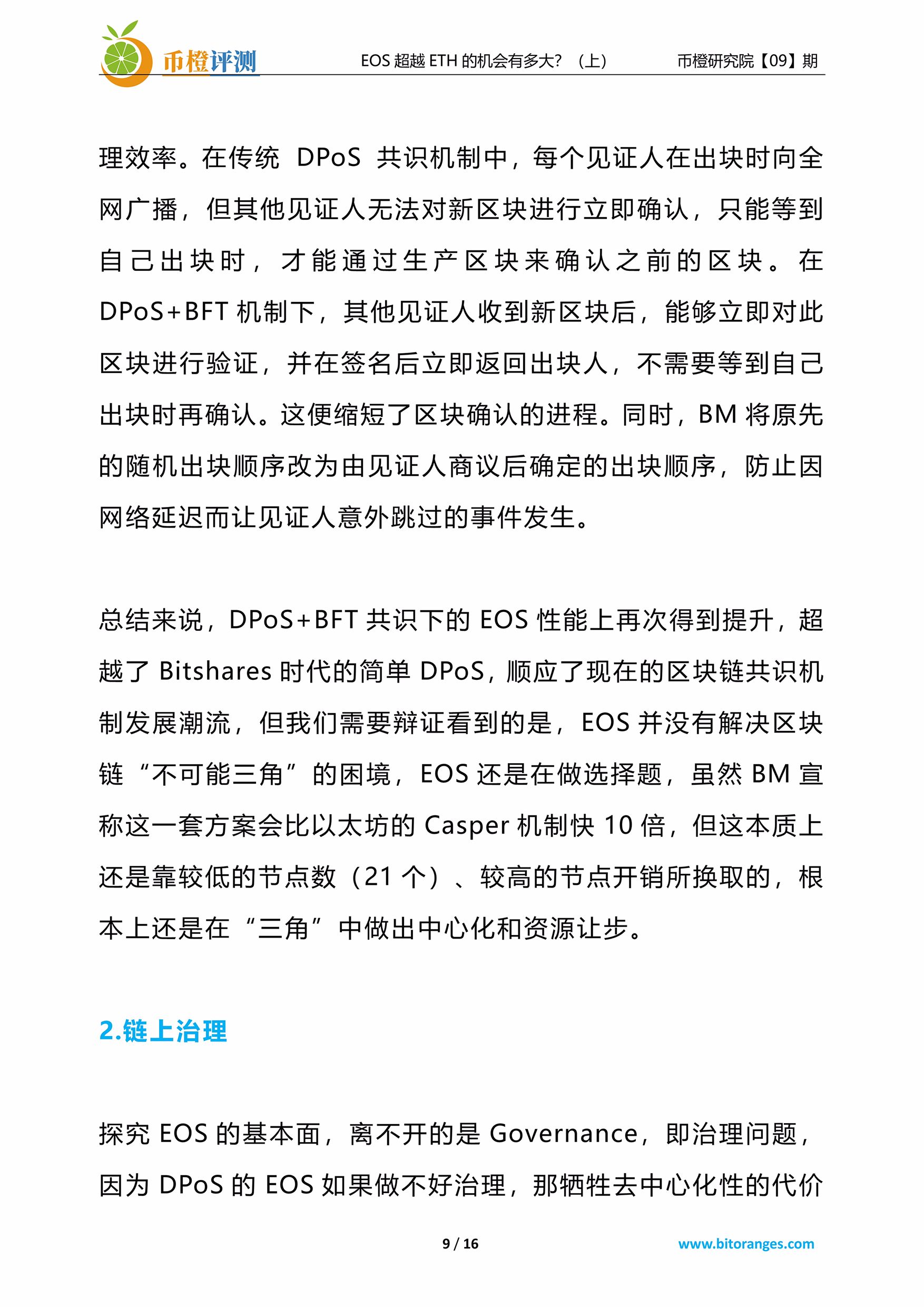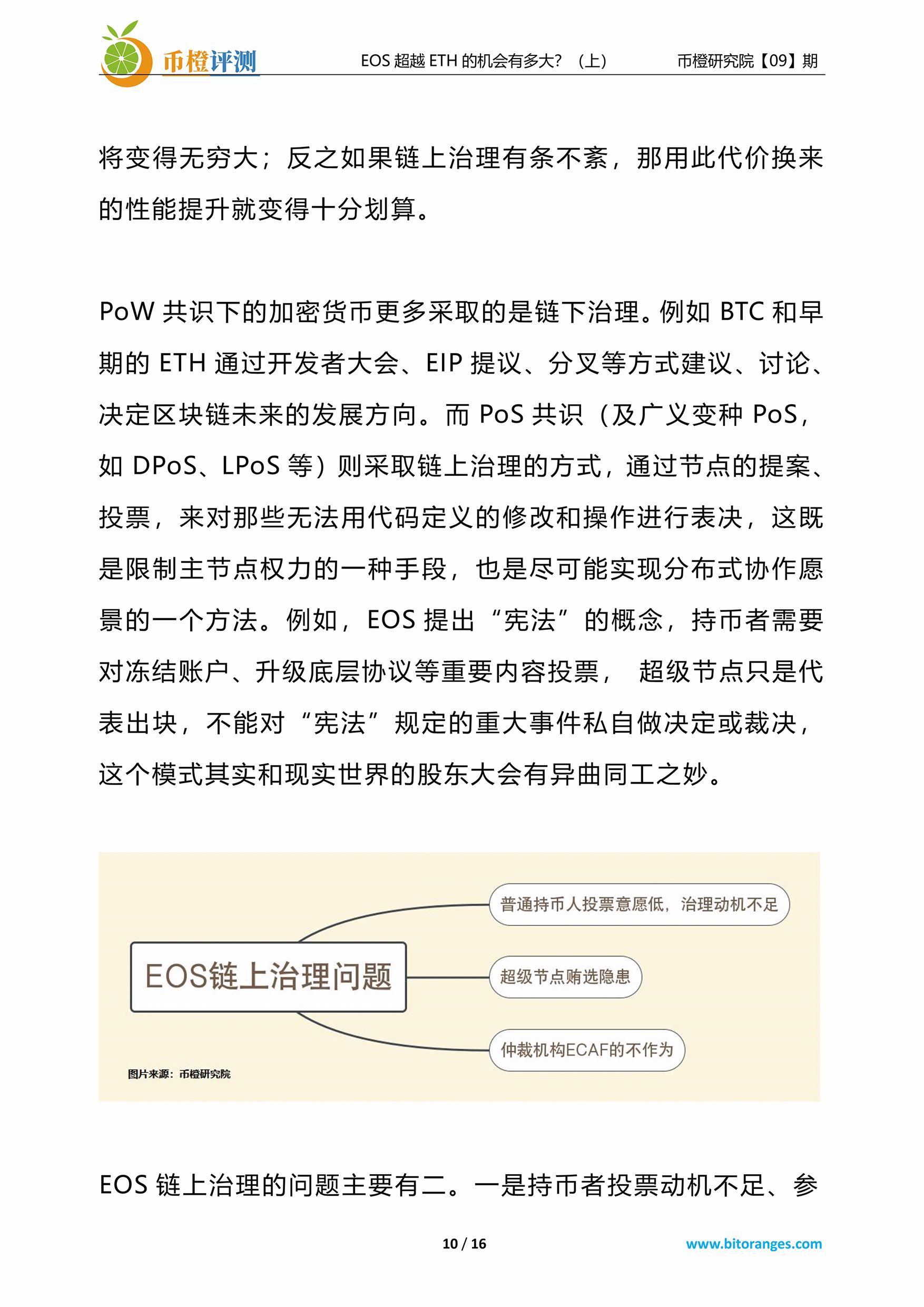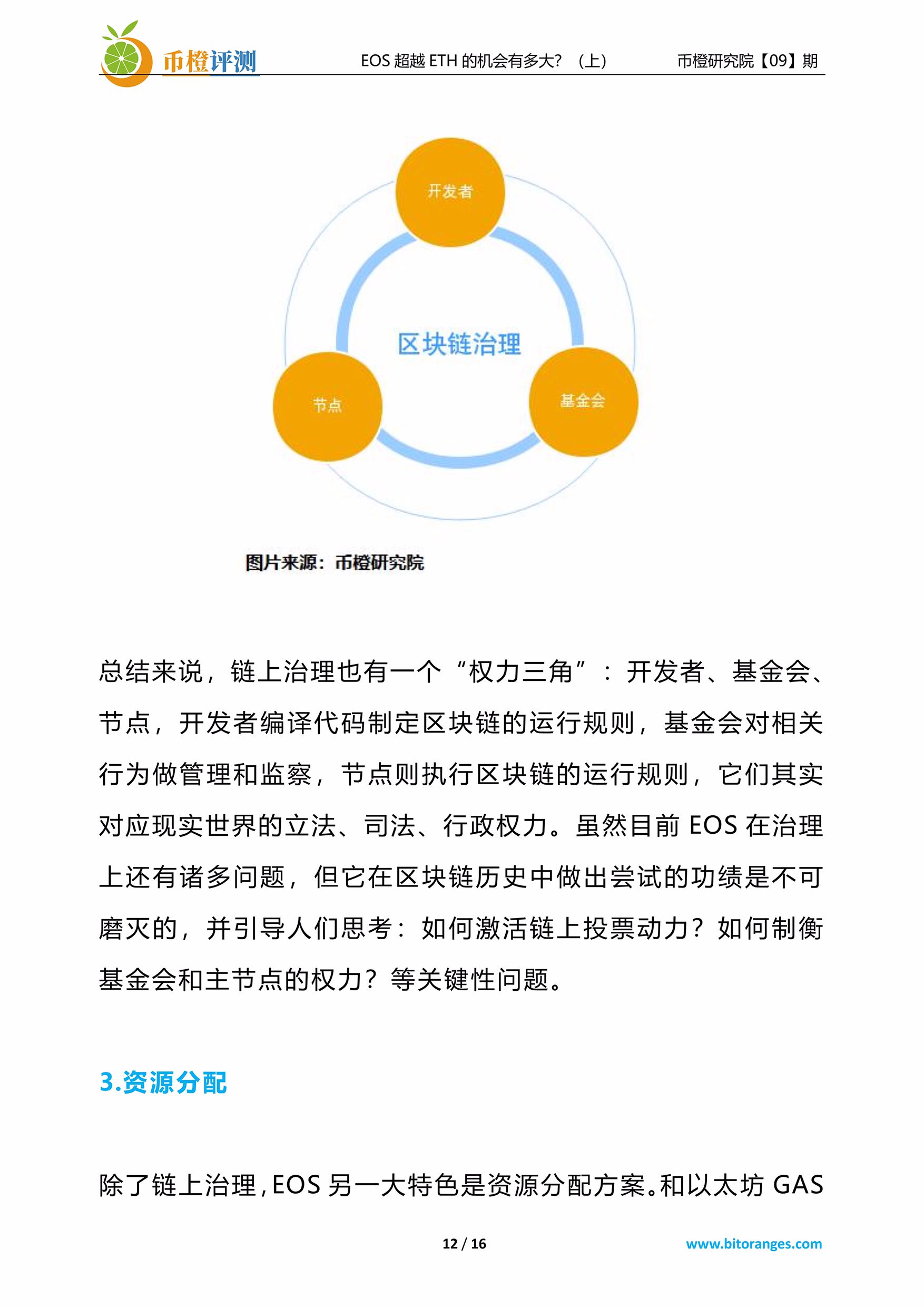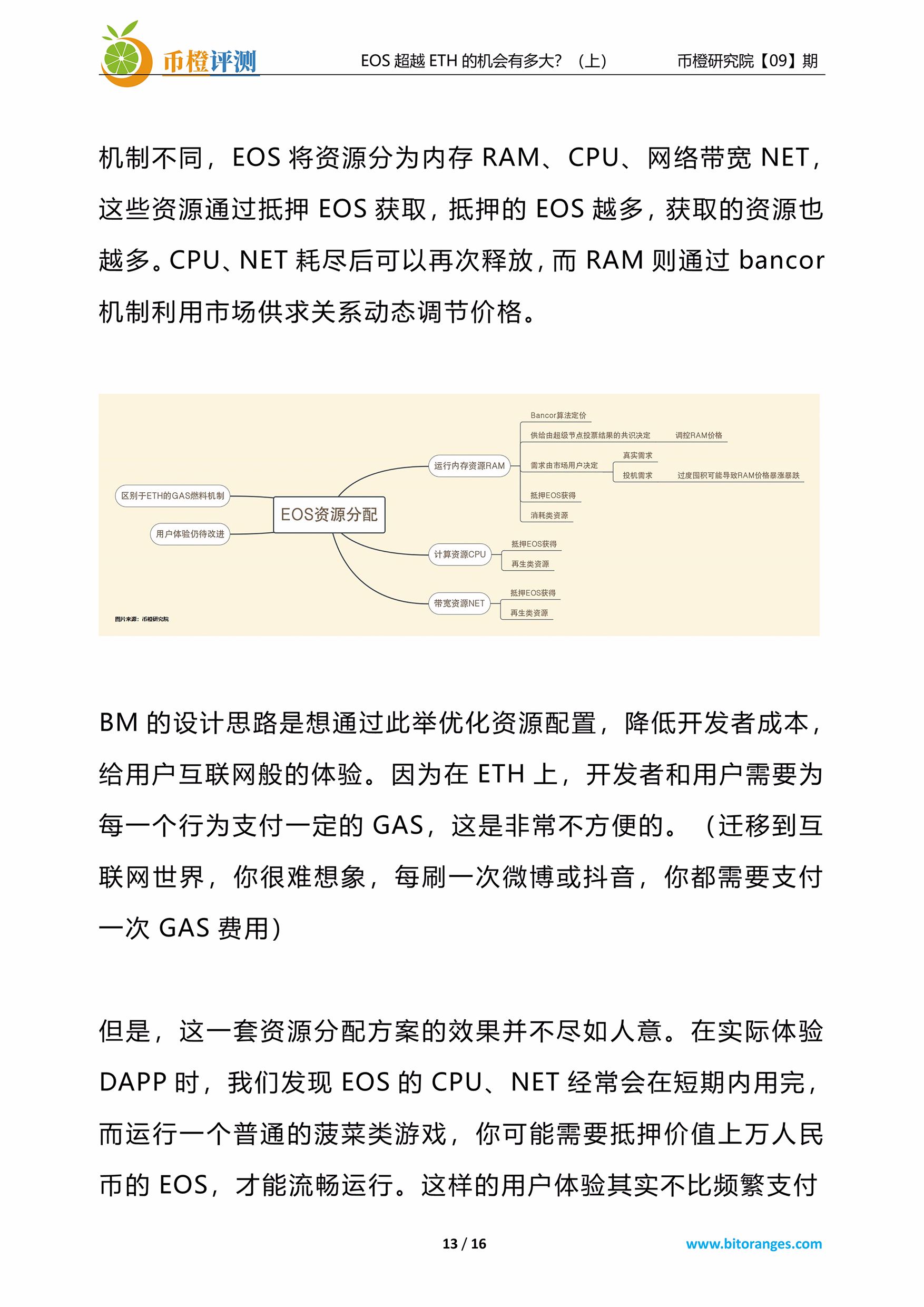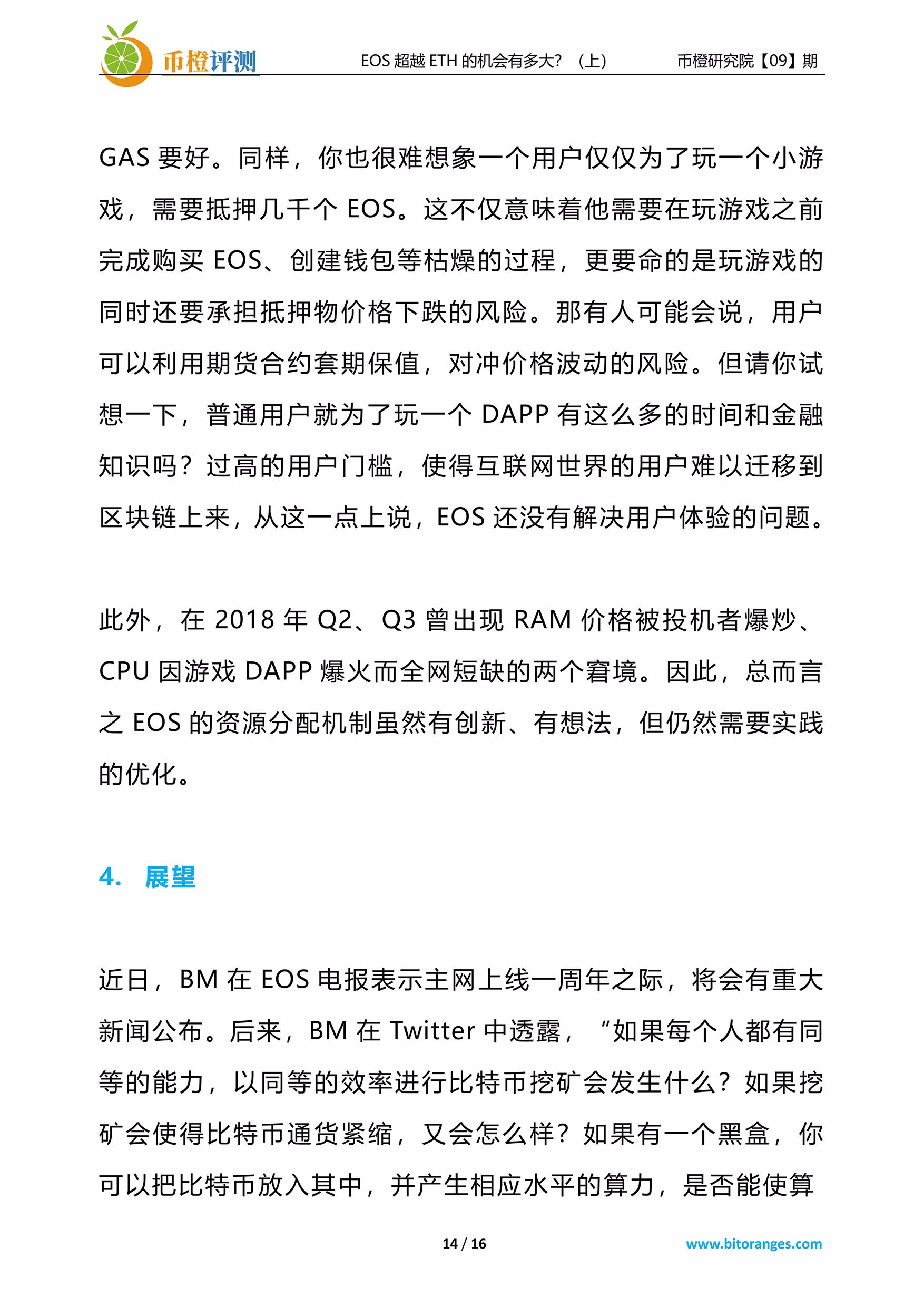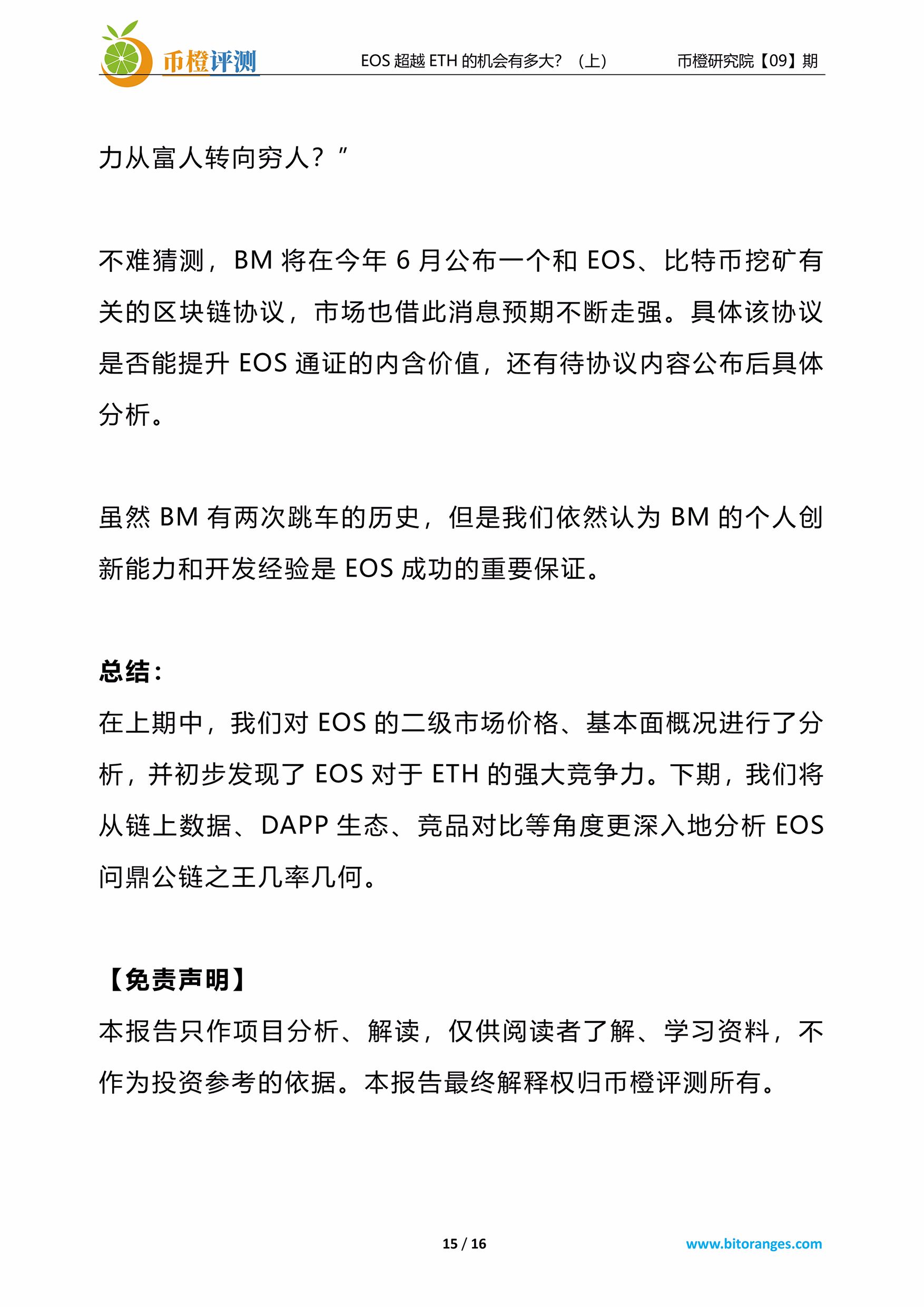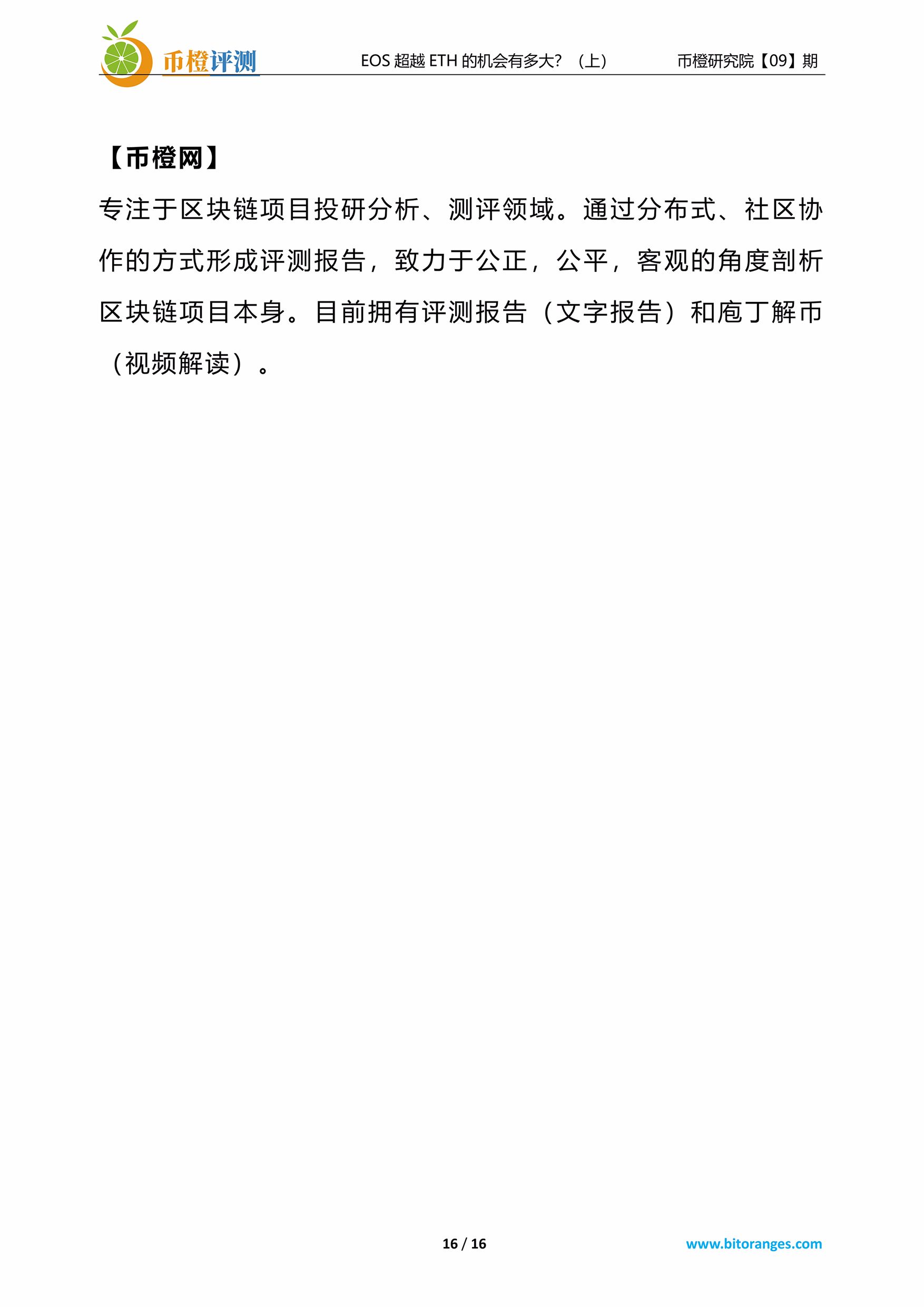 We will continue to update Blocking; if you have any questions or suggestions, please contact us!
Was this article helpful?
93 out of 132 found this helpful