In the early morning of September 25th, Beijing time, the encryption market ushered in a sharp decline.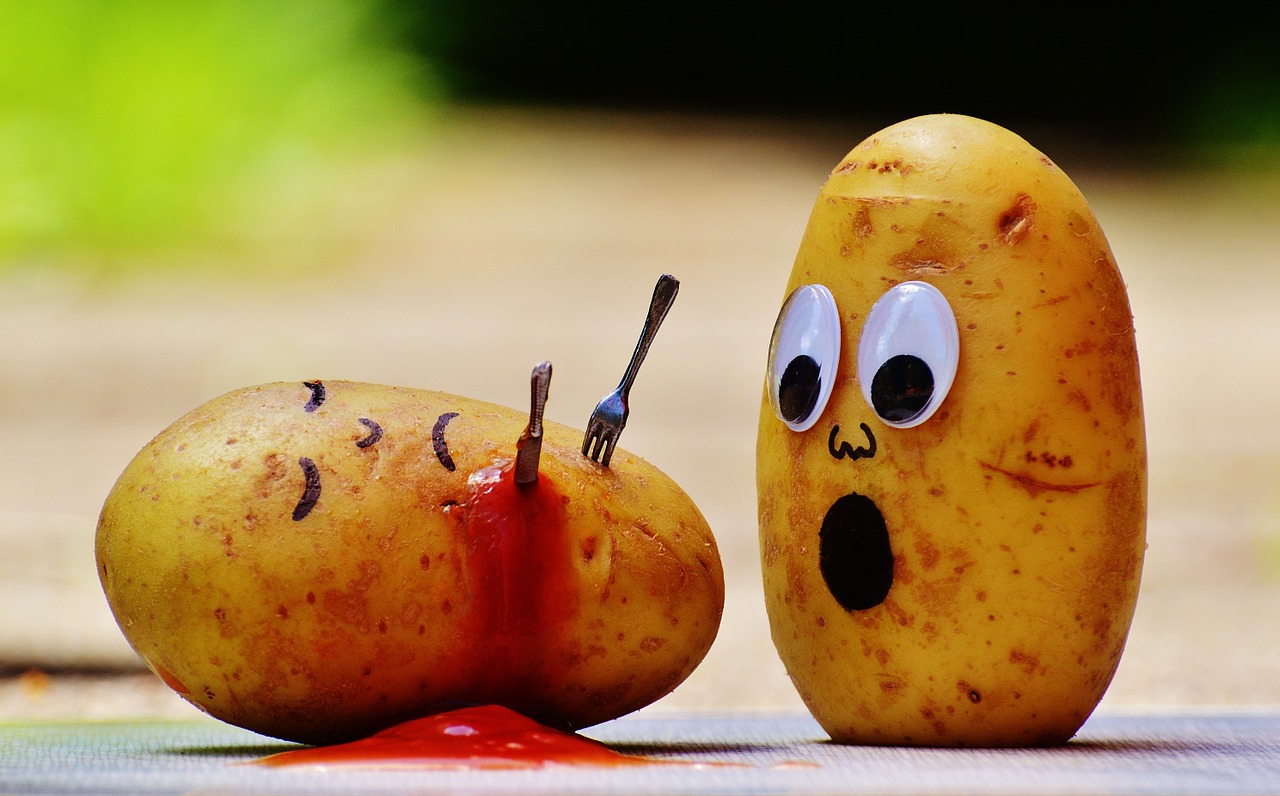 According to the data, the highest value cryptocurrency bitcoin plunged more than 1,000 US dollars, fell below a number of important resistance levels, once came to around 8,000 US dollars, which also set the lowest price in the past 100 days.
The second-largest cryptocurrency Ethereum plunged 18% to $168, while the third-largest cryptocurrency XRP fell 13%, and the current price is $0.24.
Bitcoin cash and Litecoin, which had previously ranked fourth and fifth in market capitalization, had fallen sharply, and the market value was overtaken by USD. Bitcoin cash plunged 26%, the current price is $223, and the price of Litecoin is only $58, a drop of 18%.
The 7-10, Eco, Ancoin, Bitcoin SV and Stellar fell 27%, 17%, 33% and 9% respectively.
However, for the market, the recent slump is not surprising.
After yesterday's highly anticipated Bakkt launched the physical settlement of bitcoin futures, Bitcoin continued to fall below $10,000 due to the lack of futures trading volume, which is close to the symmetrical triangle form that has been maintained for the past few months. Support line.
In the past, bitcoin price movements were extremely volatile, and the market generally believed that there might be large fluctuations after this. Since the current market sentiment is not optimistic, the possibility of a fall is very high.
Bitcoin has fallen 3.38% the previous day, which is its biggest one-day drop in the past month. The important indicator of Bitcoin's weekly moving average (MACD) also shows that it has reached its lowest point in 10 months, which may imply that bitcoin prices will fall.
In addition, the bitcoin network hash dropped by 40% from 98,000,000 TH/S to 57,700,000 TH/s. Usually network hashing power means maintaining the attitude of the miners of the blockchain network to the market outlook.
Image source: pixabay
By Xiu MU
This article comes from the push bitpush.news, reproduced need to indicate the source.