According to coindesk, New York Supreme Court Justice Joel Cohen dismissed the request of the New York State Attorney General's Office (NYAG) to request Bitfinex to collect and collate relevant documents.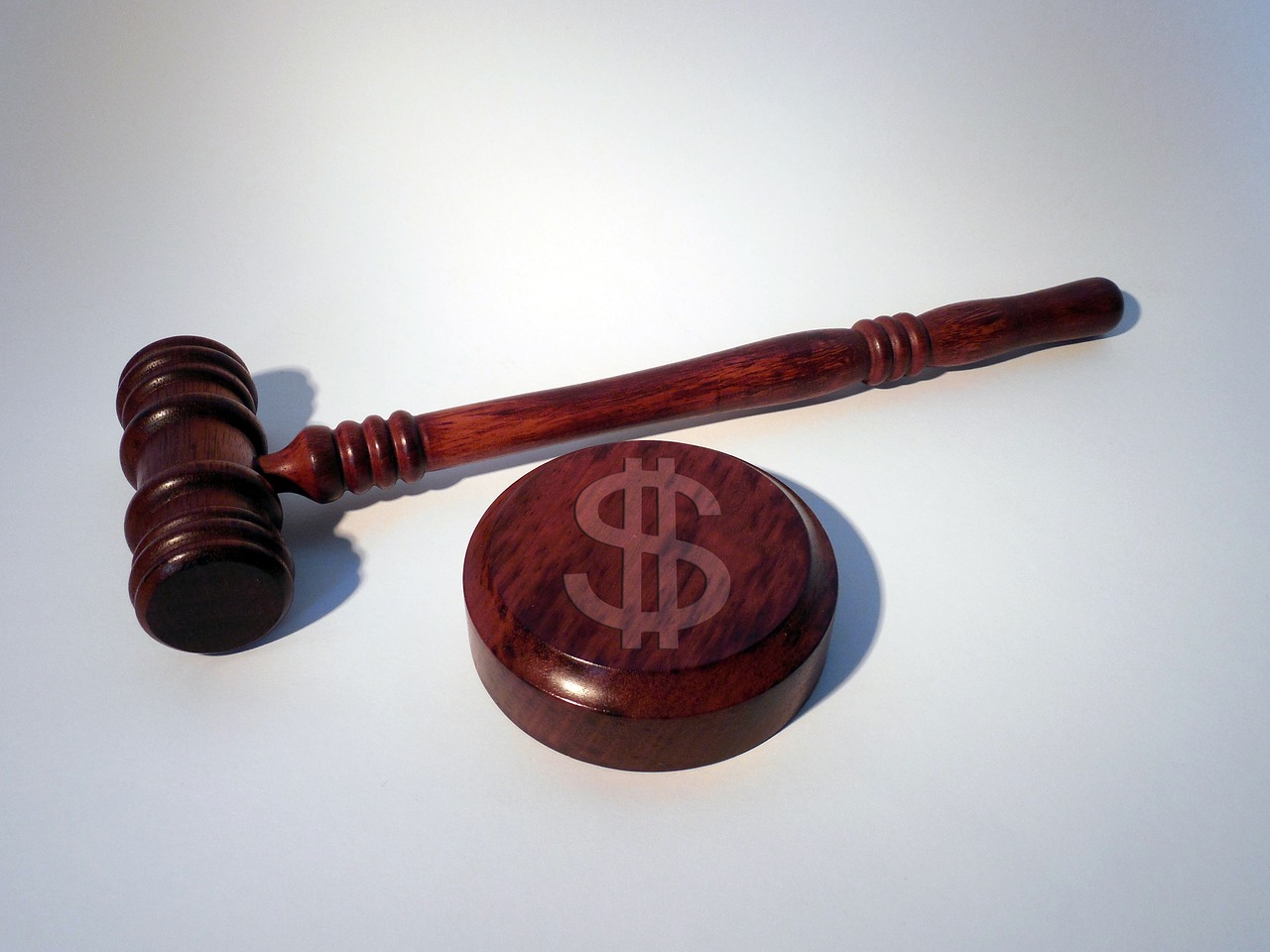 Earlier, NYAG asked Bitfinex and Tether to collect all the documents related to $850 million in internal transactions and $900 million in credit lines. Bitfinex objected to this request in a letter sent to the judge earlier this week. The judge made a favorable decision on Bitfinex on Thursday, explicitly rejecting the file request filed by NYAG.
However, another request from NYAG was approved and the judge ruled to extend the ban on the prohibition of Tether lending money to Bitfinex. Bitfinex also has no objection to NYAG's request.
In response to this ruling, Bitfinex and Tether General Counsel Stuart Hoegner said in a statement to Coindesk, "We are happy with Judge Cohen's decision. We have always complied with the court's order and we will continue to do so. We continue to look forward to The Court of Appeal resolved these important issues."
At the end of last month, NYAG stated that Bitfinex did not show the relevant documents to the investigators only to delay the time, and that the two companies did not follow the court order until the judge approved the suspension.
Bitfinex and Tether are currently in another lawsuit, and New York-based Roche Freedman has filed a class action lawsuit against Bitfinex and Tether, saying the two companies are involved in fraudulent investors, manipulating markets and concealing illegal proceeds. It also accused Tether and Bitfinex of causing "the biggest bubble in history."
In this regard, Bitfinex stated that its allegations of manipulation of the market were "unfounded" and that this conclusion was drawn by some people through "defective assumptions, incomplete and carefully selected data, and wrong methods".
Image source: pixabay
By Xiu MU
This article comes from the push bitpush.news, reproduced need to indicate the source.