At the end of September, BTC's heavy volume fell below the threshold of 9000 US dollars for two months, leading the deep adjustment of the pass market. The main circulation certificate had a small rebound in mid-September, so the overall decline was less than BTC. Bakkt futures were officially listed on the 22nd of this month, but the trading volume after the listing was less than the market expectation, which is considered to be the trigger for the current round of market downs. BTC fell below the "bull lifeline" MA120, does it mean that the bull market is getting farther away? At present, the reduction of production from the BTC has been less than nine months. It is too early to say that the bear market is coming without any substantial negative interest.
As of the end of September 2019, the global market value of digital certificates was 224.065 billion US dollars, a decrease of 11.5% compared with the end of last month, a decline of 11.5% . The average daily turnover in September was US$56.304 billion , an increase of US$1.76 billion from the previous month, an increase of 3.2% .
The market value of BTC dropped from 68.16% to 66.50% ; the T10 and T10X indexes of Tonghuatong closed at 948.80 points and 1560.03 points respectively, and the monthly increase and decrease were -9.8% and -4.4 % respectively . The main circulation certificate began to show resilience and even Taking the lead in rebounding means that the market may be building a mid-term bottom. The USDT continues to maintain a positive premium, indicating a strong willingness to enter the market.
September BTC fell 13.9% to close at $8293.87. The main circulation certificate showed a certain degree of resilience. Among them, ETH closed at $179.87, a monthly increase of 4.8%, and was in the leading echelon in the mid-September rebound. LTC continued to sell off after the production cuts, and the closing price was US$56.06, which fell 13.2% this month and continued to lag behind other major circulation certificates.
Among the top 50 certificates in September, the highest increase was ABCC. ABCC Token is the platform certificate issued by ABCC Digital Assets Trading Platform. It rose by 136.1% in September and entered the top 50 of Coinmarket.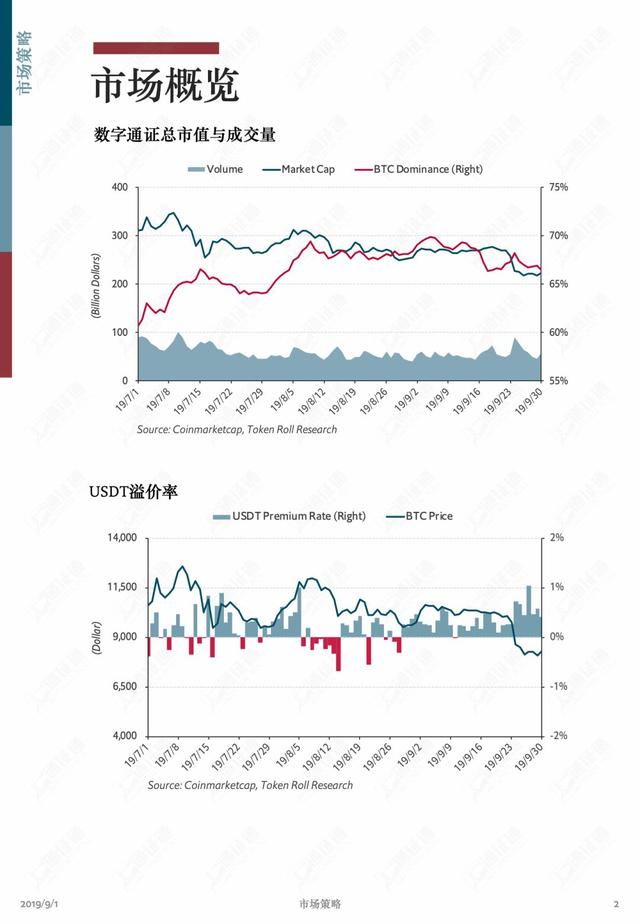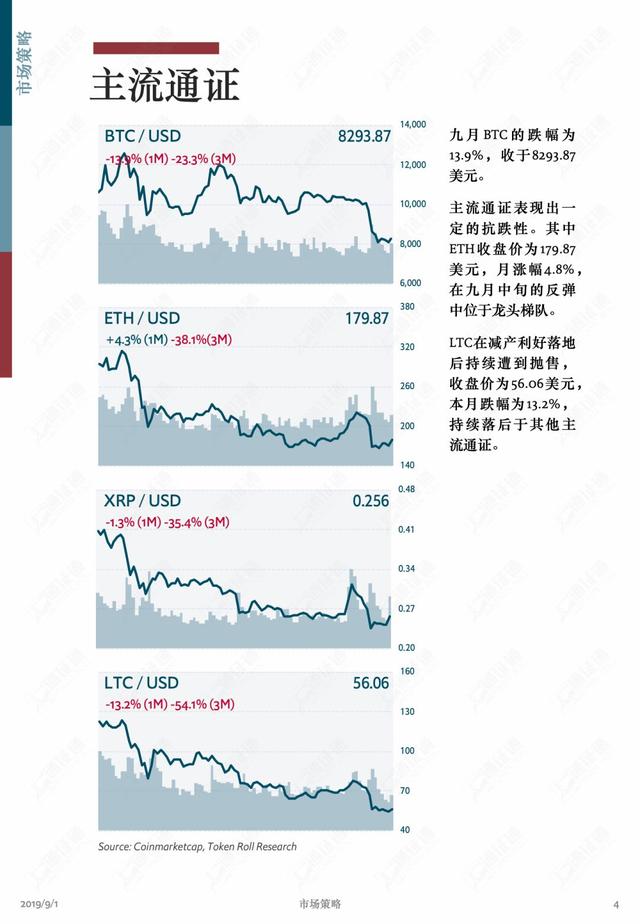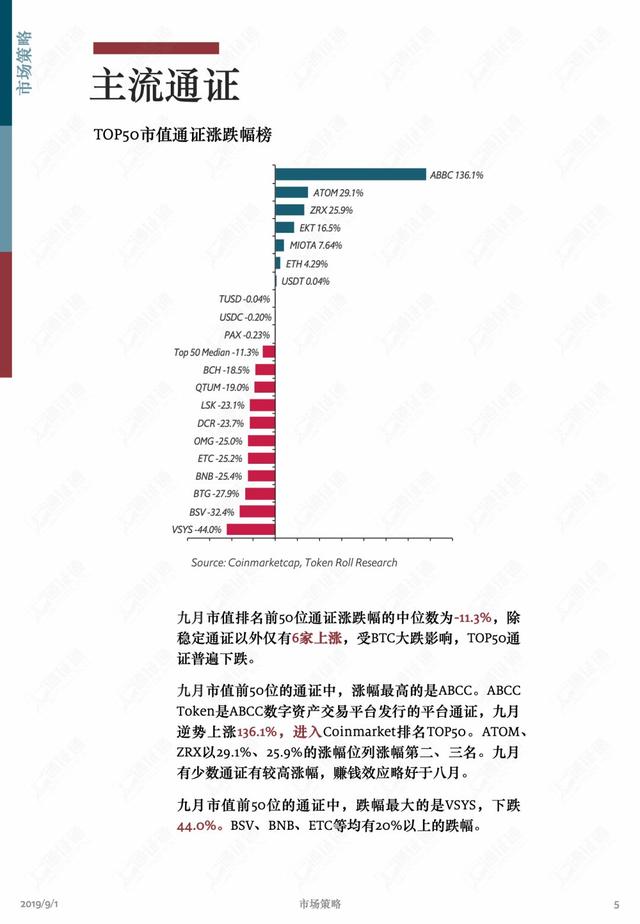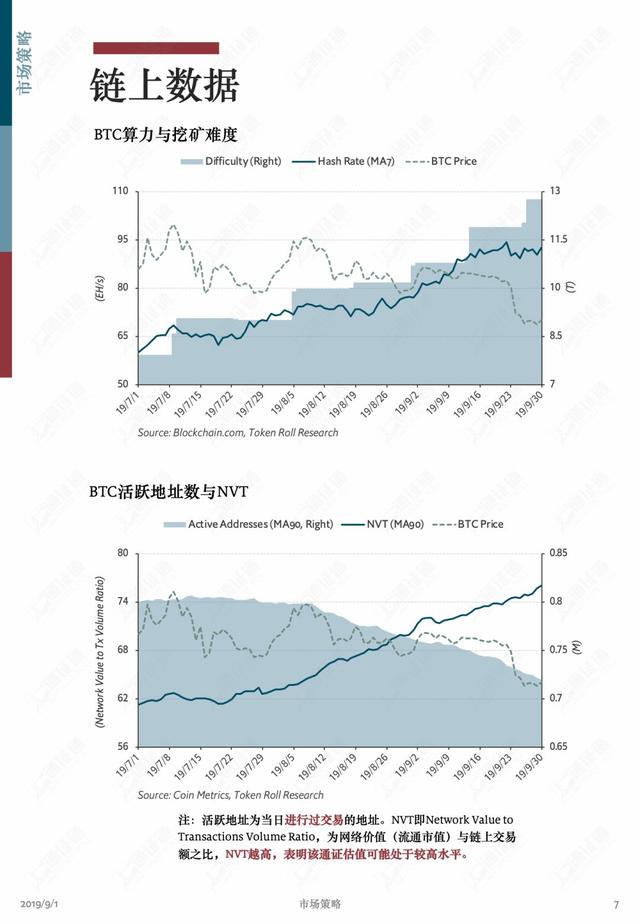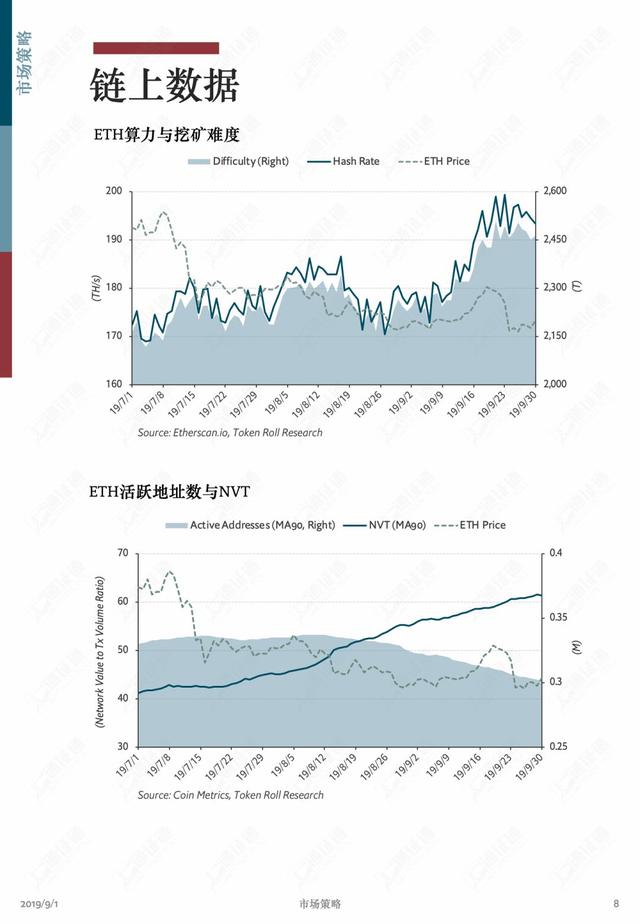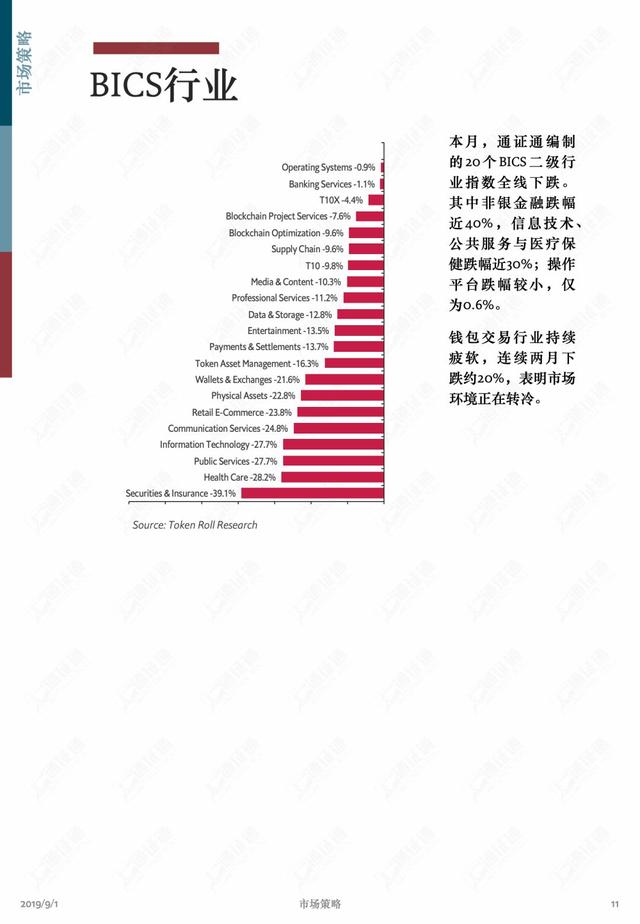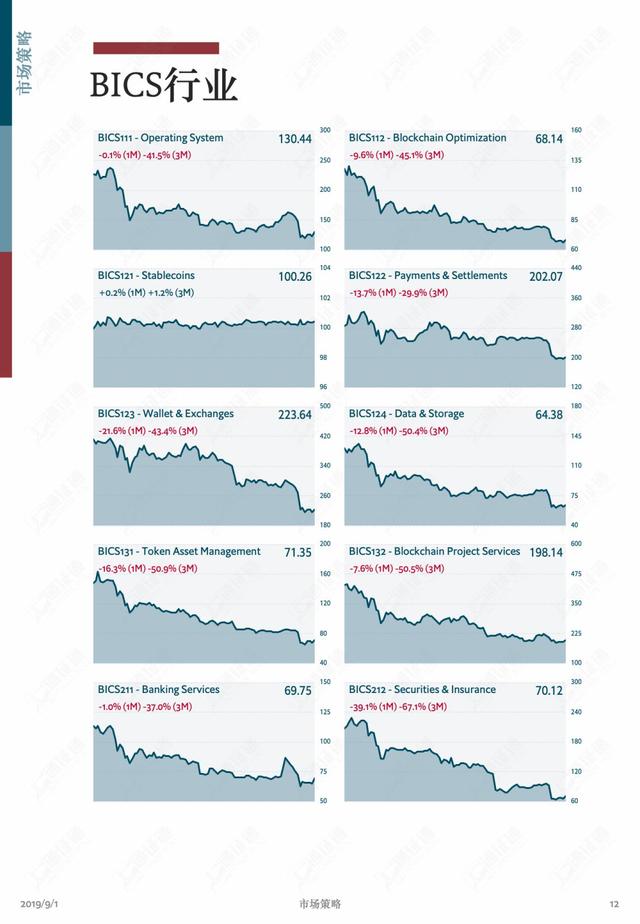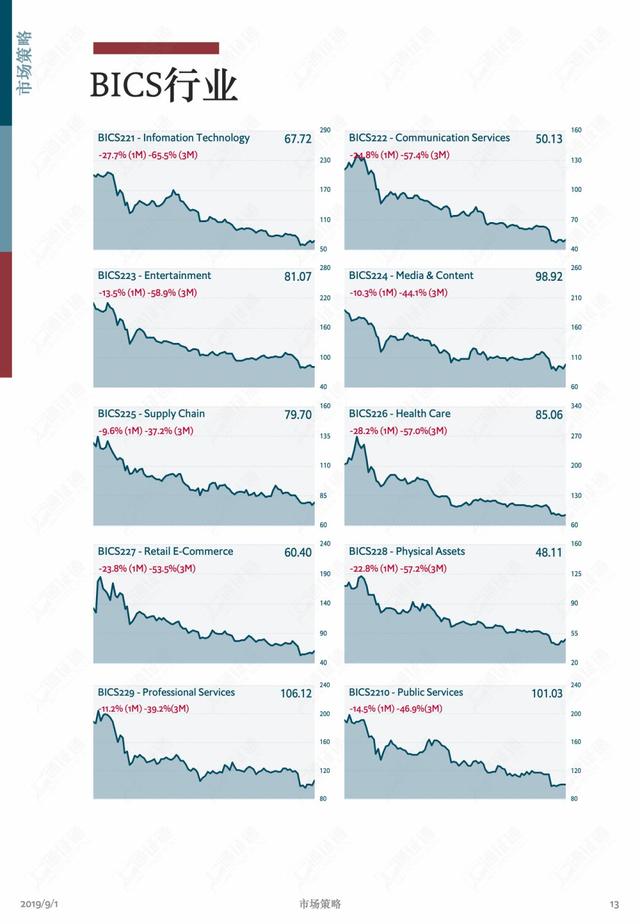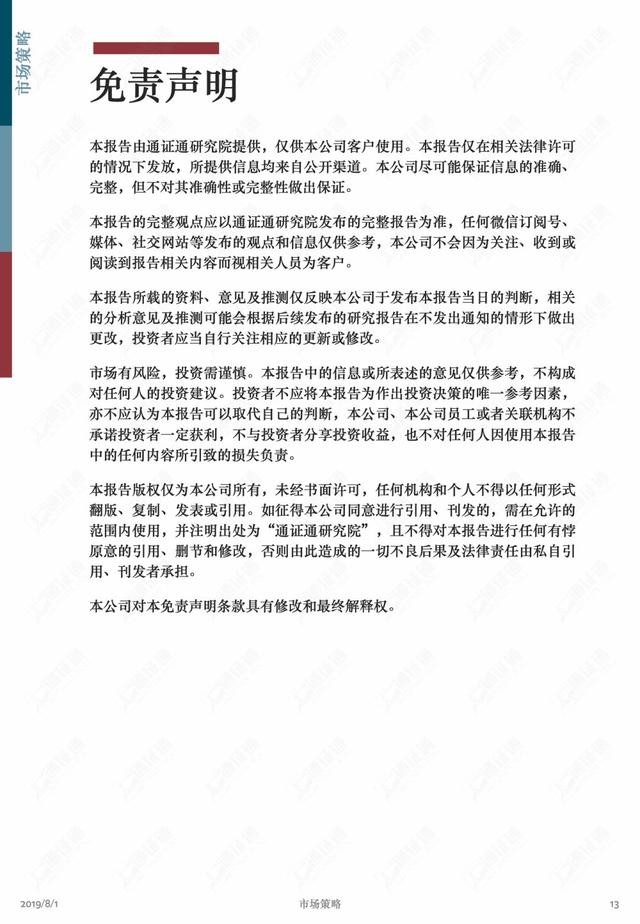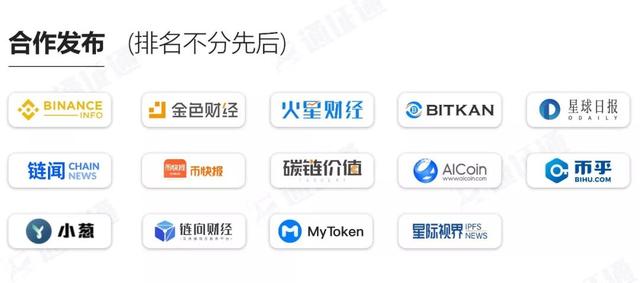 Source: Tongxuntong Research Institute