Gabriel Soderberg, senior economist at the Swedish central bank responsible for the e-krona project, said policymakers need to catch up on cross-border payments.
Soderberg told CoinDesk, "Libra's situation shows that the central bank has not yet met a demand for cheap and efficient cross-border payments. This huge gap means that central banks really have to think about it, 'What should we do?' There is a problem here. We haven't solved it yet, how do you solve this problem with maximum security and flexibility."
Soderberg supports this blockchain project focused on cross-border payments, and he calls Libra a "Big Ripple" (although its basic design is different). Soderberg said, "Some of the services they plan to offer are similar."
The 21-member Libra Association officially approved its charter in Geneva this week, after Visa, Mastercard, PayPal, Booking Holdings, eBay, Stripe and Mercado Pago announced a high-profile announcement last week, some of which expressed concern The project faces regulatory pressures.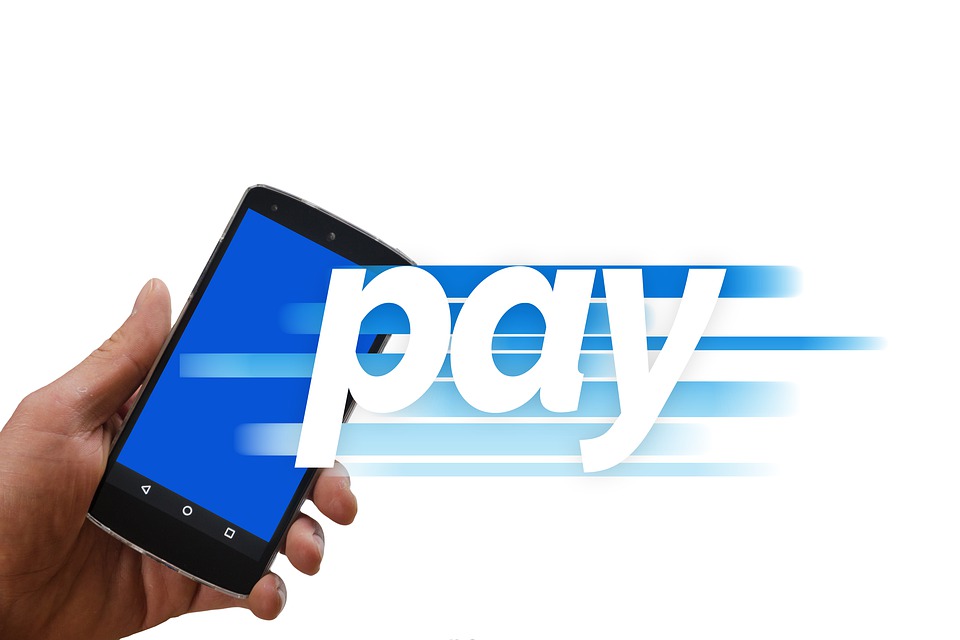 When talking about Libra, Soderberg said, "I don't think this shows us anything new, at least not in Sweden. For us, it's more like emphasizing what we already know, so we need to continue to follow the trend.
Keep up with the development of the central bank. "
Soderberg believes that the idea of ​​supporting cryptocurrencies such as Libra and Ripple is not necessarily new, and the idea of ​​creating an international currency has been very active. Libra wants to build a stable currency backed by low-risk assets such as major currencies and government bonds, and the idea "inherits some sensible central bank monetary policy."
The Swedish central bank echoed the comments of the Bank of England governor this week. The latter defended Libra that the cross-border flow of funds was slow and that each transaction could cost companies up to 200 basis points.
Image source: pixabay
By Xiran Ding
This article comes from the push bitpush.news, reproduced need to indicate the source.