Compile: Blockchain Knight
At the ongoing two-day Berlin Lightning Conference in Germany, developers announced a virgin project that allows Bitcoin Lightning Wallet users to easily receive payments offline.
Breez developers unveiled a project called Lightning Rod, a mobile app on iOS and Android that allows Bitcoin to be paid quickly, simply and securely over Lightning.
According to sources, developers are showing the idea to the audience at the conference. Through innovation, Lightning Wallet users can now receive payments via Lightning Network without having to go online.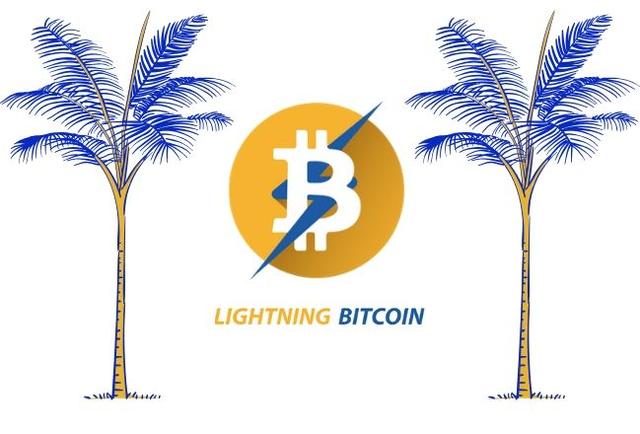 The explanation on Reddit shows that for those who are willing to receive lightning payments offline, Aginq, Lightning Labs, Breez and other wallet providers will act as the recipient's routing node.
When the recipient is offline, the wallet provider will use the hodl invoice, allowing the routing node to delay the payment until the invoice expires and then send the alert to the wallet.
Whenever the recipient goes online, they will receive a reminder and then open the wallet to receive the funds. When the invoice expires, its wallet provider notifies the recipient and completes the transaction.
This innovation gives users the advantage of getting lightning payments offline, without any form of risk.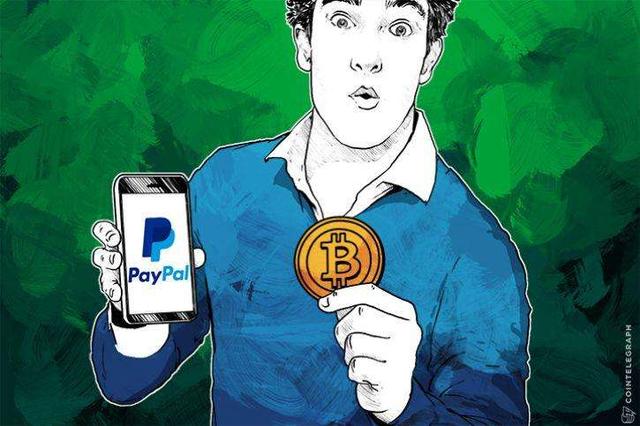 Usually, in order to use Lightning to perfect transactions between two people, both nodes must be available online. According to Lightning Network users, this is a big limitation, especially when one of them is not online.
The Lightning Rod solves this problem by leveraging an intermediate node that is always available, which makes it easy to send payments to recipients without the need for payers or payees to be online at the same time.
Of course, the agreement has some drawbacks, and if the recipient of the lightning payment cannot be used before the invoice expires, the funds may not be received. If the lightning rod node is not included in the wallet route, the recipient will not receive funds.
Still, it's an application that breaks through the bitcoin lightning network space and brings innovation to the entire encryption space.
The original text is from newslogical, and the English copyright belongs to the original author.