Author: Xiu MU
Source: than push bitpush.news
More than the news, the US Congress is considering a bill to classify stable currencies whose value is linked to fiat money or other assets.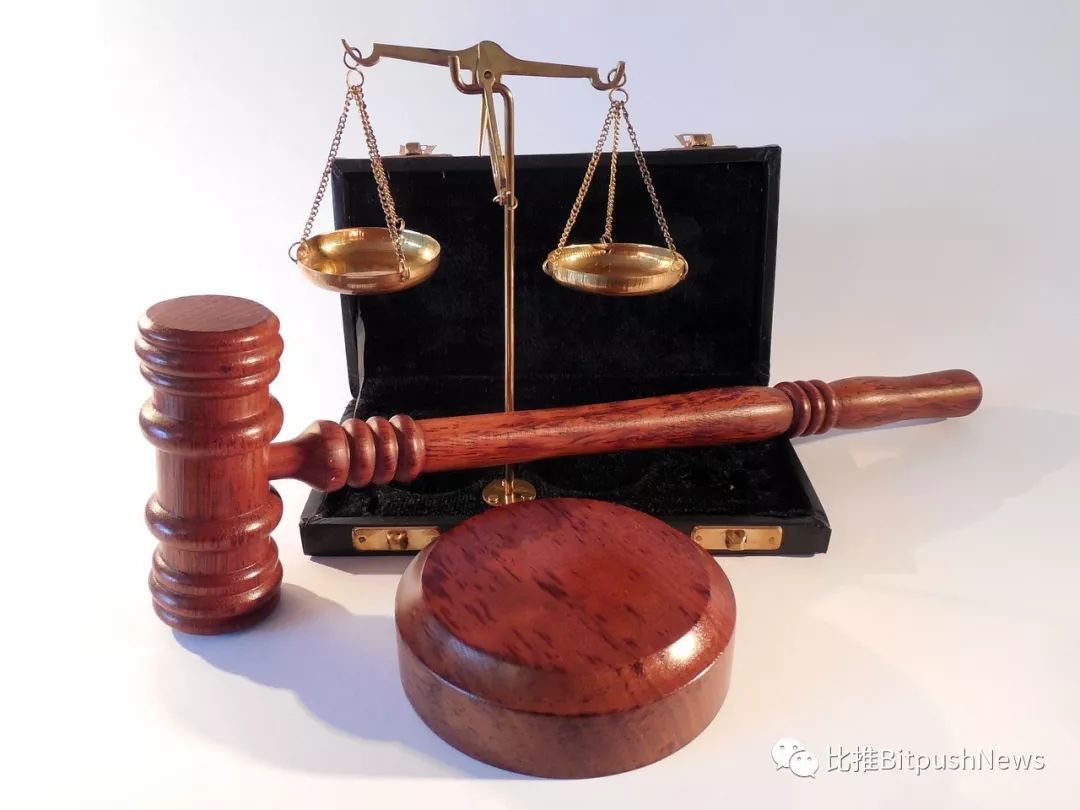 According to the official website of the House Financial Services Committee, Rep. Sylvia Garcia introduced the draft bill to the committee, which plans to regulate the stable currency in accordance with the Securities Act of 1933, and seeks to provide clear guidance for this area that currently lacks supervision. . The bill states that
"The market value of such digital assets is determined directly or indirectly by reference to the value of a group of assets or a group of assets (including digital assets) held, designated or managed by one or more persons."
The proposed bill appears to be a response to Facebook's planned Libra cryptocurrency, which announced in June that it would launch a stable currency linked to a basket of fiat currencies. Congressmen urged Facebook and its partners not to continue developing until the regulatory issues were resolved. Facebook CEO Mark Zuckerberg is scheduled to attend a hearing on Libra on Wednesday.
If the above draft bill becomes law, it will give the US Securities and Exchange Commission (SEC) jurisdiction over all stable currencies and their issuers. However, to do this, it needs to be voted by the House and Senate and signed by the President of the United States. It is not clear how the support of the bill is.
Gary Gensler, former chairman of the Commodity Futures Trading Commission (CFTC), believes that Libra already looks like a security, similar to an exchange-traded fund (ETF) and therefore within the jurisdiction of the SEC.
Reprinted must indicate the source.
Disclaimer: It is only the author's point of view and does not constitute investment advice. Investment is risky and at your own risk.