Author: Liang CHE
Source: than push bitpush.news
More than the push news, the encrypted trading platform Bakkt announced that it will launch a bitcoin option contract on December 9.
Bakkt released an official blog on Wednesday saying it would launch a bitcoin option contract based on the Bitcoin monthly futures contract. On the previous day, the monthly trading contract of the Bakkt exchange just set a daily trading volume record.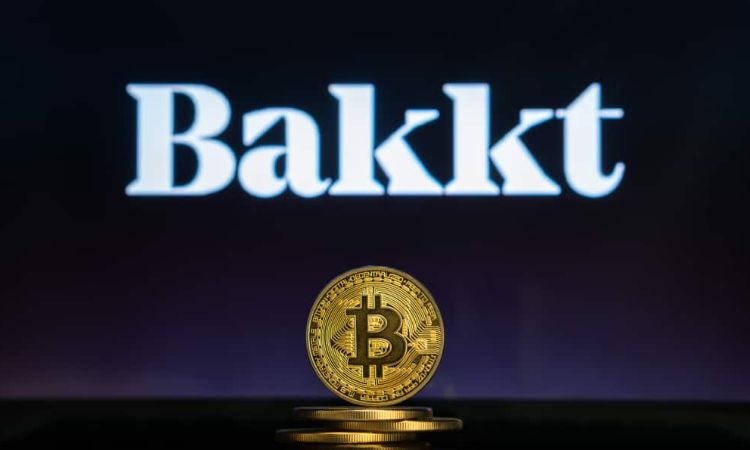 The exchange said in a blog post,
"Bykt 9 will launch the first regulated bitcoin futures options contract from December 9. We are committed to bringing trust and usability to digital assets, and our options contracts are one of many products we develop for regulated markets. The Bakkt Bitcoin options contract will be based on the Bakkt monthly Bitcoin futures contract, which means we have taken another important step in developing this asset class for institutional investors, customers and investors."
The article also said that the launch of the new option contract comes from customer feedback. ICE Futures has self-certified at the US regulator CFTC and is pleased to be able to use benchmark futures prices and institutional-level custody to meet the demand for regulated options contracts.
Bakkt believes that its bitcoin options contracts are characterized by high capital efficiency, cash or physical settlement, low cost, large circulation and high liquidity, instant messaging systems, access to large trading opportunities, and options analysis tools.
In the article, Bakkt CEO Kelly Loeffler mentioned that
"Since the launch of Bakkt Bitcoin futures a month ago, we have been working closely with market participants to build liquidity and increase market transparency. It is worth noting that yesterday we saw a record 590 Bakkt Bitcoin monthly futures. The contract changed hands and we have completed a milestone that enables seamless physical delivery of daily and monthly Bitcoin futures contracts."
Reprinted must indicate the source.
Disclaimer: It is only the author's point of view and does not constitute investment advice. Investment is risky and at your own risk.