According to Cointelegraph, Turkish President Erdogan has instructed the country to complete the test of the central bank's digital currency lira in 2020.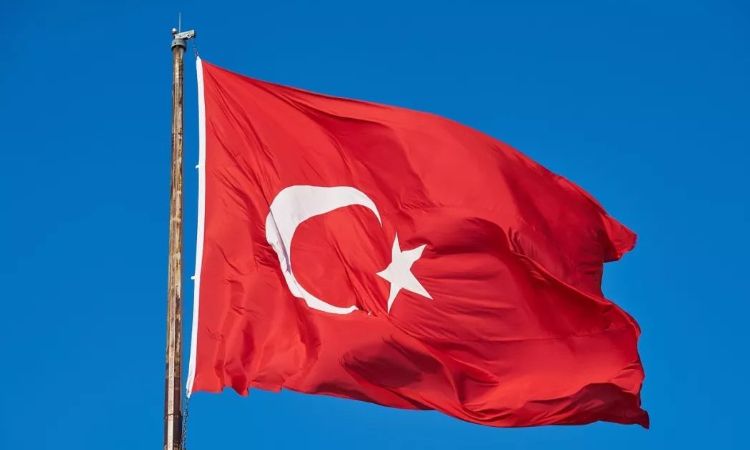 According to documents released by the country's official national publication, Resmi Gazete, the country's blockchain-based digital lira plan was implemented by the central bank in 2020, and the first trial of the digital lira must be completed and completed by the end of 2020.
According to the report, the government plans to develop a digital payment system based on digital lira as a pilot. In addition to the central bank, the project will also involve the country's technology innovation agency, the Turkish Science and Technology Research Council (TUBITAK).
The launch of the digital lira is part of Turkey's means of developing local economies. According to the documents published by the media,
"The main goal is to build a strong financial sector that meets the financing needs of the physical sector at a lower cost, provides a wide range of financial instruments to a wide range of investors through reliable institutions, and supports Istanbul as an international financial centre."
The inclusion of the digital lira in Turkey's 2020 presidential plan was carried out in accordance with the plan of the country's 2019-2023 economic road map issued in July 2019. In September of this year, the Turkish government announced plans to establish a national blockchain infrastructure to deploy distributed ledger technology in public management.
By Liang CHE
This article comes from the push bitpush.news, reproduced need to indicate the source.
Disclaimer: It is only the author's point of view and does not constitute investment advice. Investment is risky and at your own risk.