Twenty-three central banks participated in an in-depth investigation into the development and requirements of their digital currency, including substitutability, convertibility and usability.
They also discussed the timetable for issuing consumer-facing central bank digital currencies and revealed their concerns about implementing cryptocurrencies.
When and where will the first CBDC be released?
The official Monetary and Financial Institutions Forum OMFIF is an independent think tank of the central bank, focusing on economic and monetary policy, asset management and financial regulation. The organization this week released a 36-page report on the central bank digital currency (CBDC) commissioned by IBM. OMFIF explained that the report, entitled "Retail CBDC: The Next Payment Boundary," covers "an in-depth investigation of 23 central bank officials in developed and emerging economies."

The central bank conducted the survey between July and September, OMFIF said: "The first CBDC is expected to be produced in a small economy within five years and respond to specific policy objectives with clear uses… … many central banks around the world are seriously considering developing and distributing consumer-oriented CBDCs, which may require some form of public-private partnership." In addition, the report also states:
We are likely to witness the introduction of the central bank's digital currency in the next five years as a supplement or replacement for banknotes and coins.
As for which country will be the first country to issue a central bank digital currency, OMFIF asserts:
"The first release of the central bank's digital currency is unlikely to come from the G20 central bank; it is more likely to be launched in smaller and less complex economies based on specific policy objectives and use cases."

Many countries in the G20 are exploring how to issue CBDC. Some believe that China has the potential to become the first issuer since the director of the People's Bank of China Digital Currency Institute said in August that it is "almost ready". However, in September, the People's Bank of China Governor Yi Gang clarified that China has no timetable for launch, stressing the need for further research. In addition, China recently passed a cryptography.
23 central banks talk about CBDC
The OMFIF surveyed 13 central banks in developed economies and 10 central banks in emerging markets. Among respondents, 69% said that " providing alternatives to cash and other payment instruments " was their main motivation for exploring the development of the central bank's digital currency. 62% believe that CBDC can improve cross-border payments that are still cumbersome, expensive and slow . Detailed description of the report:
The CBDC should be available offline and can be used anywhere in the current cash use, with 73% of respondents requesting CBDC to be available in all situations. More than 20% prefer a decentralized system to increase flexibility.
According to the report, 69% of the central banks surveyed believe that "CBDC's trust in monetary authorities and the financial system is its main advantage".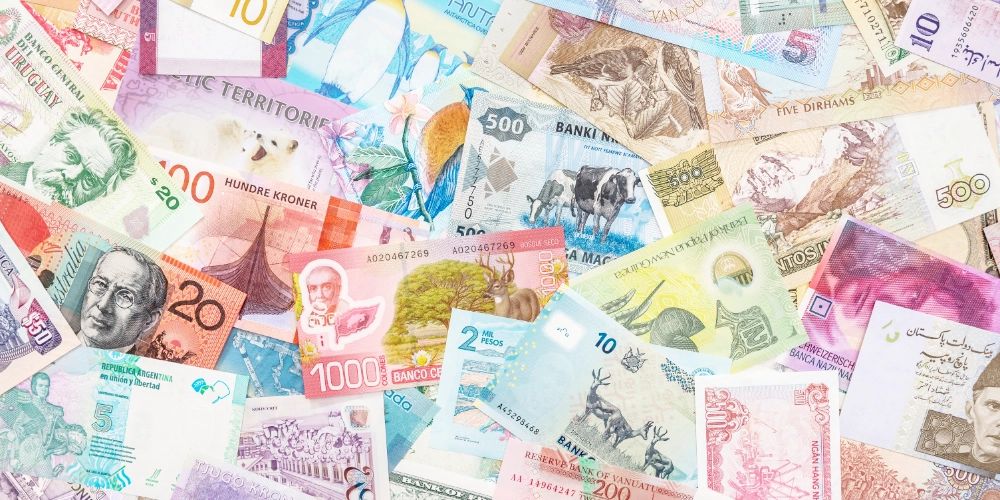 Respondents also believe that "the CBDC must be completely replaceable and freely convertible with fiat currencies to resolve differences in end-to-end payment and remittance networks" and should "develop a disaster recovery plan, especially in weather with Jurisdictions with high frequency of power outages or network connection problems."

At the same time, 29% are concerned about the potential impact of CBDC on financial stability. Nearly 45% said "there is a risk of reducing the function of commercial banks' funds and monetary system." However, 83% believe that their role will not There have been too many changes. The report further reveals:
82% of respondents said that their biggest concern about financial stability during CBDC implementation is that the risk of digital bank runs is faster than before.
The OMFIF also pointed out that according to the survey results, they "do not envisage privately issued digital currencies."
Despite the existence of a closed private network on a global scale, digital currencies have gained widespread attention or acceptance on a global scale.
Do you think the central bank should issue digital currency?
Do you think China will be the first issuer?
Welcome message to talk
Disclaimer: This article is translated for the news.bitcoin.com official website, thank you for your support.