PricewaterhouseCoopers analyst: The traceability of the blockchain is just "illusion"
By Liang CHE
Source: than push bitpush.news
According to Cointelegraph, experts say the biggest obstacles facing the blockchain system used by food retailers such as Wal-Mart and Nestle are not related to the technology itself.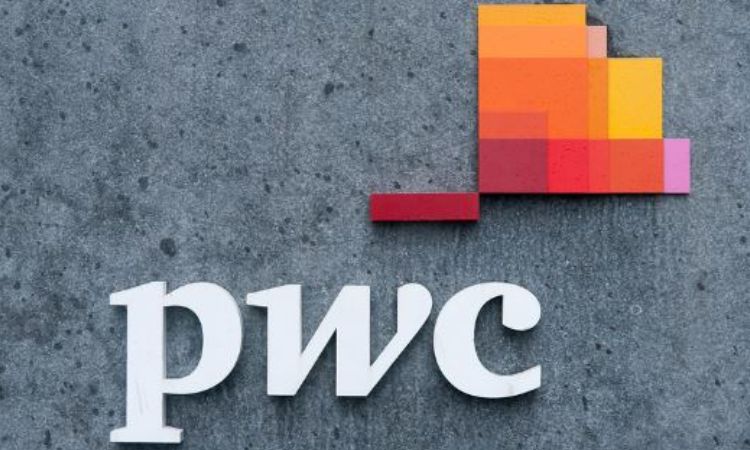 According to the report, Craig Heraghty, head of the agricultural integrated business of PwC, the "big four" audit firm, mentioned in an interview with Tech Wire Asia on November 7 that the blockchain is used by major retailers around the world. Upward trend. he thinks:
"The weakest link in the blockchain is not the blockchain or any technology. The weakest link is the tape that puts the label on the package. You have to think like a fraudster and see where the tags may be copied or QR code."
Heraghty said that although the data record itself is tamper-proof, the physical entrance is not necessarily the case, because the blockchain is only a "trace illusion" for supermarket chains and consumers, so there are still potential problems.
Heraghty did not propose a solution, he just stressed that companies still have the responsibility to protect their systems from fraud by malicious participants.
Wal-Mart's application of blockchain technology is mainly concentrated in the areas of supply chain management, customer market and smart home appliances. Recently, it also applied for a patent for a digital currency that will become part of the blockchain-based service ecosystem.
Nestlé, a Swiss-based food retail giant, recently acknowledged some of its challenges in the blockchain and pointed out that it must adopt a "start-up thinking" to advance its digital transformation ambitions.
Nestlé Australia's Blockchain Traceability program uses blockchain technology for supply chain management, which is designed to enable Nestlé customers to track their products using blockchains to provide more transparent information about their origins and production.
Reprinted must indicate the source.
Disclaimer: It is only the author's point of view and does not constitute investment advice. Investment is risky and at your own risk.
We will continue to update Blocking; if you have any questions or suggestions, please contact us!
Was this article helpful?
93 out of 132 found this helpful