Author: Liang CHE
Source: than push bitpush.news
Tether, the issuer of the US dollar stable currency USDT, which has the highest market value, issued a statement on Thursday saying that its USDT stable currency is now fully supported by its reserves.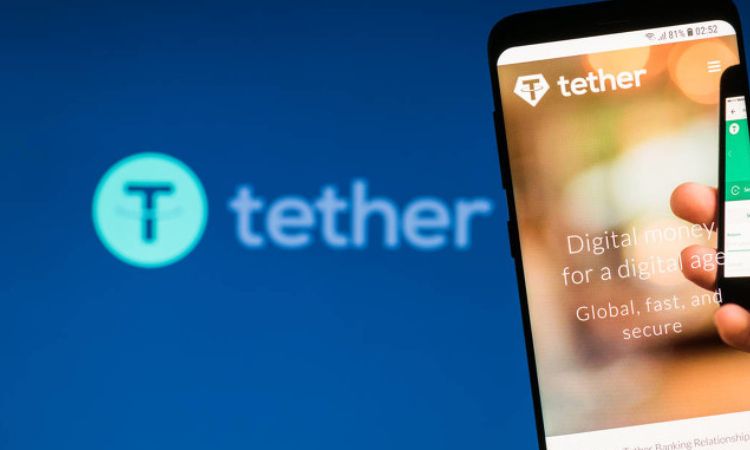 Tether's statement echoes John Griffin, a professor of finance at the University of Texas at Austin, and Amin Shams, a lecturer at Ohio State University, who wrote a paper in which the Bitfinex exchange and Tether allegedly manipulated bitcoins through the USDT. The market has also triggered a bull market for the 2017 encryption market.
In the statement, Tether denied this statement in the paper and said that "all Tether tokens are fully supported by their reserves."
In fact, whether USDT is fully supported by Tether's reserves has been a controversial topic, after the company promised to conduct a third-party audit of its stable currency reserve and stated that it holds more reserves than its issued token. But in a survey of the New York Attorney General's Office in the first half of this year, Stuart Hoegner, the company's general counsel, wrote in the affidavit that USDT, through "cash and cash equivalents, accounted for about 74% of Tether's total." At the time, Tether had $2.1 billion in assets and issued 2.8 billion USDT tokens in the Omni blockchain.
According to the "Transparency" page on the Tether website, the company currently has total assets of more than $4.6 billion, including $4.56 billion, €44 million and $3.3 million (after conversion). Hoegner said,
"According to the website and our Terms of Service, our reserves include traditional currencies and cash equivalents, and may also include other assets such as loans and receivables that Tether provides to third parties. 74% of the figures refer to specific assets at the time Instead of the total reserves."
But declined to disclose details of Tether's actual cash holdings and cash equivalents, Hoegner said, "We don't usually share portfolio information."
For Griffin and Shams' paper, Tether's statement stated that "the author lacks a basic understanding of the market demand for cryptocurrency and Tether tokens."
Reprinted must indicate the source.
Disclaimer: It is only the author's point of view and does not constitute investment advice. Investment is risky and at your own risk.