According to an English-language report of China Daily, an expert from the International Monetary Fund (IMF) said in an interview that despite the increasing popularity of digital currency, it will never replace the world reserve currency overnight.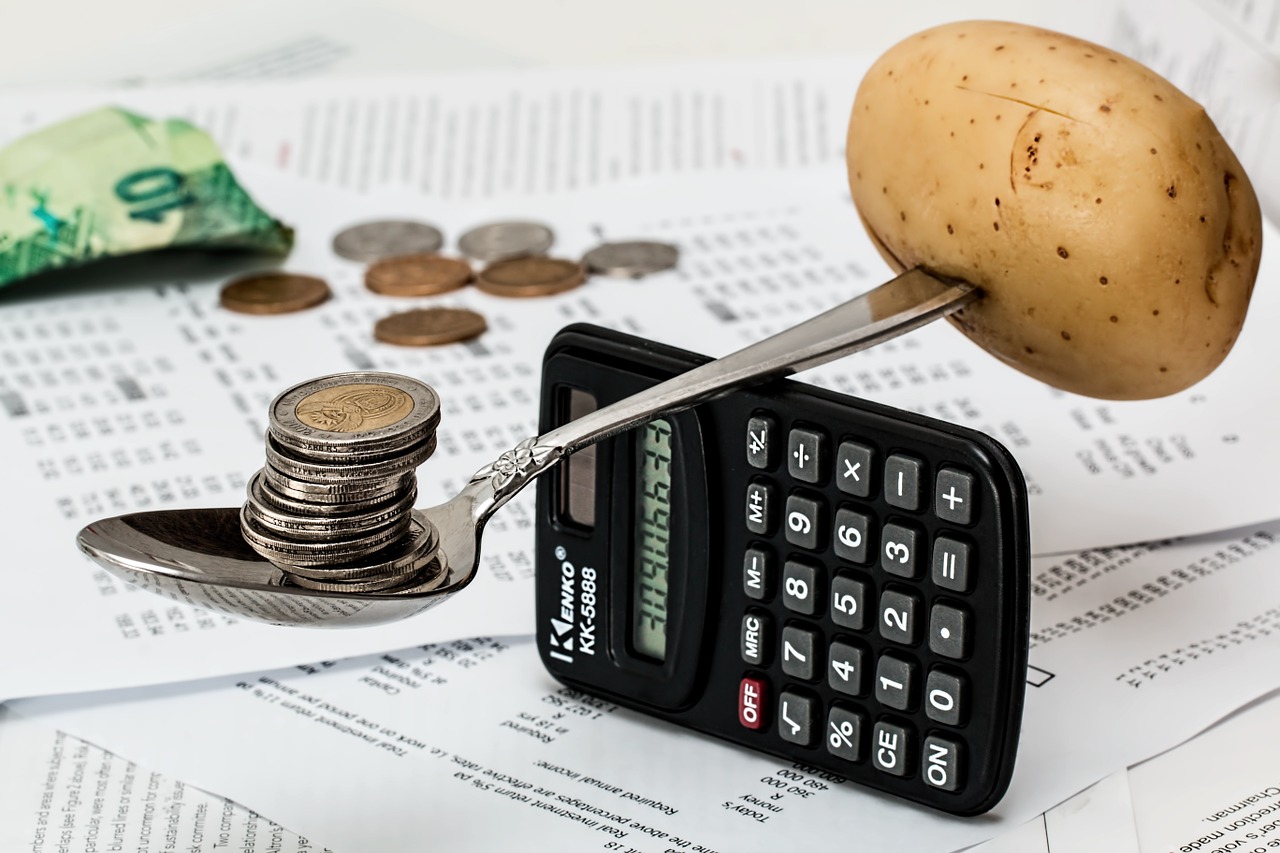 According to reports, financial authorities around the world are increasingly interested in digital currencies, and the winners of this innovation competition may have a strong say in restructuring the global monetary system. However, more and more experts are beginning to doubt whether the digital currency supported by the central bank or the Libra digital currency issued by Facebook will replace the US dollar or the euro as the world reserve currency.
Liu Yan, Assistant General Counsel of the Legal Department of the International Monetary Fund, said that this is "not very likely", at least in the current situation. She said that digital currencies like Libra are unlikely to quickly meet reserve currency requirements. The global reserve currency should be issued by a reputable and responsible institution and should have a stable price performance.
Officials of the People's Bank of China have proposed a preliminary design of their digital currency, indicating that it will only replace the current circulating cash, and not a substitute for bank deposits, credit or value storage. Li Wei, director of the Science and Technology Department of the People's Bank of China, recently told China Daily that there is still no timetable for launching his own digital legal currency. But another PBOC official said earlier that "the first batch of digital currencies will be issued soon."
"There is no one-size-fits-all solution for the central bank's digital currency. Every country must weigh the benefits and risks," said Liu Yan.
The analytical work being done by the International Monetary Fund will go deep into many areas, including the role of the central bank in introducing and designing digital currencies. Liu Yan said that other areas include the impact of the rise of digital currencies on cross-border payments, capital flows, the global financial system, and business and tax laws. She added that
"As the public's discussion of stable currencies has become increasingly fierce, we have seen an increase in interest in the central bank's digital currency. I think the ultimate goal is to promote improvements in payment technology through central bank digital currencies or to enhance current payment systems. Stabilizing coins may be more Capabilities act as a means of payment and value storage, and they are likely to contribute to the development of global payment settlements, which are faster, cheaper and more inclusive than current settlement systems."
For Facebook's cryptocurrency Libra, she said that many details are still "fuzzy", but from a high-level perspective, Libra has built a legally complex organizational and technical model, and Facebook and its partners will receive and manage user funds. Process the transaction.
She believes that countries must improve their monetary and fiscal policies as well as legal and regulatory frameworks to avoid the emergence of globally adopted digital currencies to replace sovereign currencies, especially in countries with high inflation, exchange rate fluctuations and weak currencies. Liu Yan added,
"In these countries, people may abandon local currency and store value in stable currency in the form of foreign currency. This will be a new form of 'dollarization' and may undermine monetary policy, financial development and stability."
Image source: pixabay
By Xiu MU
This article comes from the push bitpush.news, reproduced need to indicate the source.