Author: Liang CHE
Source: than push bitpush.news
CME Group, the world's leading and most diversified derivatives market, officially announced that its options for bitcoin futures contracts will begin trading on January 13, 2020 and are yet to be reviewed by regulators.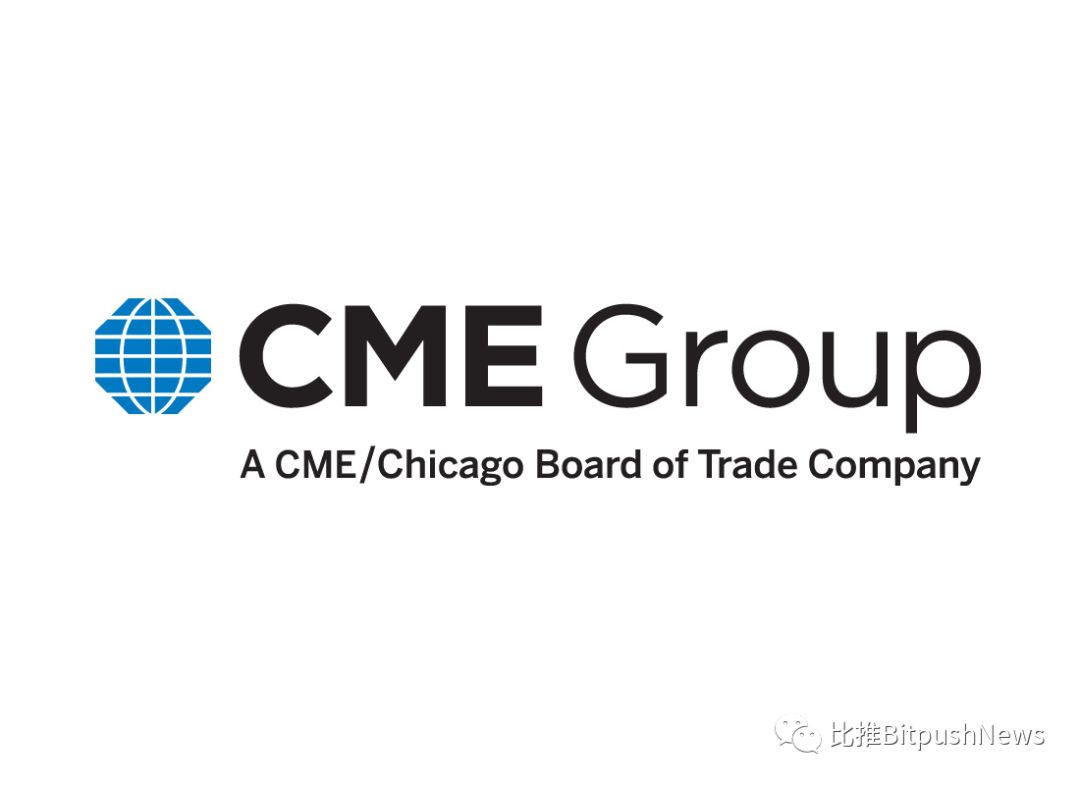 Tim McCourt, global head of CME Group's stock index and alternative investment products, said, "Since we launched bitcoin futures nearly two years ago, customers have expressed interest in options, which is another hedge and trading in these markets. We have worked closely with our customers and the industry to build a strong and liquid futures market in CME Group. We believe Bitcoin options will now provide higher risk for our clients to manage risk. Precision and greater flexibility."
According to the announcement, since the launch of Bitcoin futures in December 2017, it has been rapidly used by market users. The main highlights of the market include an average daily trading volume of more than 6,500 contracts in 2019, and 22 successful futures settlements have been completed since the launch, accumulating more than 3,500 individual account transactions and 47% of trading volume. From outside the United States.
For CME's bitcoin options, McCourt said, "It works very similarly to other options in the market, with the difference that the basis or deliverable of the option contract is the CBBC Bitcoin futures." Similar to its bitcoin futures, CME Group's bitcoin options will have an expiration date. McCourt explained that if a trader holds an option at maturity, the trader will be settled in the form of a CME bitcoin futures position, and if the futures position is held at maturity, it will be settled as cash.
Just last month, Bakkt, an encryption trading platform of the Intercontinental Exchange (ICE), also announced that it will launch a Bitcoin option contract on December 9. Bakkt believes that its bitcoin options contracts are characterized by high capital efficiency, cash or physical settlement, low cost, large circulation and high liquidity, instant messaging systems, access to large trading opportunities, and options analysis tools.
Reprinted must indicate the source.
Disclaimer: It is only the author's point of view and does not constitute investment advice. Investment is risky and at your own risk.