According to Singapore media businesstimes, Christian Catalini, chief economist at Facebook's encrypted digital wallet development company Calibra, said Facebook's Libra can coexist with the central bank's digital currency.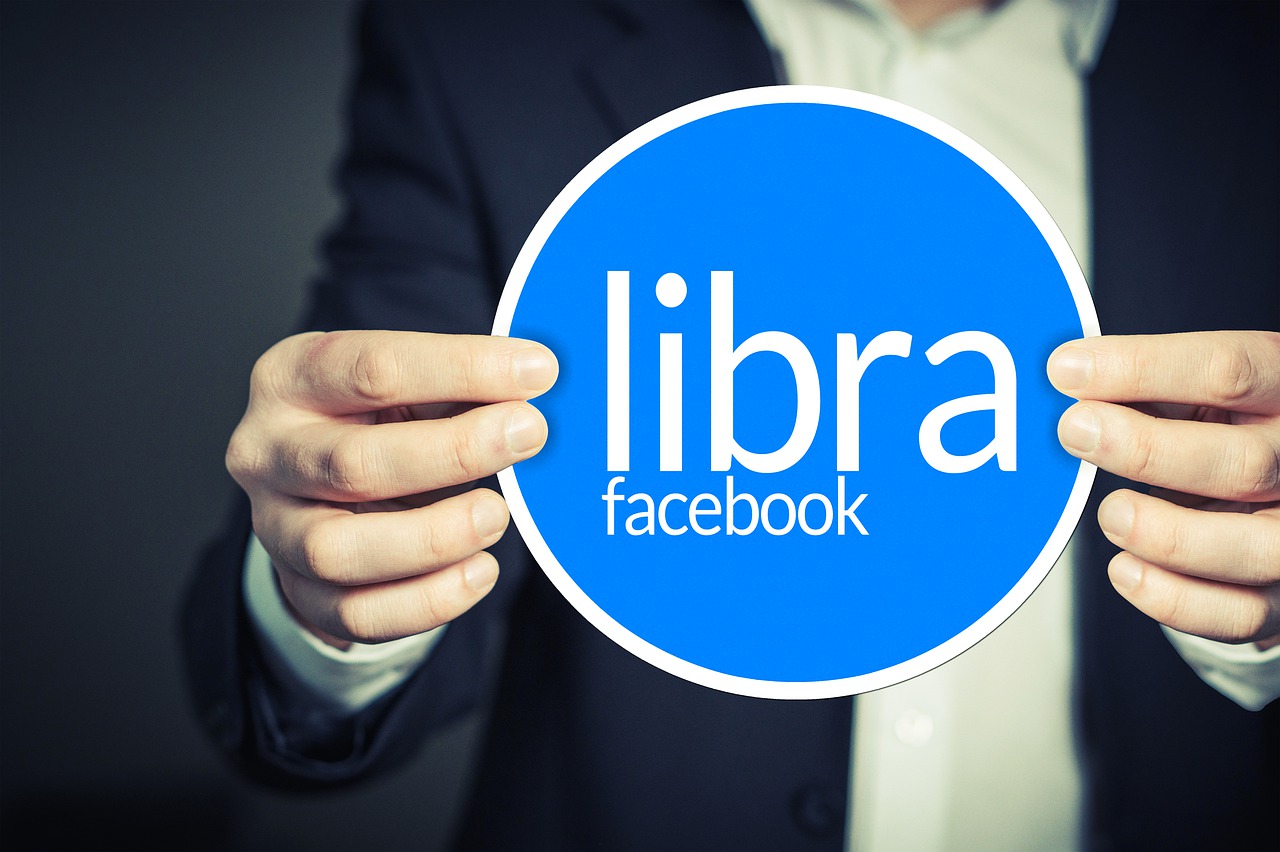 The report said that he said at the Singapore Financial Technology Festival that even if the central banks around the world decided to create their own digital currency, Facebook's troubled digital currency Libra still has a future.
He mentioned, "From the very beginning we knew very well that eventually the central bank will issue some form of central bank digital currency, and we hope that the system will face the future." He added that Libra could have built on these central bank digital currencies. But its current challenge is that there are hardly any precedents to follow.
Since Facebook announced its encryption project Libra in June this year, it has been opposed and questioned by governments, central banks, and regulatory and legislative bodies. US lawmakers have asked them to stop development before they solve regulatory problems, and finance ministers in many European countries have said that they cannot let Libra develop in Europe. Among the 28 founding members of the Libra Association, a quarter of members including PayPal, Visa, and MasterCard have announced their withdrawal.
Catalini is trying to resolve the main concern from the central bank that stable currencies will interfere with monetary policy and financial stability. "Libra's reserves, and all the ideas used to ensure that Libra is based on assets managed, controlled and produced by the central bank, are all complementary to monetary policy," he said. He also believes that if the central bank's digital currency is involved , will help simplify Libra's business, and Libra was originally a payment network.
He also held a panel discussion with Serey Chea, Assistant to the Governor of the Central Bank of Cambodia, Mu Changchun, Director of the Digital Money Institute of the People's Bank of China, and Umar Farooq, Head of Digital Finance Services at JP Morgan Chase.
In the discussion, Farooq said that if the Fed launches its own digital currency, he will be willing to kill JPMorgan's own JPM Coin. But the premise is that the central bank's digital currency must be "designed", otherwise it may lead to the current commercial banking system is at risk.
Image source: pixabay
By Liang CHE
This article comes from the push bitpush.news, reproduced need to indicate the source.