According to Reuters, HSBC plans to transfer $ 20 billion worth of assets to a new blockchain custody platform by March next year.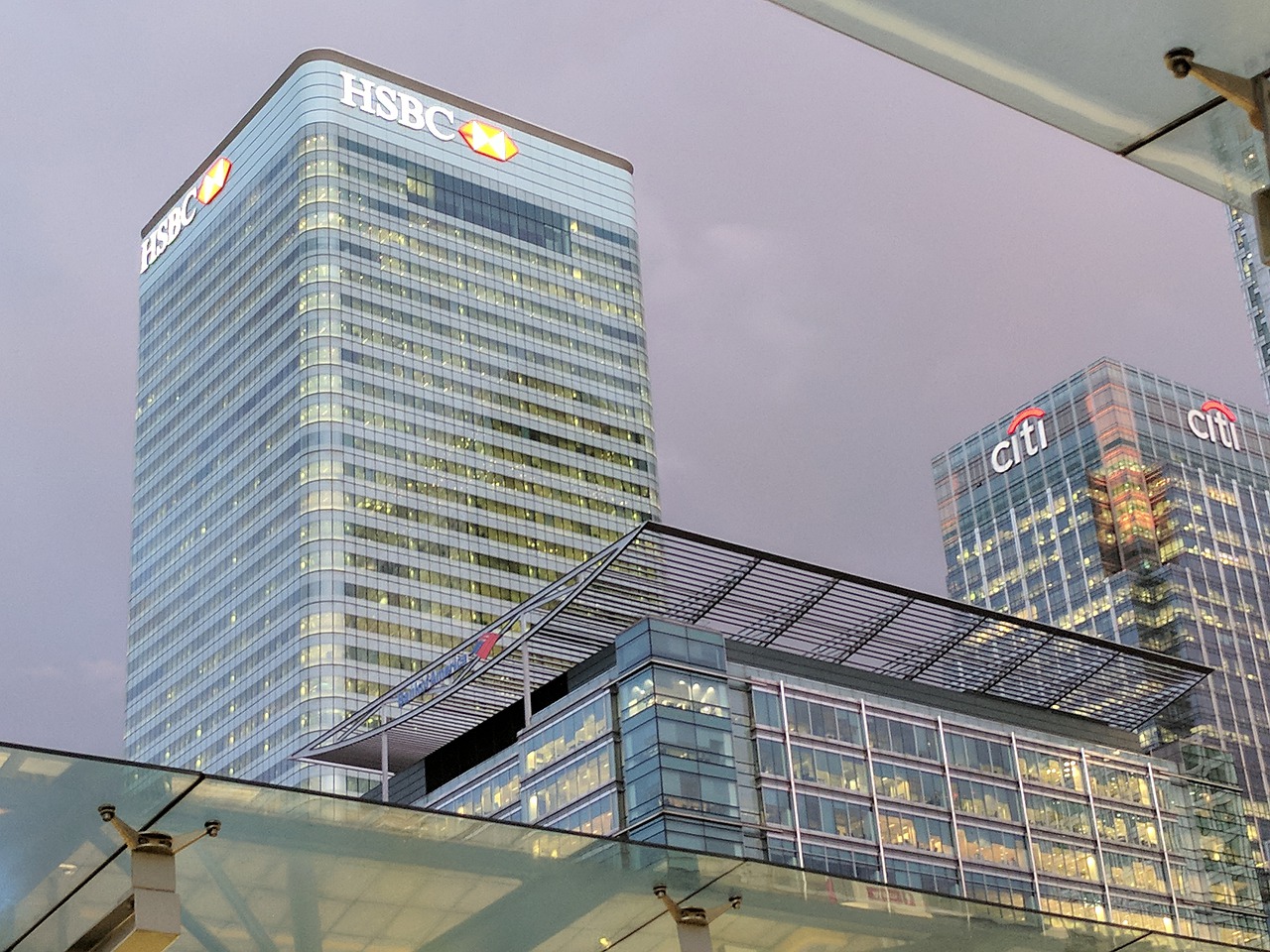 It is reported that this is one of the largest deployments of blockchain technology by global banks so far. HSBC said the platform, called "Digital Vault," will allow investors to obtain real-time records of securities purchases in the private market and seek to capitalize on the growing interest of investors who are eager for such investments.
Previously, some other banks and financial companies have invested billions of dollars to find blockchain application scenarios, but there are currently no practical or widely used applications. Proponents of the technology believe that blockchain will disrupt the financial industry by reducing intermediate processes and the need for middlemen.
HSBC's platform digitizes paper records of private placements and uses blockchain to reduce the time required for investors to make enquiries. Usually private placements are recorded on paper documents, and there is no uniform standard, so it is inconvenient to query.
There are currently no implementation details of the project. HSBC is also unable to quantify the amount of cost the platform can save the bank or its customers. The bank currently manages assets worth up to $ 50 billion.
Against the background of low global interest rates, global investors are seeking higher opportunities for returns, and their demand for debt and private equity has grown significantly.
HSBC predicts that by 2022, the scale of global private equity financing will reach US $ 7.7 trillion, an increase of 60% over five years ago. The proportion of asset management company customers will also increase from 9% to 20%.
Image source: Pixabay author Liang CHE This article is from Bitpush.news. Please reprint the source.