According to the news, the US Attorney's Office and FBI in the Southern District of New York announced today that they have arrested and charged Virgil Griffith , an Ethereum developer.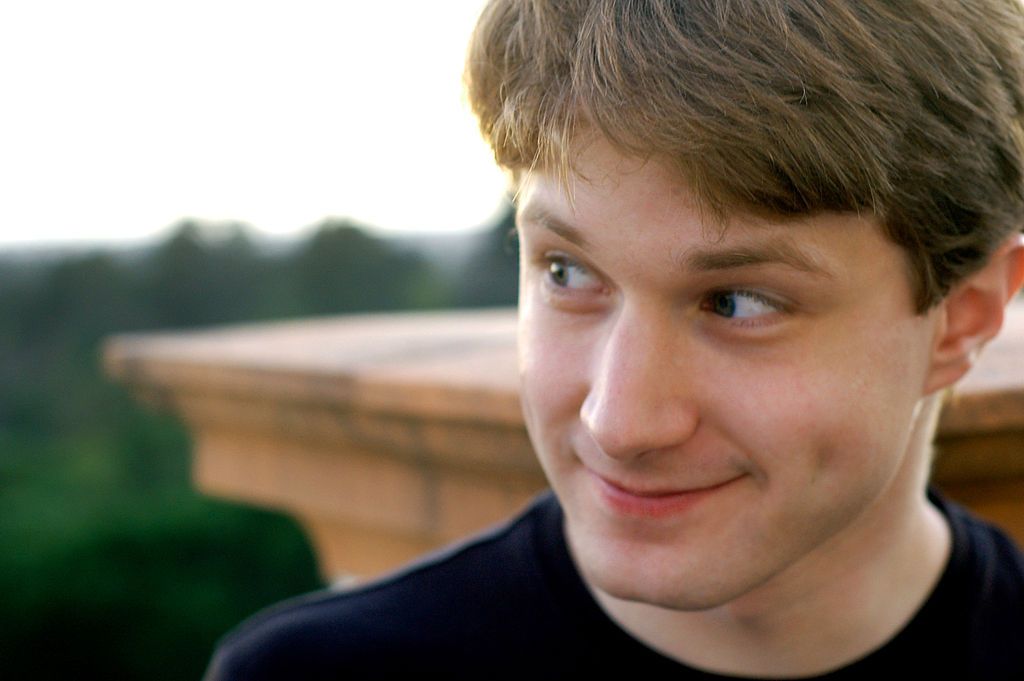 According to public information from US authorities, Griffith traveled to North Korea to give a speech and provide technical advice on using cryptocurrencies and blockchain technology to evade sanctions. Lawyer Geoffrey Berman said in a statement that Griffith was accused of providing North Korea with highly technical information that could be used to help North Korea launder money and evade sanctions.
According to Griffith's LinkedIn profile, he is a research scientist at the Ethereum Foundation. In April this year, even though the US State Department did not allow him to visit North Korea, Griffith went to North Korea to attend and attend the "Pyongyang Blockchain and Cryptocurrency Conference." U.S. authorities said Griffith and other participants at the meeting "discussed how North Korea could use blockchain and cryptocurrency technology to launder money and evade sanctions."
After the meeting, Griffith was also accused of assisting in developing a method for cryptocurrency trading between North Korea and South Korea, knowing that the sanctions laws would be violated.
According to the information released, he was charged with violating the International Emergency Economic Powers Act, which is punishable by up to 20 years in prison.
Image source: Wikipedia
Author Xiu MU
This article comes from bitpush.news. Please reprint the source.