Source: Medium
Compilation: First Class (First.VIP)
Editor's Note: The original title was "Follow: How Blockchain Is Changing the Rules of the Game in Healthcare Management"
In the technological development direction of the blockchain, medical care occupies a prominent position. There are many reasons, and companies in the healthcare and other industries have begun to test water and develop solutions on the blockchain.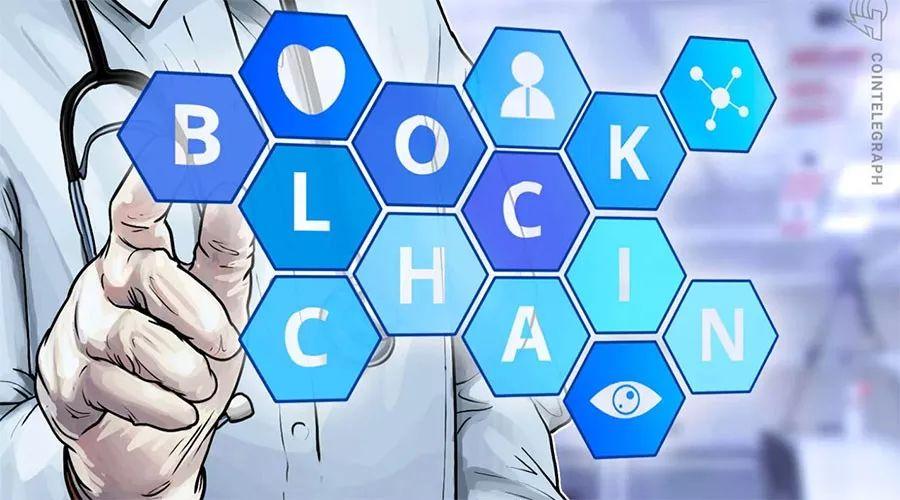 In the technological development direction of the blockchain, medical care occupies a prominent position. there are many reasons. Companies in the healthcare and other industries have begun testing water and developing solutions on the blockchain.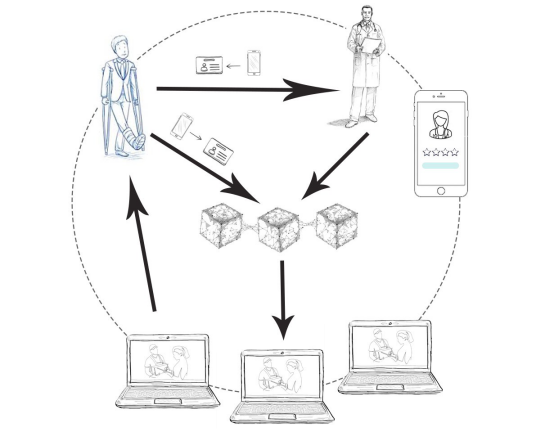 The issue cannot be underestimated: Washington-based International Policy Network claims that more than 700,000 people worldwide die each year from taking counterfeit medicines.
A recent World Health Organization report estimates that 20% of all medicines sold in India are counterfeit. The report also states that 35% of all counterfeit medicines sold worldwide are from India. Given the rapid growth of the Indian pharmaceutical industry, this statistic is truly staggering.
India's pharmaceutical market ranks third globally with a value of US $ 25 billion, of which counterfeit medicines account for more than US $ 5 billion.
Prescription tracking is a good use case for deploying a blockchain solution. Because the digitization of patient information has not been fully utilized, which leads to repeated procedures, which is costly and time consuming, a decentralized medical prescription tracking system can help simplify the process. According to data from the National Sample Survey Organization (NSSO), from 2000 to 2014, per capita GDP based on purchasing power parity (PPP) increased by 121%, while average medical expenditures increased by 176%, or nearly 60%. According to reports, switching to digital equipment is expected to save nearly $ 400 billion annually.
The main problem is that the medical prescription verification mechanism is not handled properly.
"If we continue to work in offline pharmacies, then spending growth will increase by another 100%, as 45% to 50% of our orders are rejected for invalid prescriptions. This will not happen in the real world "Dharmil Sheth, co-founder of PharmEasy, said:" The growth rate has slowed due to strict regulatory requirements. "
The government also does not support online pharmacies like e-commerce platforms in other fields. The reasons are as follows:
· Drug abuse
· Order the same medicine multiple times from different online pharmacies.
People prefer prescription drugs over narcotics
Solution: The medical prescription tracking system on the Hyperledger blockchain can be used to connect electronic pharmacies and doctors / clinics / hospitals.
Establish a transparent and secure drug prescription mechanism on the blockchain in order to securely share prescription records between clinics / hospitals and electronic pharmacies, thereby establishing a trusted network for both parties. Once the prescription is issued, it will be listed in real time, and the major electronic pharmacies will serve as nodes in this network. Therefore, patients only need to perform identity verification (via biometrics / otp), and their prescriptions are automatically read by the electronic pharmacy via the blockchain, so that patient privacy can be effectively protected.
This solution can solve two major problems
· Patients can easily purchase medicines online without uploading a prescription, which solves the problem of rejecting orders due to unclear or invalid prescriptions in electronic pharmacies.
· An alliance of multiple electronic pharmacies can check people who buy a drug without a prescription or who purchase a drug multiple times with the same prescription to stop drug abuse.
The doctor can prescribe medicine for the patient. Patient prescriptions will be recorded on the blockchain, and the system can automatically transmit newly formed requests to all partner electronic pharmacies. This system ensures authenticity and prevents fraud.
Philosophy: Launch a pilot program to establish a transparent and safe medical prescription mechanism so that patients can easily purchase medicines from electronic pharmacies without having to worry about their orders being rejected or their medical information being disseminated without their consent. Through cooperation with medical professional query applications such as Practo, the blockchain ecosystem can act as a bridge to ensure data conversion. Doctors and electronic pharmacies act as nodes on the blockchain, putting patient medical records on the chain. Blockchain's immutable distributed ledger technology can protect user privacy and avoid counterfeit and shoddy medicines. This ecosystem will eradicate drug abuse by eradicating inertial drug sales and creating real medical records for each patient.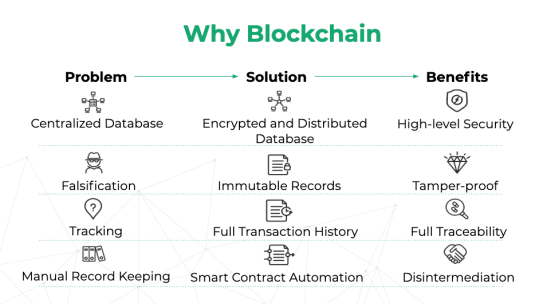 How does this ecosystem work?
Doctors issue digital prescriptions, and this data will be stored on the blockchain network. The app then gives users the option to help them find a pharmaceutical company that sells doctor-designated drugs. After the user provides the ID (biometric / hash), the pharmacy will provide the medicine and the information will be chained again to prevent the prescription from being abused. This not only allows users to get huge discounts from e-pharma companies, but e-pharma companies and doctors can also increase their revenue.
Example
No need to upload prescriptions
Reduce the number of orders rejected due to unclear or invalid prescriptions
Enable users to get all prescriptions from one platform
· Eradicate drug abuse
· Reliable medical records
Avoid drug fraud
In the long run, this will form a network of all electronic pharmacies, doctors, hospitals, and information integrators (Practo) to generate authenticated and audited medical records, making it easier for patients to buy medicines online, avoiding fraud and fraud The situation with medicines.
Advantage
Electronic pharmacy: This industry is an emerging industry in India and it is still growing. Due to the lack of proper prescription methods, most people still cannot use electronic pharmacies because their rules for approving prescriptions are very rigid.
Hemant Bhardwaj, CEO of online drug seller Zigy, said: "They have cancelled up to 80% of their orders due to invalid prescriptions. As a result, patients can only go to a nearby pharmacy to buy medicine."
Since the goal is to completely eliminate manual prescriptions for a period of time, if the data is all on-chain, electronic pharmacies can make prescription approval very simple and convenient.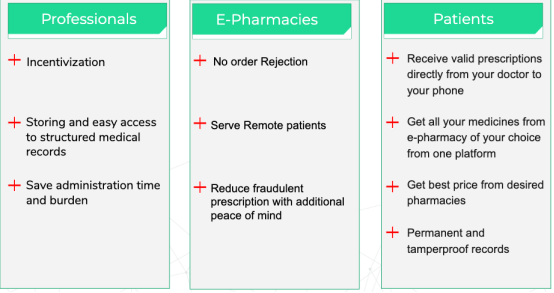 Hospitals: This data helps them track their operations. Since doctors in most hospitals are responsible for seeing a doctor and have limited weekly examinations, these data can help doctors save time.
Practo is a similar doctor integration platform.
Insurance companies: By sharing patient prescription data and medical records securely with insurance companies (without disclosing patient information), insurance companies can develop custom insurance plans and patients can also get higher premiums.
Reprinted please retain copyright information, thanks for reading.