Switzerland will make extensive amendments to blockchain regulations
Since the Swiss federal government has submitted a plan to amend the blockchain regulations to the Swiss Parliament, the Swiss blockchain regulations will be overhauled.
This revision plan aims to amend the current old law related to blockchain and distributed ledger technology (DLT). These old rules have brought the blockchain innovation industry to a standstill.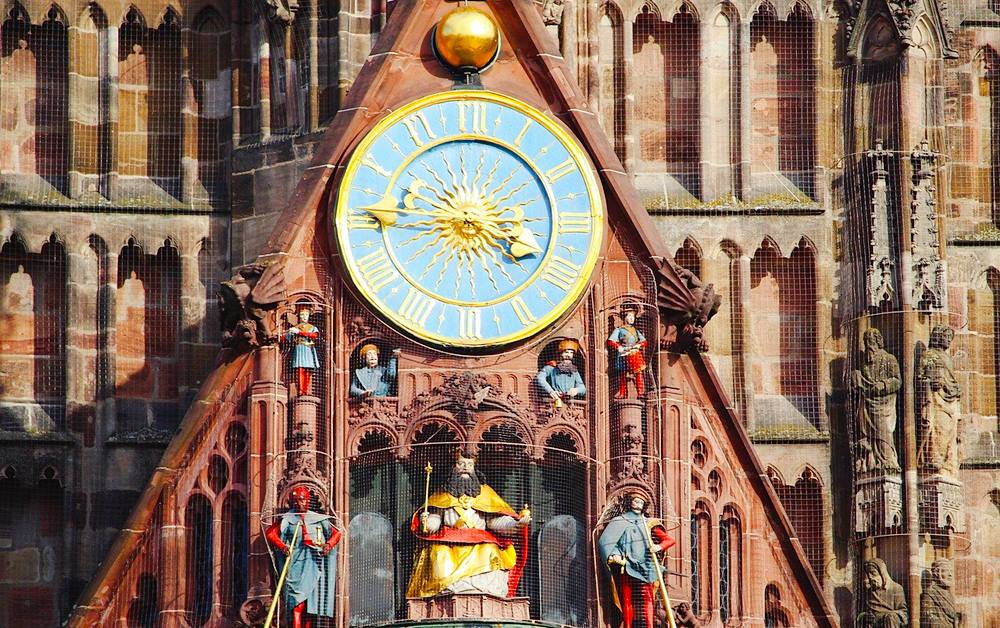 At its meeting on November 27, 2019, the Federal Council agreed to pass a plan that proposes changes to the legislative framework related to blockchain technology. In the words of the Swiss Federal Treasury, the plan will work to remove barriers to blockchain development, provide legal certainty, and prevent abuse of the technology.
Through this legislative process, a total of nine federal laws on financial and civil law will be amended. It will serve as a "blank framework" to address the concerns of the crypto community about Swiss blockchain regulations.
Swiss blockchain regulations are outdated
Switzerland is a country that loves cryptocurrencies. It is called a pro-blockchain country. There are numerous blockchain and crypto related companies in the Zug area. The Libra Association is registered in Switzerland. Nevertheless, its Swiss blockchain regulations are not advanced. But the latest plan will change everything.
In 2018, the Federal Council issued a report stating that current financial laws will be used to regulate blockchain and cryptocurrency companies. Later, the "Financial Market Supervision Authority" launched a fintech license with "loose" requirements, focusing on blockchain and cryptocurrency companies.
The report also praised Switzerland's current financial and legal framework as being well-suited to meet the requirements of the industry. However, it mentioned that there is still much room for improvement in incorporating new technologies such as DLT. To bring about new changes, the Federal Council invited many amendments in March. After receiving more than 80 responses, new recommendations have been added to the plan and adopted by the Board.
The Swiss Parliament will review proposed legislative changes in early 2020.
Original source: bitcoinwarrior
Original link: https://bitcoinwarrior.net/2019/11/swiss-blockchain-regulations-set-for-an-overhaul/
Compilation: Youyou Finance-   Trail
If reprinted, please indicate the source: https://www.uucj.com/archives/54832
We will continue to update Blocking; if you have any questions or suggestions, please contact us!
Was this article helpful?
93 out of 132 found this helpful