Some of the major regulatory developments in the cryptocurrency space have changed this week. Not only has Germany passed a bill allowing banks to sell and store cryptocurrencies, South Korea and Thailand are also revising laws to better regulate the crypto industry. We will also cover crypto news involving the governments of China, Japan and the United States, including the arrest of a member of the Ethereum Foundation.
German Act authorizes banks to conduct crypto transactions
According to reports, Germany has passed a bill allowing banks to sell and store cryptocurrencies for customers. Beginning in 2020, German financial institutions will be able to provide cryptocurrencies including Bitcoin, as well as traditional investments such as stocks and bonds, and they will also provide cryptocurrency custody services to customers ; the bill proposes to eliminate banks' use of third-party custodian management Cryptocurrency requirements. Currently, banks must use "external custodians or special subsidiaries" to store cryptocurrencies, and they need to obtain a license to provide crypto services.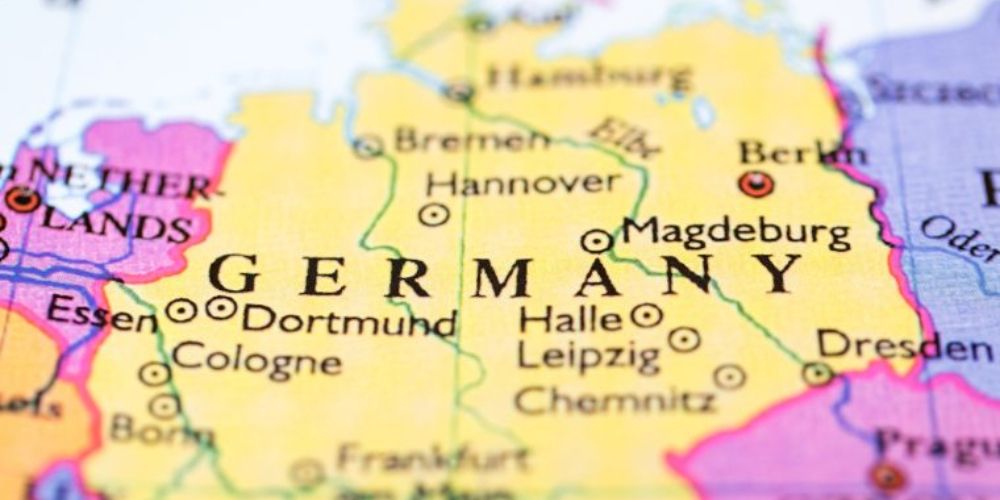 At the same time, German banks are increasingly passing negative interest rates to their personal and corporate customers. A recent survey conducted by the German Bundesbank, Deutsche Bundesbank, showed that 58% of the banks surveyed had charged some customers negative interest rates.
South Korea establishes crypto legal framework
The cryptocurrency business will also soon be directly regulated in South Korea. A new bill passed by the National Policy Committee of the Korean Parliament will put cryptocurrency exchanges under the direct supervision of the Financial Services Commission's Financial Intelligence Unit (FIU) .
The bill amended the Reporting and Use of Specific Financial Transaction Information Act to establish a legal framework for cryptocurrencies, classifying them as digital assets. Among other obligations, the bill requires cryptocurrency exchanges to register with financial intelligence agencies and establish a system that complies with standards set by the Financial Action Task Force (FATF).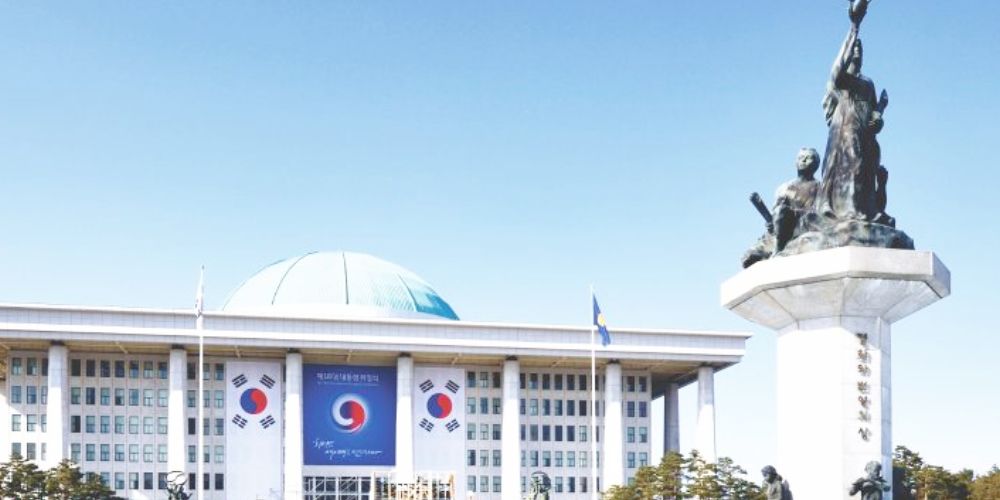 Thailand seeks crypto-friendliness
Another Asian country planning to modify its cryptocurrency regulations is Thailand. Thailand's current cryptocurrency regulations came into effect in May 2018, setting the Securities and Exchange Commission (SEC) as the main regulator of the industry . According to reports, SEC Secretary-General Ruenvadee Suwanmongkol said on November 25 that regulators are studying whether the current regulatory regulations exist to hinder the development of the digital asset industry.
The Bangkok Post quoted her as saying:
Regulators must be flexible in applying rules and regulations based on the market environment. The law should not be outdated, it should meet market demand, especially for new digital asset products, and it should compete with global markets. We need to explore any possible obstacles.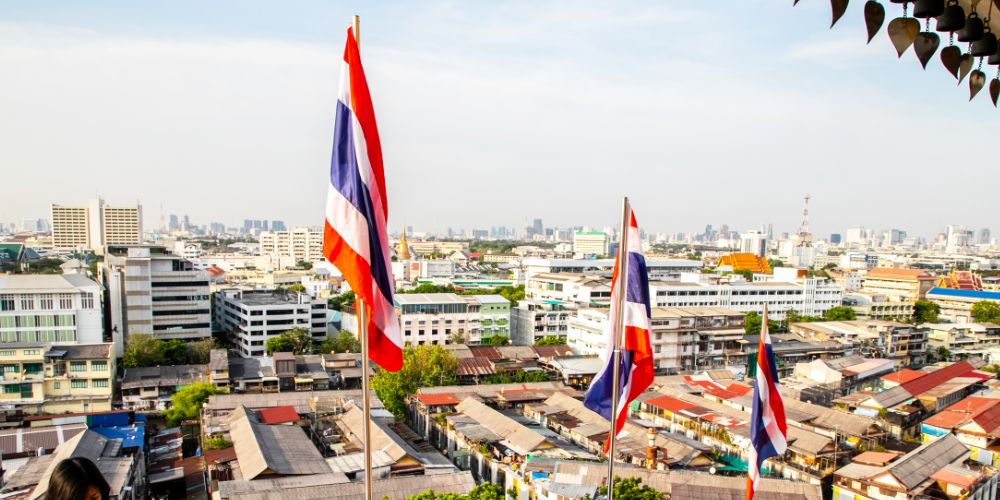 Under current law, sellers and sponsors of unauthorized digital tokens will be fined twice or at least 500,000 baht ($ 16,534) and will face up to two years in prison . In addition, the news outlet details that cryptocurrency traders will bear 7% value-added tax (VAT) and 15% withholding tax on capital gains. However, retail investors are exempt from VAT if they trade cryptocurrency assets through authorized exchanges .
U.S. arrests members of Ethereum Foundation
The U.S. government took two significant actions this week, affecting the crypto industry. The first step that led to the anger of the entire crypto community was the arrest of 36-year-old Virgil Griffith , a well-known member of the crypto community working with the Ethereum Foundation. The FBI alleges that the U.S. citizen living in Singapore instigated North Koreans to evade sanctions violated the International Emergency Economic Powers Act (IEEPA). Virgil Griffith has been charged with conspiracy to violate the IEEPA and has a maximum sentence of 20 years in prison.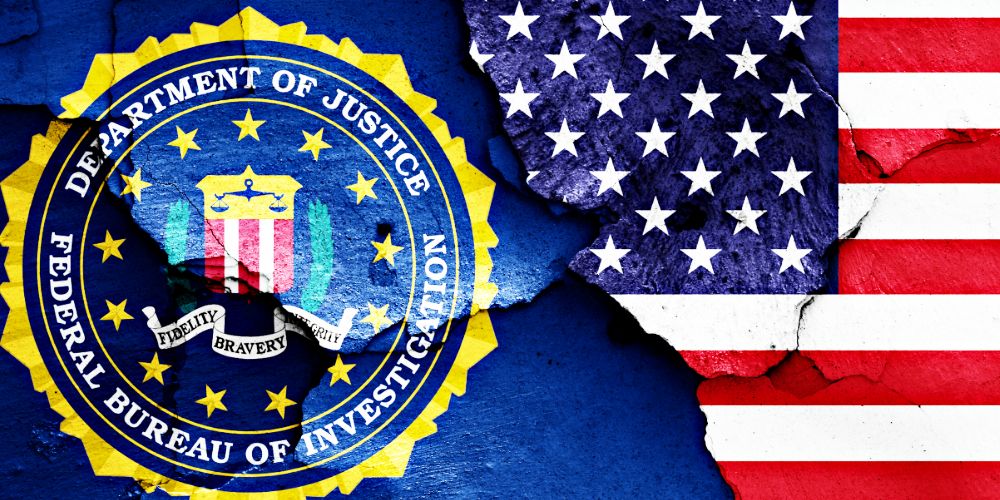 Second, Washington's Western District Court rejected a motion to revoke the IRS's subpoena for crypto traders' Bitstmap transaction data . The judge ruled:
"The IRS's request for these records does not violate the petitioner's Fourth Amendment rights."
China Report and Japan's Tax Law
The People's Bank of China (PBOC) released its financial stability report for 2019. The report shows that in September 2017, seven Chinese regulators released a clean-up announcement that 173 domestic crypto trading and digital token platforms have withdrawn from the project.
In Japan, the cabinet answered questions about paying taxes using cryptocurrencies, and while the Japanese estate tax law allows real estate to be taxed, it explained that crypto assets cannot be used for this purpose.
"Today's Topic"
What do you think of regulatory developments in Germany and other countries?
Original link: Bitcoin.com regulatory review: Germany allows banks to trade cryptocurrencies, and Asian laws are changing
Disclaimer: This article is a translation article from news.bitcoin.com's official website.