Author: Liang CHE
Source: Tweet bitpush.news
Santander Bank of Spain redeemed $ 20 million in bonds issued on the Ethereum blockchain in September.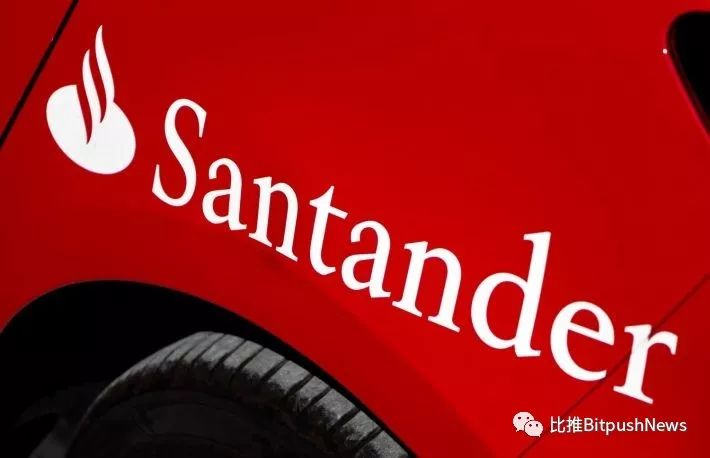 According to Coindesk, John Whelan, head of digital investment banking at Santander and chairman of the Enterprise Ethereum Alliance, called blockchain technology a realistic solution for securities issuance.
He said,
"We have just redeemed the blockchain bonds issued on September 10, 2019 in advance. This clearly proves that debt securities can manage the entire life cycle on the blockchain."
Santander also provides proof of public chain transactions on the Etherscan Ethereum blockchain browser, which can be viewed publicly by both issuer and investor wallets. In this pilot transaction, Santander is both an investor and an issuer.
Santander has previously stated that it is the first institution to use a public blockchain to manage the entire life cycle of bond issuance.
The bank uses custom Ethereum tokens to represent the $ 20 million bond and completes the settlement with tokens representing cash held in escrow accounts.
Although other entities such as the World Bank and Societe Generale have also issued blockchain-based bonds, Santander is the only institution to automate the entire process on the public chain. Santander's security services even keeps keys for crypto bonds and cash.
Whelan previously said, "This is a gradual process. There is no secondary market at this time, but we are following this path."
Reprint must indicate the source.
Disclaimer: All articles in Bibei represent the views of the author and do not constitute investment advice. Investment is risky and risky.