Interview and writer: Brother Mao
Source: Chain News
On December 11, Filecoin , a highly anticipated decentralized storage project, launched a public testnet . As a heavyweight project in the blockchain world, instead of Filecoin launching its first testnet, the entire blockchain world has brought a new milestone: Filecoin uses a long-awaited testnet for itself and the entire The blockchain industry's 2019 draws a good end. Of course, it also gives the cryptocurrency community the expectation that its mainnet will be launched in the first quarter of 2020 .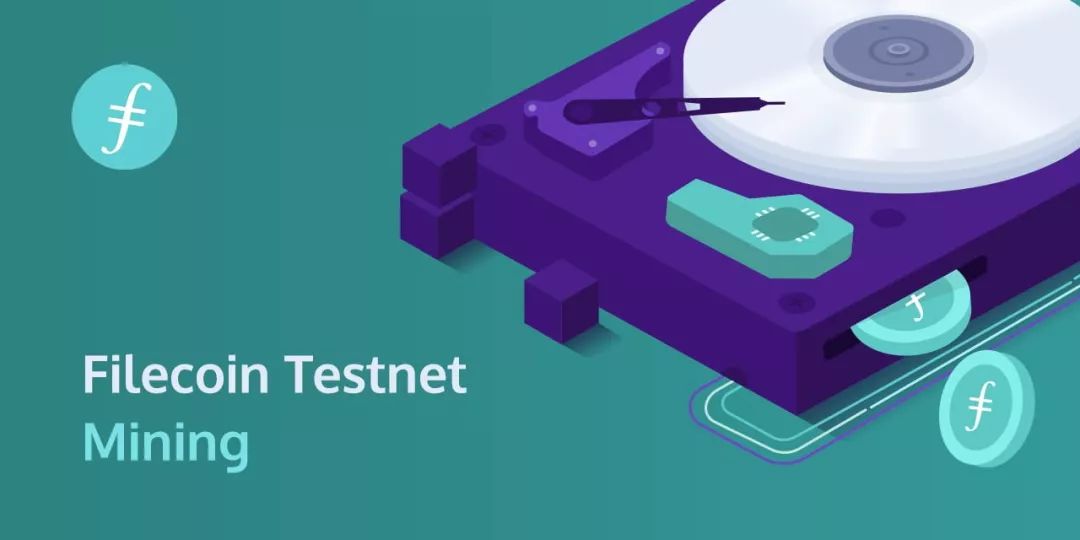 Since its inception, IPFS and Filecoin have received great attention from the entire cryptocurrency community. The reason is very simple:
First, the distributed storage protocol IPFS and Filecoin are the infrastructure of the blockchain world, and it is likely to make up for the missing part of the decentralized storage market in the blockchain world. One, can truly provide complete services to human society;
Second, the global decentralized cloud storage market continues to grow in size. According to past experience, participants in this market, such as mining pools and miners, have the opportunity to obtain considerable mining and storage benefits. The entire market is profitable;
Third, the entire cryptocurrency market lacked substantial technological breakthroughs in the last year. If Filecoin can achieve delivery after multiple delays and achieve breakthroughs in open source distributed storage technology, it will bring new confidence to the blockchain community.
However, due to the complexity of IPFS and Filecoin technology, the market is enthusiastic about it, but the real understanding is limited. Lianwen reported last month that Filecoin officially stated that it would add support for one or more GPU solutions in the mining algorithm, and it is expected to be enabled in the next development version. Many media and community members have worried that this will lead to " CPU mining The entire army of the aircraft was annihilated . " Although this is a rumor, and although IPFS and Filecoin officials have always emphasized through various channels, "the exact hardware specifications for Filecoin mining have not been released", it still cannot prevent a large number of so-called "Filecoin mining machines" from appearing on the market. There are scams. Obviously, communities need to get more accurate and relevant information.
While the Filecoin test network was online, Lianwen conducted an exclusive interview with the Filecoin team and invited Michelle Brous , the product and business development leader of the Protocolco project of the Protocol Lab , to explain to readers the core issues that need to be known when laying out the Filecoin test network and the mainnet next year.
Considering that most members of the cryptocurrency community do not fully understand Filecoin and its mining mechanism, before releasing an exclusive interview with the Filecoin team content, Chainwen also specially compiled the basic knowledge about Filecoin, so that readers can become more familiar with this giant project.
The basic concepts of Filecoin you need to understand
What is Filecoin?
Filecoin is a decentralized data storage network based on the Proof of Spacetime mechanism, whose blocks are created by miners who store data. The Filecoin network is mainly composed of independent data storage miners, retrieval miners, and storage service customers who hire miners. Storage service customers can be hired through two distributed, verifiable and incentive markets, the storage market and the retrieval market miner.
How to understand the relationship between Filecoin and IPFS?
Protocol Labs was established by Juan Benet in May 2014. In July of the same year, the initial idea of ​​the Filecoin network was proposed. The project design was greatly improved in early 2017 and was officially born. It has always attracted the attention of the blockchain community. The distributed network transport protocol IPFS was launched by Protocol Labs in January 2015 and is open source. Filecoin and IPFS are complementary protocols. IPFS addresses and moves by content; Filecoin is its missing incentive mechanism. It can be said that Filecoin is not only a decentralized data storage network, but also an incentive layer for the storage basic protocol IPFS . The two protocols share multiple functional modules .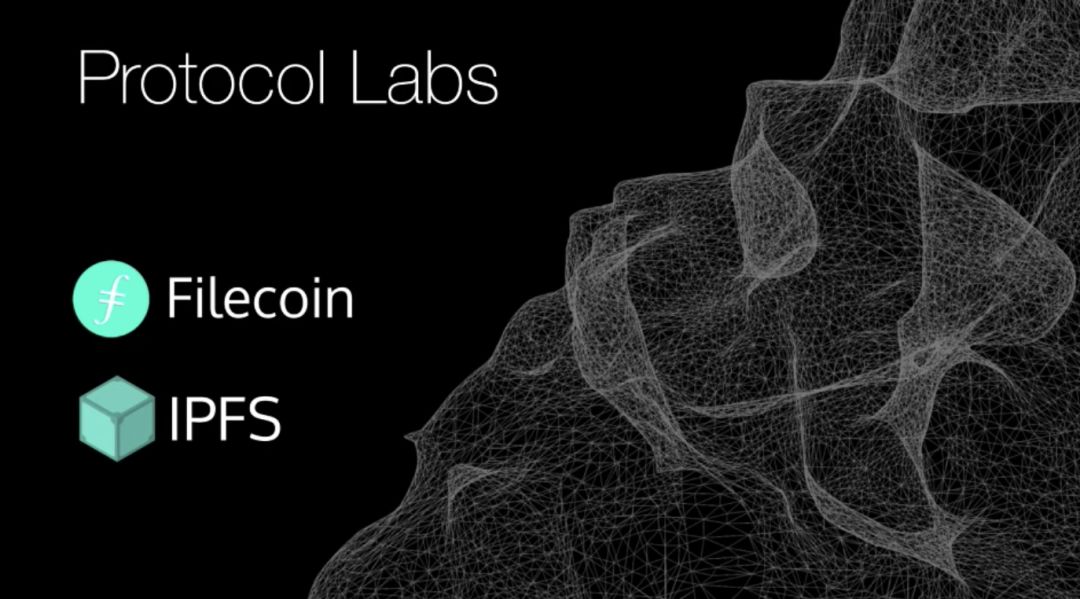 What are the hardware requirements for Filecoin mining?
The exact hardware specifications for Filecoin mining have not yet been officially released. Storage miners obtain Filecoin tokens by storing data for customers, and calculate cryptographic proofs to prove storage over different time periods. The probability of block rewards and transaction fees obtained is directly proportional to the storage capacity provided by the miner to the Filecoin network, not the hash algorithm capability. Therefore, mining hardware should include sufficient storage space to store the mining, and / or a fast internet connection to retrieve the mining. At the same time, early storage and retrieval miners will require full nodes running the Filecoin network.
The Filecoin team answers questions in person
Lianwen interviewed Michelle Brous , the head of the product and business development of the protocol lab Filecoin project, and asked her to elaborate on the core issues that the Filecoin testnet needs to know. Michelle Brous is a graduate of Harvard Business School and has worked in corporate strategy and development at Viacom and in mergers and acquisitions at JP Morgan.
About Filecoin testnet
Chain News: What updates and new features are there in Filecoin's public beta compared to Alphanet, the previous developer testnet?
Michelle Brous : We are very excited to enter this milestone of the testnet . After years of research, development and ecological construction, we finally reached this goal. The launch of the testnet has incorporated many fundamental innovations that will provide strong support for Filecoin. Such a large-scale deployment will make Filecoin the most powerful storage network at present. These innovations will improve the Web3 and blockchain ecosystems as a whole.
For more information about the importance of testnet and its preparation, you can read our blog post Filecoin Testnet is Live: https://filecoin.io/blog/filecoin-testnet-is-live/
Lianwen: Who do you want to participate in the testnet? How to participate in the testnet? Are there any benefits to participating in this testnet?
Michelle Brous : We are very fortunate to have a diverse community: miners, customers, developers, and partners who believe in Filecoin's mission to work together to create a distributed, powerful, and efficient foundation for human information.
When I went to Shenzhen and Shanghai in July 2019, I met many of these people, and I was very excited and encouraged. The dedication, creativity, experimentation, and entrepreneurship of these community members is impressive. I'm excited to see the creativity that emanates when they are ready to participate in the Filecoin testnet.
Of course, our network is always open, anyone can access it without restrictions, and the Filecoin project code base is free and open source. Anyone can install software, connect to the Internet, and browse Filecoin. We welcome miners, storage clients and developers to join our testnet. To participate in the testnet , see the testnet.filecoin.io website for a detailed guide; you can read the introduction document about lotus at https://docs.lotu.sh/ .
It should be noted that Filecoin tokens on the test network are of no value, but if you are interested in Filecoin and want to prepare for the mainnet launch, the testnet is worth participating.
Lianwen : There are a large number of so-called "Filecoin miners" in the market. Can these miners participate in the test network?
Michelle Brous : Most commercial hardware is suitable for the Filecoin implementation we developed. At present we recommend that miners only buy enough hardware equipment for their test network.
Recently, we released hardware specifications for Filecoin internal testing. We would like to emphasize that the hardware specifications for internal testing are likely to change before the mainnet launch.
Chain Wen Note: Hardware specifications for Filecoin internal testing can be obtained at this URL: https://filecoin.io/blog/filecoin-testnet-mining/ Filecoin official blog
Lianwen : Are there any DApps that can be used on the testnet?
Michelle Brous : Many applications in IPFS and the wider Web3 community are very excited to be able to use Filecoin. A large ecosystem of hundreds of developers of IPFS applications is preparing to adopt Filecoin's storage services, which will bring more features and guarantees to their applications. Regarding the development of this ecology, you can refer to awesome.ipfs.io. IPFS and Filecoin have many shared components, including libp2p and IPLD, which makes developing applications on the Filecoin network a logical choice for IPFS developers.
As for the development path, we are already deploying to provide better support and toolkits for storage application developers, so that they can smoothly develop on Filecoin, for example, better API port documentation, development tools and real project display. Our team has made some initial progress in supporting ecological developers, such as the development API port on our node. We are also actively developing multiple proof-of-concept DApps with our partners, and we will share with you as soon as the time comes.
In addition, we are nurturing a growing developer community through ongoing developer grant programs. In the past few months, the first grant recipients have begun development on Filecoin.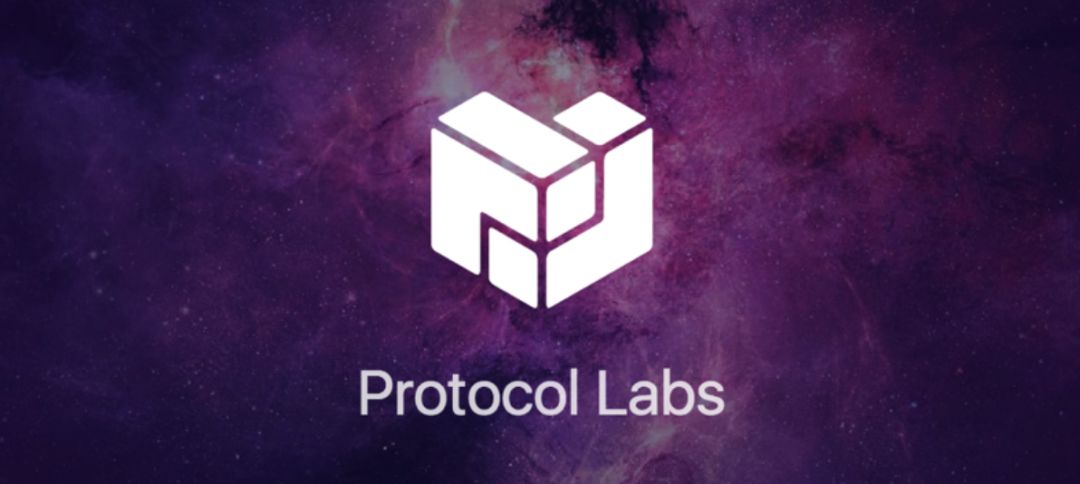 About Filecoin's future layout
Chainnews : Filecoin officially stated at the end of November that it will increase support for one or more GPU solutions, which is expected to be enabled in the next development version, and many media and community members are worried that the CPU mining opportunity will not be "annihilated", adding the GPU What are the reasons for the plan, and what is the actual impact?
Michelle Brous : Regarding this issue, you can refer to the " Filecoin mining is not GPU mining " section of Filecoin Testnet Mining published by the Filecoin blog to learn more about the testnet standard test configuration.
Chain Wen Note: The following is a specific explanation of "Filecoin mining is not GPU mining for proof of work"
Filecoin mining is based on the consensus of storage capacity: Only more verified storage on the network can have more computing power, which is directly related to winning more block rewards. The miner's computing power on the network is directly proportional to the size of the storage space on the network, rather than proportional to the number of GPUs it runs. In contrast, in proof-of-work GPU mining, miners must compete with GPU capabilities to win block rewards. In Filecoin mining, miners compete on storage capability consensus rather than GPU capabilities. Miners use GPUs in ElectionPoSt only when they win the right to package blocks. The best and cheapest way to win power is to add more useful storage to the Filecoin network.
If you are a small miner and worry about the cost of GPUs, please rest assured that we are working to make miners securely outsource SNARK computing to third-party service providers.
Filecoin Official Blog Chain News: When will Filecoin launch the mainnet, and what preparations are being made for the mainnet launch? Will Filecoin continue to optimize the mining algorithm, and if so, will it affect mining?
Michelle Brous : We will launch the mainnet in the spring of 2020 as planned. But first, we need to understand everything on the testnet to improve our network. So we need users to test in the next few months and provide us feedback on the test network. For the development route, please check the full roadmap update of Filecoin's blog to learn more about the preparation and startup of the mainnet.
Chain Wen Note:
The Filecoin team released an updated project development roadmap on December 11th, which states that some core plans are as follows
Testnet Phase 1: Now-January 17, 2020
Testnet Phase 2: January 20 to March 20, 2020
Mainnet startup window: March 23 to April 24, 2020
The File team also provided a roadmap document that can be accessed at:
https://docs.google.com/document/d/1cgss-rifFO2iSJgnMmOsD_tPal40MUp1m7crTFQuVYQ/
Filecoin Official Blog