This week Forbes wrote that next year's US presidential Trump election and the Sino-US trade war will determine the price of Bitcoin.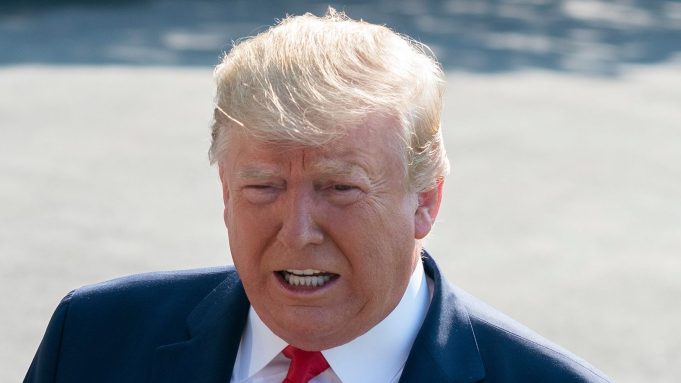 According to the article, the price of bitcoin, the cryptocurrency with the highest market value, is related to the Sino-US trade war. At present, Sino-U.S. Trade negotiations have made progress, so the price of Bitcoin is slowly and steadily falling.
Although the positive incentive effect of the trade agreement between the two countries on the stock market is huge, it is bad news for the crypto market because it reduces China's demand for this safe asset that is far from trade disputes and not affected by the devaluation of the yuan. .
So we can see that when the two sides negotiate anxiously, the price of Bitcoin will rise, and when the two sides make progress, the price of Bitcoin will fall.
From the perspective of Bitcoin's price curve, the cryptocurrency is trading in a declining channel, and it may soon fall to a year-round price low. However, if the Sino-U.S. Trade war resumes disputes, it may rebound to break through $ 9,000.
Now, two possible key factors in deciding are whether President Trump will be elected next year.
If he is likely to win the election next year, China will hope to reach a settlement as soon as possible, and the two sides may reach an early agreement because China does not want more serious negotiations after Trump really wins.
If Trump does not prevail in the election, the two sides may find it difficult to reach a settlement and Trump will attack China as a campaign strategy. As a result, the trade war will become more intense, which will increase the price of Bitcoin.
So, if Trump prevails in the election, Bitcoin will fall, otherwise Bitcoin will rise. But when the election dust settles, the price of Bitcoin may reverse.
Image source: Pixabay
Author Xiu MU
This article comes from bitpush.news. Please reprint the source.