Author Xiu MU
Source: Tweet bitpush.news
The US Securities and Exchange Commission (SEC) wants to allow more individuals and entities to invest in regulated financial instruments.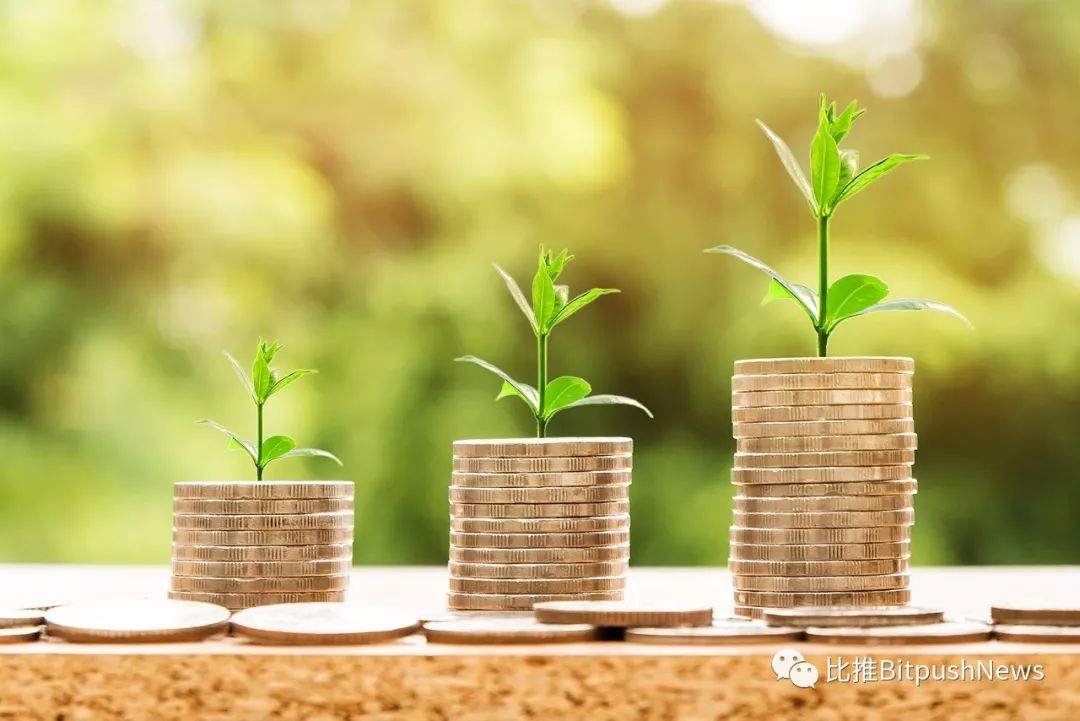 According to a press release issued by the SEC on Wednesday, it intends to expand its reach as a qualified investor. Currently, qualified investors are defined as individuals with net assets of more than $ 1 million (or annual income of more than $ 200,000), organizations with assets of more than $ 5 million, banks and institutions that meet certain legal definitions, and other entity.
Becoming a qualified investor gives entities and individuals more opportunities for private investment, including higher-risk investments and hedge funds.
In the new amendment, "knowledge employees" in certain private funds, companies that meet certain restrictions, entities with investments that comply with investment company law, home offices with more than $ 5 million in assets, and eligible for financing will be added spouse.
The SEC made other recommendations earlier this year to expand the definition. The document states that past recommendations include knowledge-based tests to determine whether individuals can become accredited investors.
The SEC said the proposed amendment would "more effectively identify institutional and individual investors with expertise in participating in private capital markets."
SEC Chairman Jay Clayton said in a statement,
"The modernization of this approach is long overdue. The proposal will provide individuals with more means to qualify them to participate in our private capital markets based on established and clear financial instruments."
Reprint must indicate the source.
Disclaimer: All articles in Bibei represent the views of the author and do not constitute investment advice. Investment is risky and risky.