This week, the Libra Association officially released the second version of the Libra Core roadmap that supports the Libra network.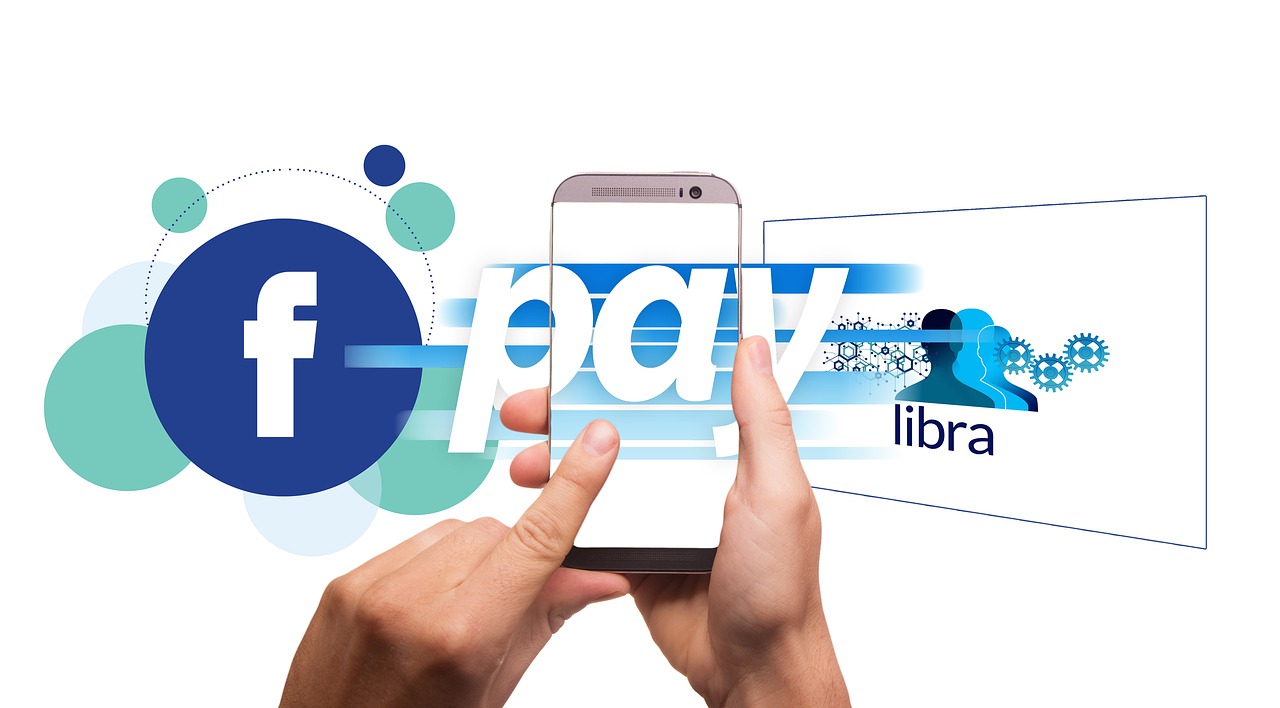 As part of the Libra roadmap, developers will focus on three areas, including delivering mainnet functions in order of priority, defining launch standards from Libra preparatory mainnet to mainnet, and making the Libra community valuable to the Libra project. Contributors.
Libra developers are currently working on the complete Libra protocol architecture documentation and are finalizing external APIs based on community input.
In terms of "solutions and interoperability," the Libra Association is working through community feedback and input from Libra Core workshops. Other key priorities include reliability and testing, for which developers have integrated cluster testing to find errors in memory pool / state synchronization, measure TPS (transactions per second), and latency.
The Libra Association says it has deployed eight validator nodes in the mainnet preparation as a strategy for its non-technical association members.
It said, "The Libra Association, partners, and the Libra protocol team are developing a strategy to assist non-technical personnel in the deployment after the software has completed its functions. These members need to run their validator nodes with technical support or with a third party.
As for the future of the project, it stated that Libra's goal is to attract more organizations to join the association as part of its vision that the association will continue to develop the network and build a self-service model to expand the membership to 100.
Image source: Pixabay
Author Liang CHE
This article comes from bitpush.news. Please reprint the source.