Want to send coins? Samsung is also coming to join in the fun.
From the suspicion of asking for a strong entry, more and more companies are beginning to actively embrace the cryptocurrency.
The Zero-Identity Blockchain has learned that South Korean electronics giant Samsung is building a blockchain network based on Ethereum and will issue its own tokens in the future. The work is still in internal experiments.
Compared with the past, Samsung's performance in recent years can be described as a river. In the face of the dilemma, can Samsung's ambitions for cryptocurrencies make it resplendent?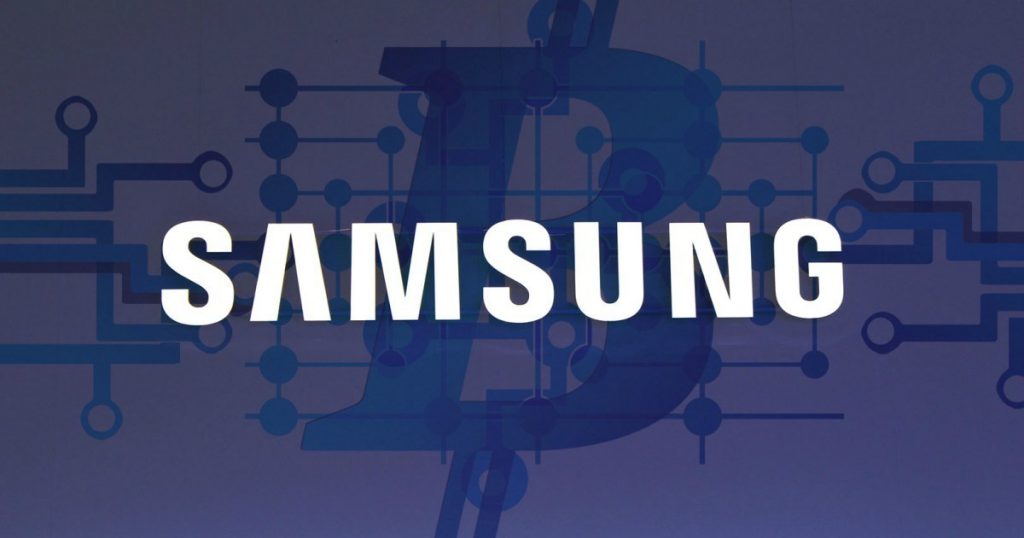 What is Samsung playing?
On February 21 this year, Samsung officially released the Galaxy S10 series mobile phone. It is understood that the Galaxy S10 integrates with Samsung Knox, as well as hardware-backed secure storage devices that contain private keys to support blockchain mobility services.
In March of this year, Samsung officially released the cryptocurrency wallet, which is compatible with Ethereum and ERC20 tokens based on Ethereum.
Recently, according to foreign media reports, Samsung has invested 2.6 million euros in the cryptocurrency hardware startup Ledger. In this regard, Ledger co-founder Eric Larchevêque said, "We always need a hardware wallet, but with a cryptographic revolution based on personal sovereignty and accessible to everyone, smartphones will actually play a central role."
In the news that Samsung was about to launch its own token, a person familiar with the matter said that Samsung is currently considering a private blockchain or a public blockchain, but it does not rule out the public blockchain and the private blockchain. The possibility of combining. In the future, Samsung's tokens will go to market and introduce blockchain technology into its payment application, Samsung Pay.
From all indications, Samsung is paving the way for its own cryptocurrency dream.
Difficult
As a highly influential company in Korea, any move in cryptocurrency will set a precedent for other companies. For South Korea, which has already banned ICO, regulation is undoubtedly a barrier for Samsung to move forward.
As we all know, although South Korea has already accounted for a large part of the global cryptocurrency transaction volume, the Korean government has always been very cautious about the cryptocurrency industry and the issue of corporate tokens, including the prohibition of anonymous trading of exchanges, public officials. Do not hold or trade virtual currency, restrictions on the issuance of tokens, etc. However, as the cryptocurrency market matures, Korea's regulatory environment is no longer as harsh as ever. Therefore, Samsung is currently exploring the issuance direction of tokens.
In addition, smart phones are an indispensable device in people's daily life. Under the competition of many brands of the same type, although the combination of cryptocurrency and mobile phone is refreshing, it will become the focus of attention, but people have a very high security. Requirements.
In the industry, the Galaxy S10 smartphone combined with the cryptocurrency wallet has revolutionized the industry, but a hacker named "darkshark" successfully bypassed the Galaxy S10 biometric security system and unlocked the smartphone. . Obviously, this crypto currency wallet is not secure.
"Hardware security scheme is the "killer" to ensure the security of cryptocurrency, and the hardware on the mobile phone is driven by some programs. The driver layer system has the threat of being easily tampered with. Therefore, the mobile phone encryption currency wallet is very It is vulnerable to hackers," an industry source pointed out.
In general, Samsung's cryptocurrency exploration still faces difficulties.
Author: Nancy
This article is an original article of zero-identification blockchain, please indicate the author and source.
We will continue to update Blocking; if you have any questions or suggestions, please contact us!
Was this article helpful?
93 out of 132 found this helpful