According to data from IntoTheBlock, since the second largest cryptocurrency Ethereum has dropped from a high point, 31.31 million Ethereum addresses are losing money, which accounts for 90% of the number of Ethereum addresses.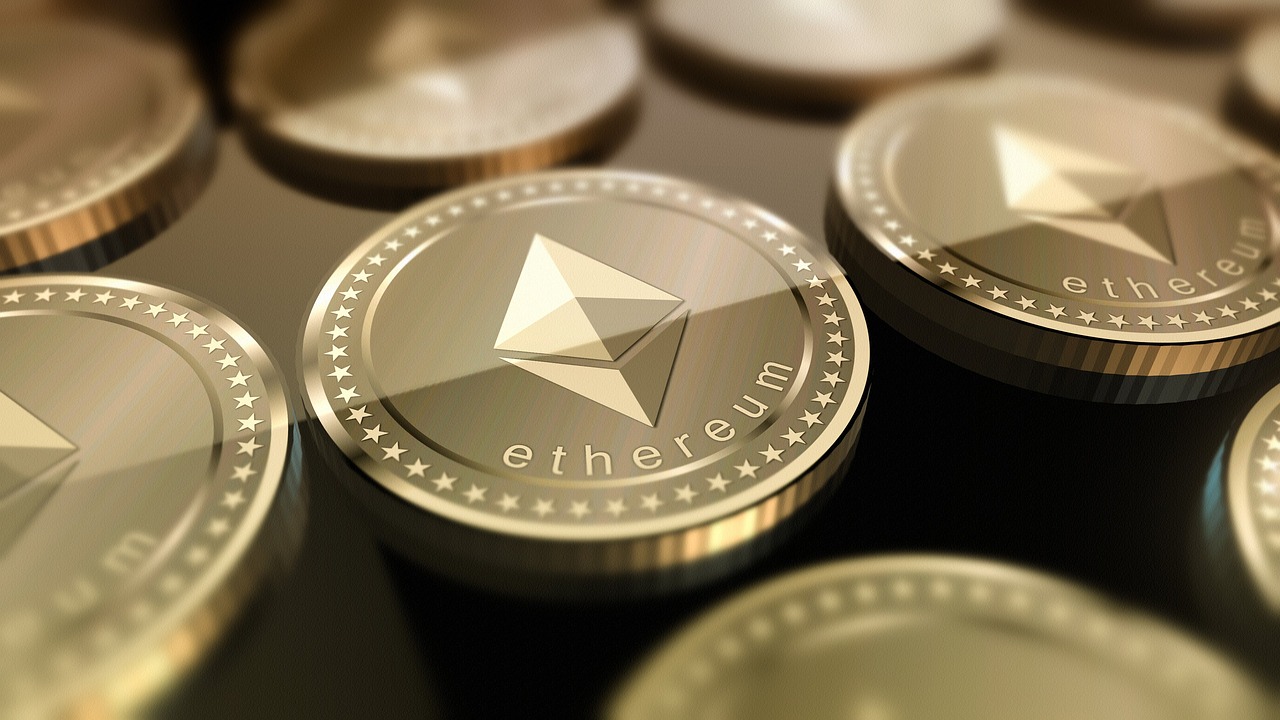 According to the comparison data, the current price of Ethereum is 129 US dollars, which is 91% lower than the historical high of 1431 US dollars set in early January 2018.
Most Ethereum addresses for Ethereum are purchased at prices between $ 211 and $ 530. It is worth noting that the average cost of buying Ethereum for about 4.77 million addresses is between $ 262 and $ 352. About 3.58 million addresses bought Ethereum between $ 745 and $ 1340.
In comparison, only 2.79 million addresses, which account for 8% of the number of addresses, cost less than the current price to buy bitcoin, and the purchase cost of about 2% of Ethereum addresses is the same as the current market price.
There are 4,120 addresses with an average cost of less than $ 1. They may be early buyers with purchases between August 2015 and December 2015.
Although the number of Ethereum addresses that are currently profitable is very small, the number of Ethereum held by them is considerable. 8% of the addresses hold 31.24% of the total Ethereum, for a total of 34.05 million Ethereum (approximately $ 4.5 billion at current prices).
Analysis believes that these investors have seen their huge profits gradually evaporate in the past 23 months. If the price of Ethereum falls below $ 100, they may sell and cause further declines.
Image source: Pixabay
Author Liang CHE
This article comes from bitpush.news. Please reprint the source.