The Korea Revenue Agency (NTS) will withhold taxes from the country's largest cryptocurrency exchange, Bithumb, for 88.3 billion won ($ 70 million).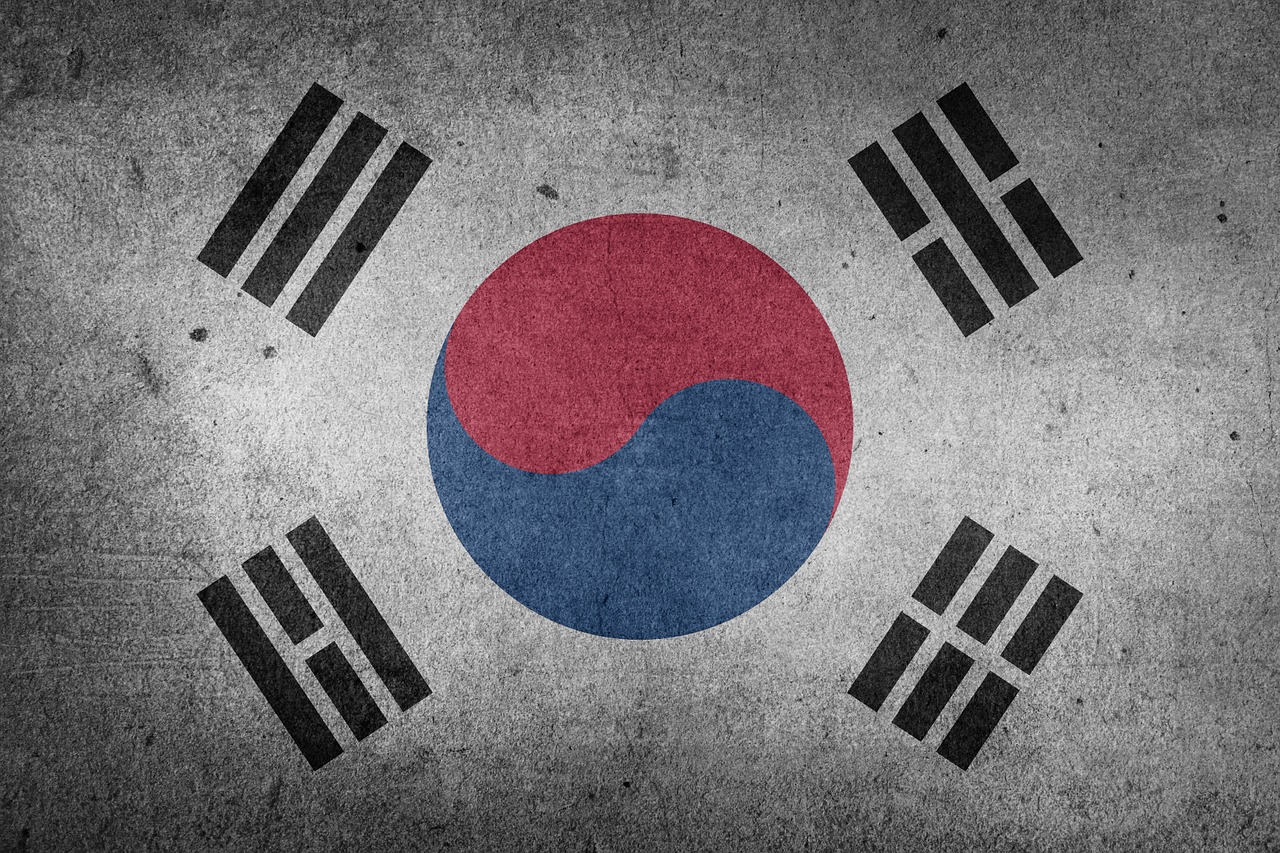 According to Coindesk, Vidente, the largest shareholder of Bithumb Holdings, the operator of the Bithumb Korea exchange, confirmed the amount and said it would tax its foreign customers. But this is actually very difficult. This is also the first time that a Korean tax agency has taxed the proceeds of a cryptocurrency exchange.
According to South Korea's Central Daily News, Bithumb Korea is planning legal action on tax requirements so that the final payment amount can be adjusted in the future. It is reported that the tax amount is calculated based on the miscellaneous income tax rate and based on the foreign funds withdrawn from Bithumb at the 22% tax rate.
It is unclear what the consequences of the action will be for Bithumb's customers or the exchange itself. The report states that, although the tax office's primary target is foreign customers trading cryptocurrencies on the Bithumb exchange, the withholding tax is paid to the government by the party paying the transaction (Bithumb) rather than the customer.
Kim Woo-cheol, a professor of taxation at Seoul National University, said in the report that "Bithumb can pay 80.3 billion won. In theory, it can collect these payments from foreign customers, but it is actually not feasible.
There are reports that although the South Korean government banned foreigners from opening accounts on cryptocurrency exchanges in December 2017, they are still using the country's trading platform. The source said, "The same is true of transactions using pseudonyms. Even on exchanges, it is difficult to know the true identity of investors and transaction profits. The tax basis is questionable."
South Korea's income tax law currently does not recognize cryptocurrency transactions as taxable events, and there are currently no clear rules for taxation.
The country's Ministry of Economy and Finance stated in early December that it would introduce specific regulations on cryptocurrency taxation in 2020. To regulate the industry, the South Korean Central Bank issued a report saying it would hire experts to study distributed ledgers, cryptocurrencies and central bank digital currencies.
In 2018, South Korea banned anonymous cryptocurrency transactions. According to the Special Financial Transaction Information Law being developed by the National Assembly of the country, cryptocurrency exchanges must be registered with the Financial Services Commission (FSC), or they will face up to 5 years in prison.
Image source: Pixabay
Author Liang CHE
This article comes from bitpush.news. Please reprint the source.