Author: Liang CHE
Source: Tweet bitpush.news
Konrad Graf, a researcher on Bitcoin currency theory, believes that Bitcoin is superior to other cryptocurrencies in several key areas, which almost guarantees Bitcoin's future success.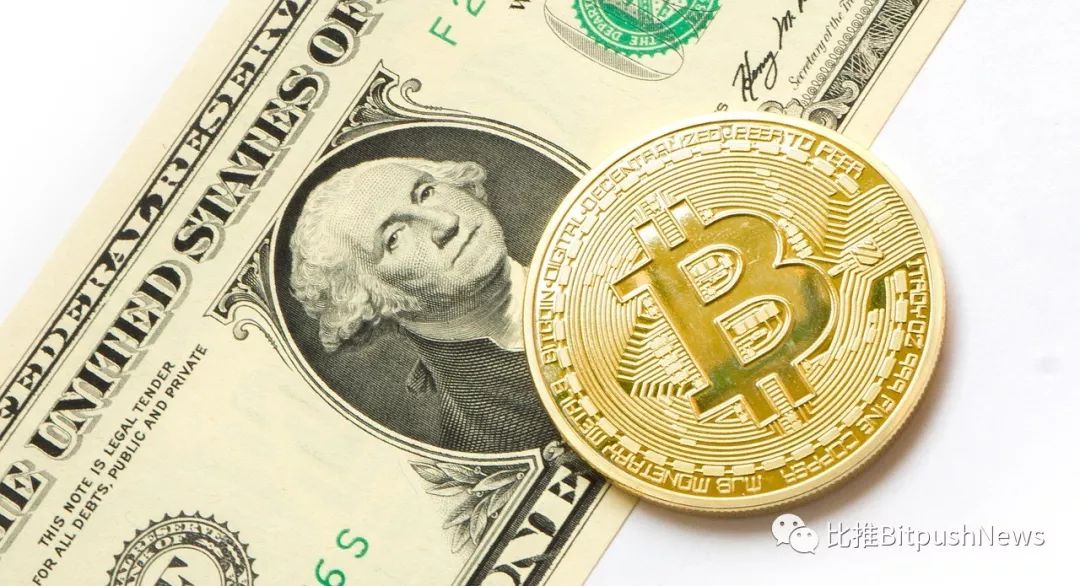 In an interview article published in the Eurasia Review on January 1, Graf highlighted several inherent "competitive advantages" of Bitcoin. Graf attempts to increase his understanding of Bitcoin through academic papers that go beyond the scope of its mechanism of action and can be discussed within the broader economic system.
Scarcity
He believes that Bitcoin outperforms other forms of currency and other cryptocurrencies, thanks in large part to its fixed supply. Graf concluded, "Bitcoin's biggest competitive advantage is its ability to limit circulation." Specifically, it cannot manipulate the supply of Bitcoin, nor can it change its maximum circulation to dilute Bitcoin.
No entity, no matter how powerful its computing power, cannot reduce the value of existing Bitcoin held by savers by increasing supply. This is in stark contrast to cryptocurrencies with variable supply such as Ethereum and XRP.
Apolitical
This keeps Bitcoin from being influenced by political factors.
He said that for most people, this is a mystery, and here you can find some of the most competitive applications. Not only can it become a currency unaffected by political factors, but it can also become a direct competitor to the SWIFT system.
Graf believes that in a world where conventional systems are politicized, Bitcoin has a neutral advantage because it is not controlled by any power, which means that anyone can participate.
Technical strength
Graf believes that Bitcoin's technological strength has made it a leader in the crypto market for many years compared to the main altcoins.
Data from the Bitcoin blockchain shows that the hash rate of the Bitcoin network is more than an order of magnitude ahead of other crypto networks.
This also distinguishes Bitcoin from altcoins, which are very similar. Because although the principle is the same, Bitcoin's hash rate dwarfs other cryptocurrencies.
No entity
In terms of centralization, the ultimate advantage of Bitcoin over certain "physical" blockchains is that there are no weaknesses that politicians can target.
This benefit became even more apparent in 2019, when Facebook's planned crypto project, Libra, was criticized by governments and regulators around the world. Facebook CEO Zuckerberg had to attend a congressional hearing to dispel the government's belief that Facebook's proposed stablecoin would lead to a monopoly.
Graf said that for Bitcoin, "no CEO can be asked to travel to Washington for questioning."
Reprint must indicate the source.
Disclaimer: All articles in Bibei represent the views of the author and do not constitute investment advice. Investment is risky and risky.