Ripple product director Craig DeWitt created a platform called xSongs designed to allow artists to sell music in XRP.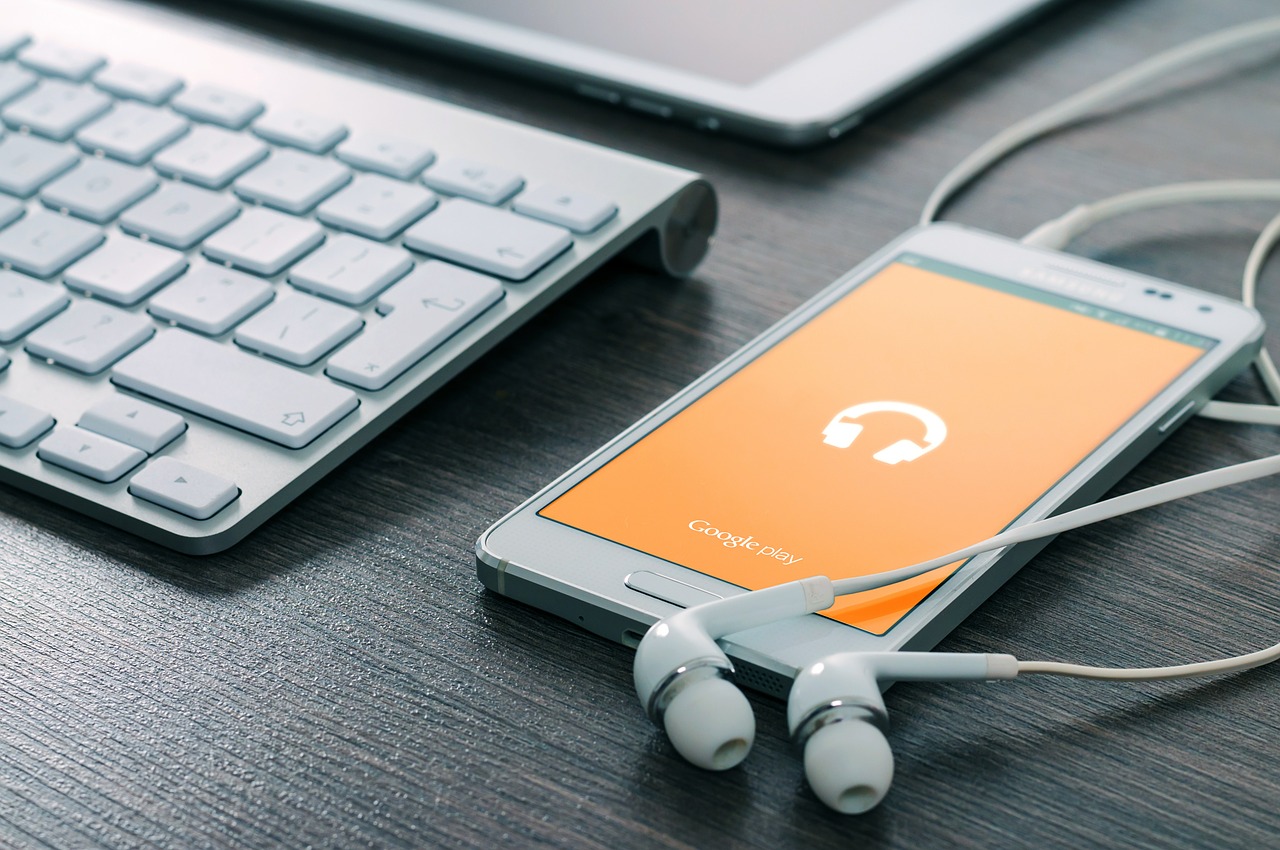 According to TheBlock, DeWitt personally funded the project. The project's mission is to connect digital content creators, such as musicians, directly with consumers to help reduce costs.
He said that "reducing middlemen will bring lower prices, more artist income and more art." To this end, he established a blockchain-based platform called xSongs, where artists can The platform uploads music and sells it directly to users in XRP. When an artist uploads music to the platform, xSongs performs a series of checks including copyright.
The platform went live in Beta on Wednesday, which means users can buy songs through XRP. They can pay via Payburner wallet or any other wallet. The Payburner crypto wallet was also developed by DeWitt on XRP Ledger.
DeWitt said, "We have built a wallet experience that is designed to allow artists to accept payments from anywhere in the world and allow buyers to complete their purchases with one click from anywhere on the web."
He further stated that he was inspired by Bandcamp to develop the xSongs platform. Bandcamp is an online music company that allows artists to share and make money from their music.
He said, "They did a great job and they obviously care about independent artists. Without their platform, they may never be profitable. Bandcamp charges 15% commission and 6% transaction fees, totaling 21%, but xSongs is aimed directly at artists, which means that platform fees and transaction fees are always 0%. "
Image source: Pixabay
Author Liang CHE
This article comes from bitpush.news. Please reprint the source.