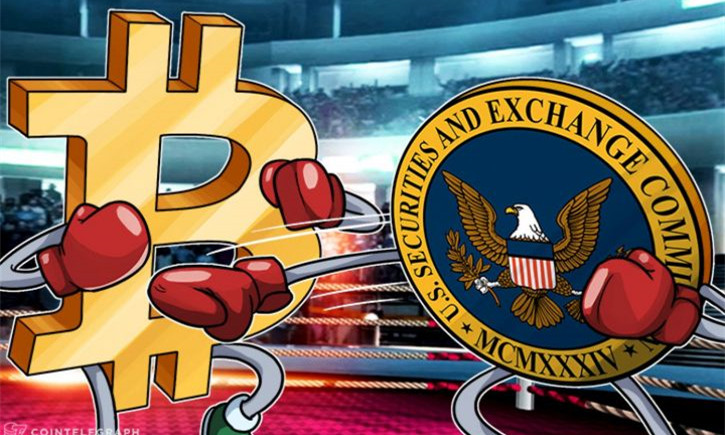 The US Securities and Exchange Commission (SEC) Compliance Inspection Office (OCIE) announced on Tuesday the focus of 2020, including fintech and innovation including digital assets.
According to the news published on the SEC's official website, OCIE issues inspections every year to increase the transparency of its inspection process and provide its awareness of risks, including areas it believes pose risks to investors and the integrity of the US capital market.
SEC Chairman Jay Clayton said, "OCIE's 2020 inspection focus identifies existing and emerging key risk areas and we hope that self-regulatory organizations (SROs), clearing companies, investment advisers and other market participants can identify and respond to these risks. This is critical to fulfilling the mission of the SEC and our service to retail investors. "
OCIE Director Pete Driscoll said, "As the market grows, so too does the risk and potential harm to investors. OCIE continues its efforts to adjust its inspection focus areas to address these risks and release annual priorities. We want this transparency Sex can help companies evaluate and improve their compliance programs and ultimately help protect investors. "
According to its published information, OCIE's 2020 inspection focus includes individual investors, market infrastructure, information security, anti-money laundering, FINRA, financial technology and innovation, and key areas related to investment consultants, investment companies, and economic traders.
Investment advice in financial technology and innovation including digital assets. OCIE stated that due to financial technology, capital formation methods and market structures, and new data sources used by registered companies, continuous attention and review are needed. OCIE will also continue to identify and inspect SEC-registered companies engaged in the field of digital assets, as well as RIAs that serve customers through automated investment tools and platforms.
Image source: Pixabay
Author Liang CHE
This article comes from bitpush.news. Please reprint the source.