Social media giant Facebook CEO Mark Zuckerberg posted on his personal Facebook page his vision for the new 10 years.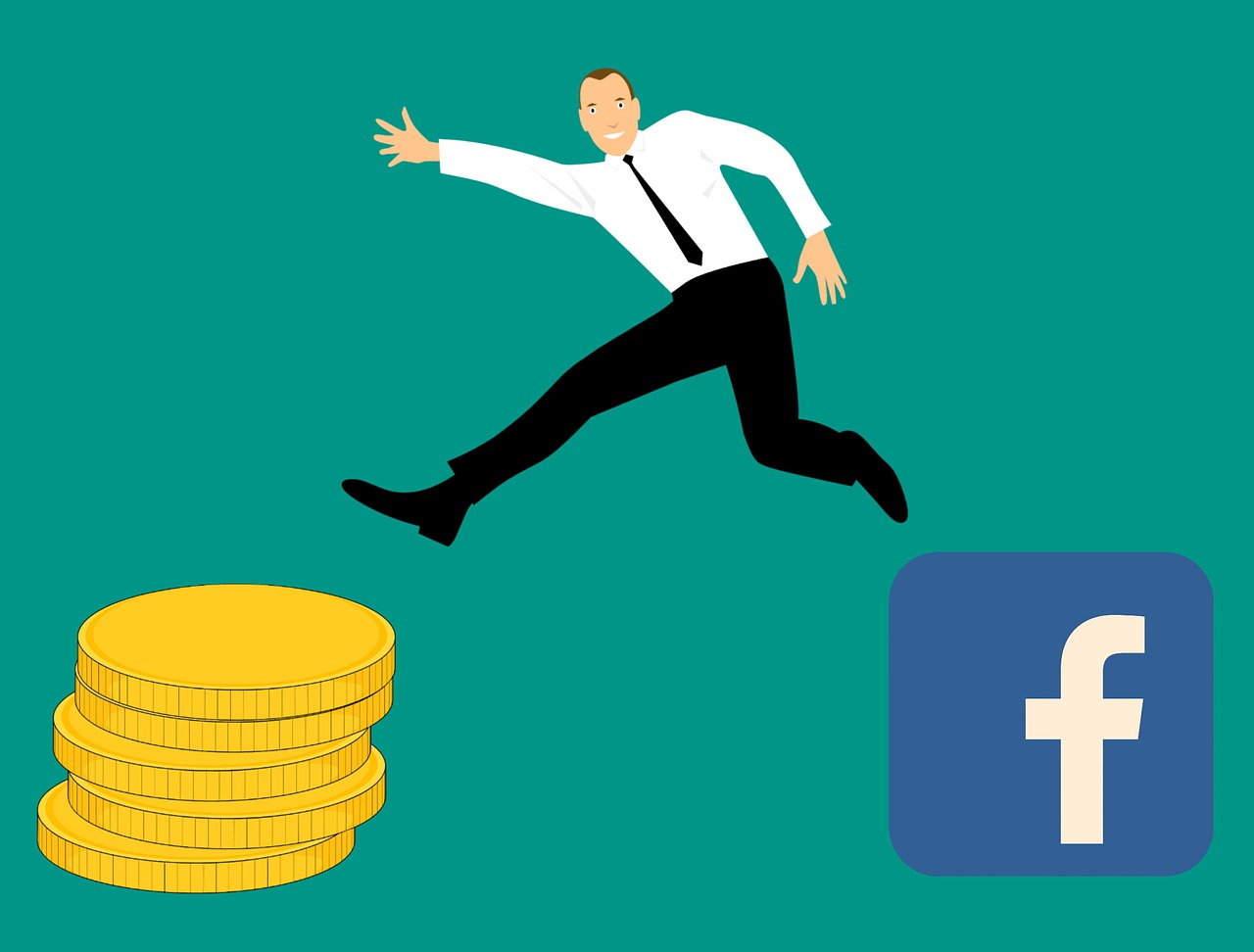 He mentioned intergenerational change, new private social platforms, opportunities for decentralization, next-generation computing platforms, and new forms of governance in his vision. But he made no mention of Libra, the crypto project announced by Facebook last June.
According to Zuckerberg, many important institutions in society still cannot adequately address the problems faced by young people, from climate change to the huge costs of education, housing and health care. He expects more institutions to be run by millennials in the new decade and will develop more policies to address these issues in the long term. Facebook will focus more on fundraising and provide a platform for young entrepreneurs, scientists and leaders to implement these changes.
He predicts that in the next five years or so, the digital social environment will be very different, re-emphasizing personal interactions and helping us build the small communities we need in our lives.
Regarding opportunities for decentralization, he mentioned that the fastest-growing economy in the past decade has been the technology industry. In the next decade, technology will continue to create opportunities, but more by enabling all other parts of the economy to make better use of technology and develop faster. Facebook wants to be able to build commerce and payment tools so that every small business can easily access the same technology that was previously only available to large companies.
Although the crypto project Libra is not mentioned, he also mentioned Facebook's vision of decentralized finance. Zuckerberg said he hopes that anyone can sell products through the storefront on Instagram, send messages through Messenger and support their customers, or pay at low cost across borders through WhatsApp.
For the next-generation computing platform, he expressed the hope that mobile phones will still be our main device, but augmented reality glasses will make a breakthrough, which will redefine our relationship with technology.
Regarding the new form of governance, he hopes that in the next decade, the government will be able to set clearer rules for the Internet. And community autonomy could also be a new solution, such as the oversight committee Facebook is creating.
At the end of the 10-year vision, Zuckerberg wrote, "We have a lot of work to do in ten years, and there are many things that can help us do all of this. Hopefully a new year and a new decade A good start. This is the great 2020s. "
Image source: Pixabay
Author Xiu MU
This article comes from bitpush.news. Please reprint the source.